In 2018, research organisations ECN and TNO merged. Then-minister Kamp announced in September 2016 the joining of forces of TNO and ECN into a single energy research centre under the responsibility of TNO.
Joining forces
This joining of forces has created an international centre of excellence for energy and materials issues. With 700 researchers and world-class research facilities.
Accelerating the energy and materials transition
A sustainable future is the only future. More than ever it is clear that the energy and materials transition must be accelerated to meet the 2030 and 2050 climate targets.
TNO is committed to making companies and institutions at home and abroad more energy-efficient, innovative and competitive. In doing so, we work with partners, apply research and develop innovations and policies that enable government, business and industry to accelerate sustainability.
To accelerate making a sustainable society possible for everyone, TNO researchers and experts work within 6 coherent innovation programmes that are in line with the energy agenda and the coalition agreement.
A sustainable future is the only future
Our ambition is to accelerate the energy transition together with knowledge institutions, businesses and government. Read more about our innovation programmes.
Get inspired
50 resultaten, getoond 11 t/m 15
No energy transition without raw materials transition
Four examples showcasing how TNO is working on alternative raw materials and production processes for even better batteries, hydrogen electrolyzers, solar panels, and wind turbines.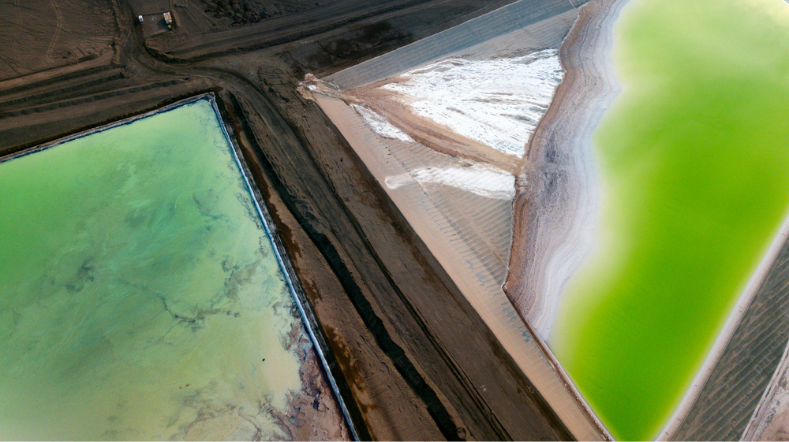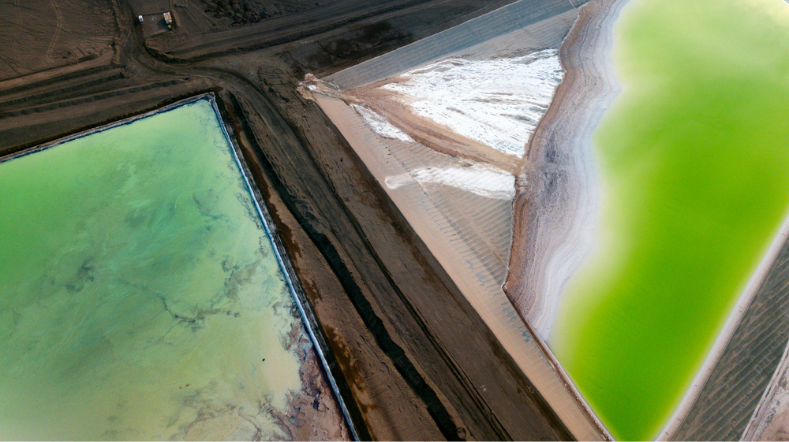 The Netherlands: a global hub for hydrogen import, transport and storage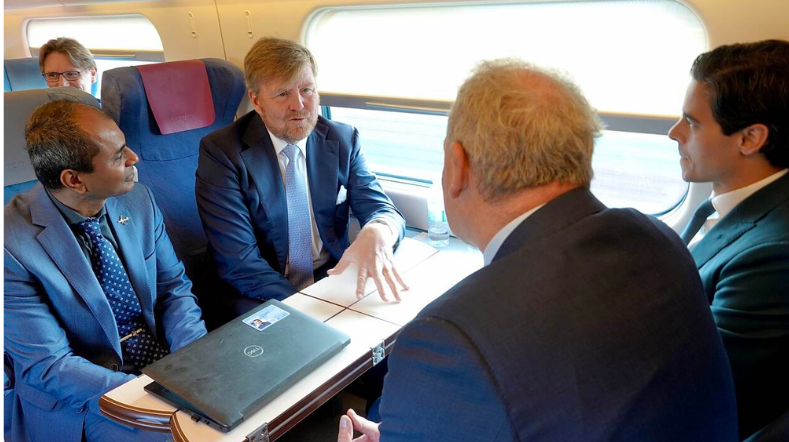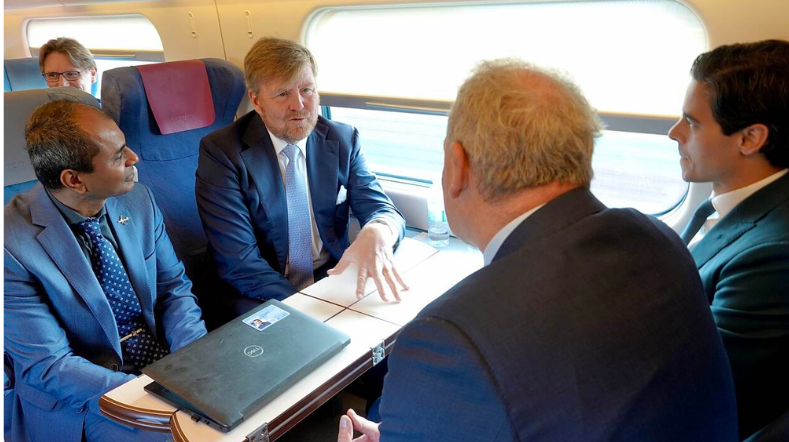 Hydrogen developments in full swing in the energy and materials transition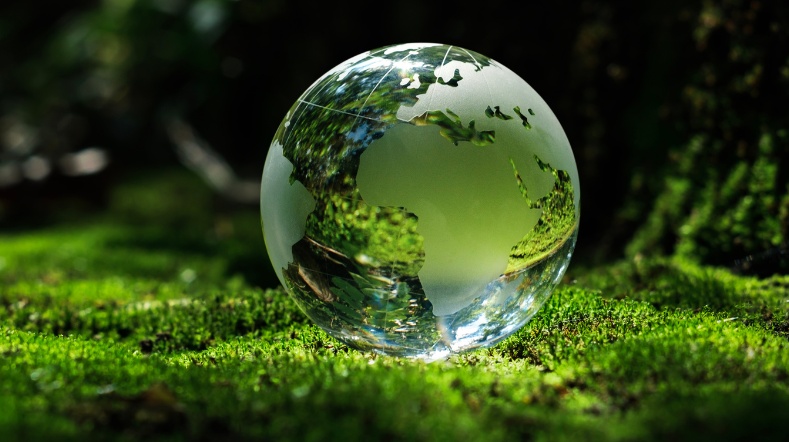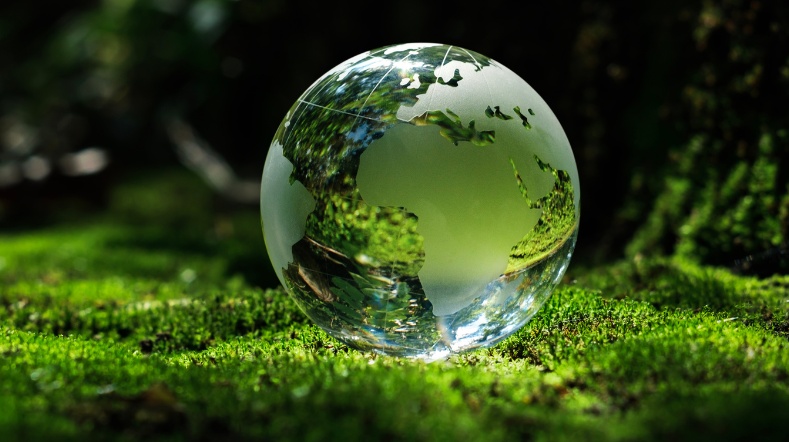 Time setters: From nuisance seaweed on the beaches to useful raw materials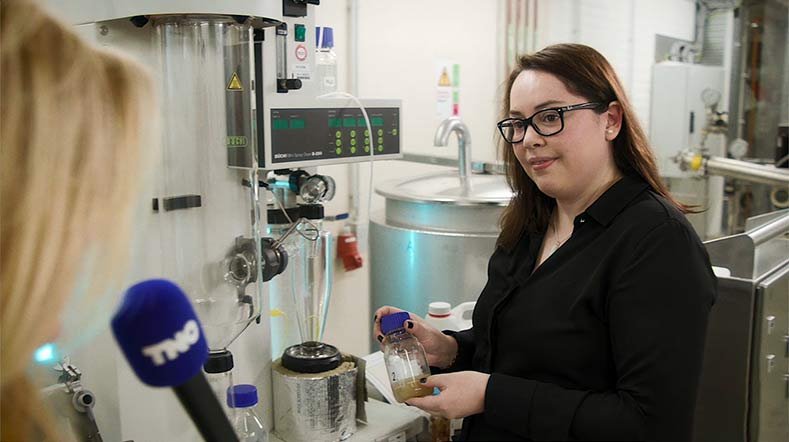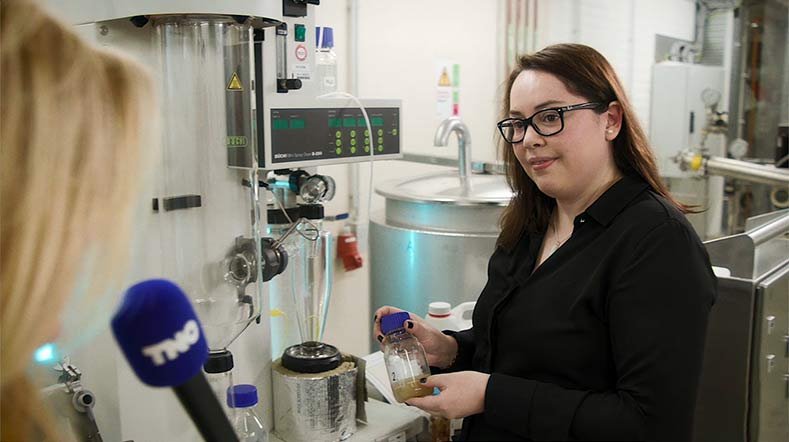 Sustainably producing plastics from CO2: a reality from 2030