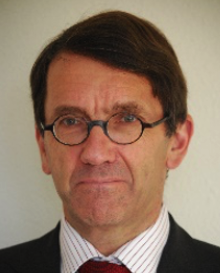 Functie:
Principal Scientist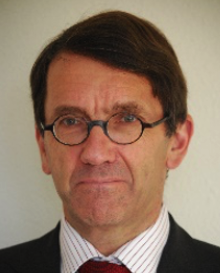 Electronic warfare (EW) is military action that exploits electromagnetic (EM) energy to provide situational awareness and create effects. EW is a key segment of electromagnetic operations (EMO), and can provide the operational level commander2 with a means to shape the electromagnetic environment (EME) to support NATO operations while denying the same to the adversary
Recent results
The research results in new concepts for protection of military personnel and platforms by electronic means. Most recently this resulted in contributions to the Joint Electronic Warfare Vision of the Netherlands Armed Forces and to the Functional Concept for Electronic Warfare for the Netherlands Navy.
I am a member of NATO STO System Concepts and Integration panel and Symposium chair of SPIE Security + Defence conference.
Top publications
Ric Schleijpen, Arciszewski (TNO), Mühren (TNO), Van Houten (MWC), Wittgen (MWC), Van Straaten (JIVC-SATS), Daams (DMO), "Tactical Decision Aid for Electronic Warfare", NATO SET-244 Symposium "Bridging the gap between the development and operational deployment of naval tactical decision aids" in den Helder:

J. Gelsema, A.G.Huizing, H.M.A. Schleijpen: Countermeasures against Passive Radar Systems – A systems engineering approach, NATO STO specialists meeting SET-SCI-254 on "Counter Passive Radar", Portsdown West, Portsmouth,
(GBR) on 19-20 March 2018.

M.A. Schleijpen, H.E.T. Veerman, R. Roks, B.J.A. Peet: Susceptibility reduction with Stealth Management, NATO STO SCI-319 Symposium on 'Signature Management' Brno, Czech Republic, 7-8 May 2019
Den Haag - Oude Waalsdorperweg
Oude Waalsdorperweg 63
NL-2597 AK The Hague
Postal address
P.O. Box 96864
NL-2509 JG The Hague