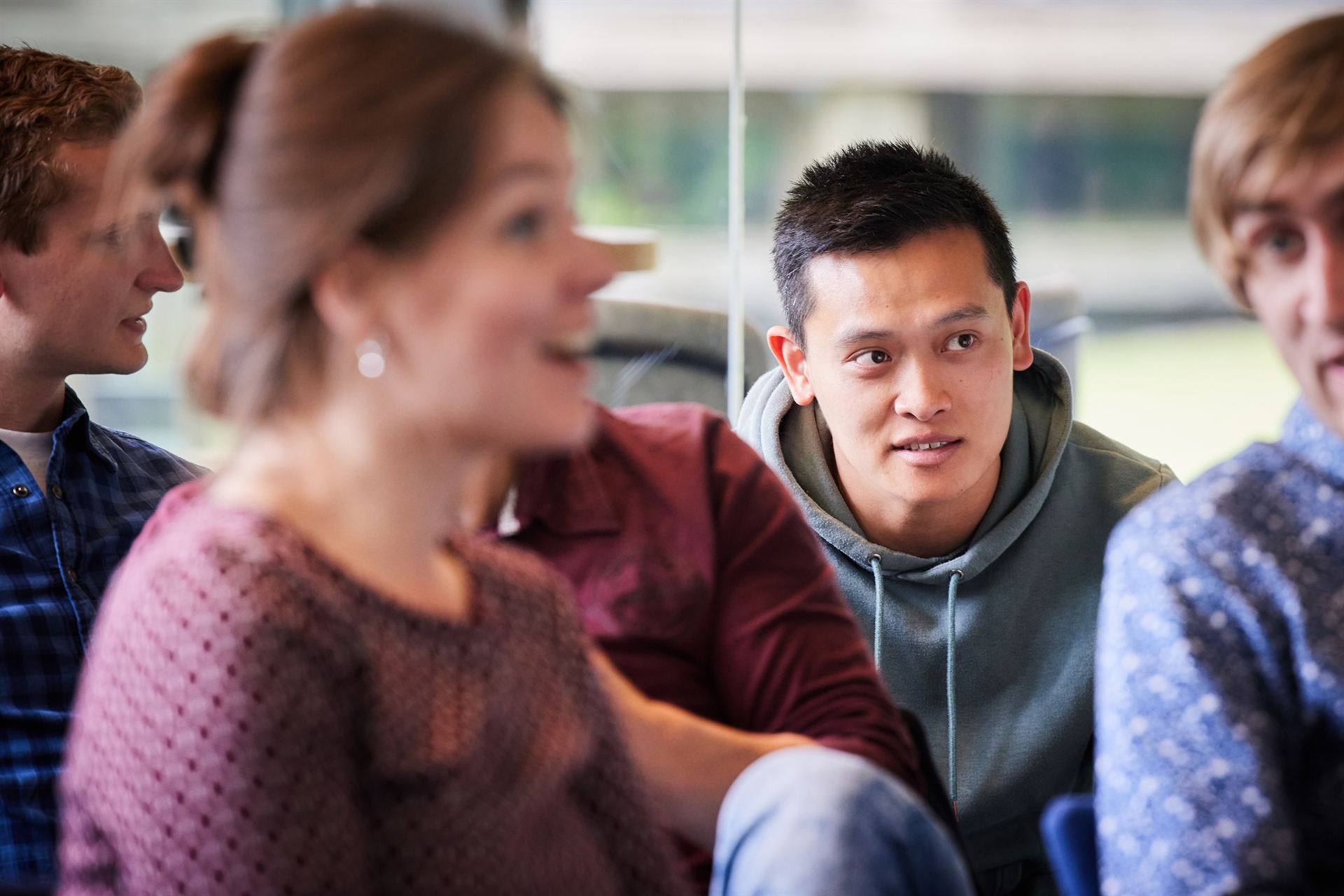 Internship | Scale up of organic solvent nanofiltration membranes
About this position
At the Sustainable Technologies for Industrial Processes group of TNO, we support the transition towards a low-carbon future by industrial innovation. Thermal chemical separation processes such as distillation are energy intensive processes accounting for 10-15% of global energy consumption. Organic solvent nanofiltration (OSN) has emerged as an energy-efficient alternative to thermal processes for solvent-solute separations at harsh chemical and thermal conditions that can save up to 90% of energy consumption. Therefore, OSN can contribute to improvement of industrial processes in the area of pharmaceutical, edible oil production and oil and petrochemical industries in terms of economy and environmental emission through energy saving.
What will be your role?
TNO is developing low cost ceramic-supported OSN membranes for various applications. At this moment, we are scaling up the developed membranes by using commercially available ceramic supports with high surface areas. You will contribute to a literature survey and in particular experimental work, in which you will prepare, characterize and test hybrid OSN membranes on ceramic supports.
What we expect from you
You are an enthusiastic WO student looking for an internship of 5-6 months. You have a chemical engineering, material science/chemistry background and are eager to learn more about membrane preparation and testing. You are pro-active and independent with good communication skills in English. You will be working with a diverse team of scientists/engineering/technicians with a wide variety of expertise to make up for a great learning experience. Practical laboratory experience is necessary for this position. Prior experience in membrane synthesis and testing is a plus.
What you'll get in return
You want to work on the precursor of your career; a work placement gives you an opportunity to take a good look at your prospective future employer. TNO goes a step further. It's not just looking that interests us; you and your knowledge are essential to our innovation. That's why we attach a great deal of value to your personal and professional development. You will, of course, be properly supervised during your work placement and be given the scope for you to get the best out of yourself. Naturally, we provide suitable work placement compensation.
TNO as an employer
At TNO, we innovate for a healthier, safer and more sustainable life. And for a strong economy. Since 1932, we have been making knowledge and technology available for the common good. We find each other in wonder and ingenuity. We are driven to push boundaries. There is all the space and support for your talent and ambition. You work with people who will challenge you: who inspire you and want to learn from you. Our state-of-the-art facilities are there to realize your vision. What you do at TNO matters: impact makes the difference. Because with every innovation you contribute to tomorrow's world. Read more about TNO as an employer.
The selection process
After the first CV selection, the application process will be conducted by the concerning department. TNO will provide a suitable internship agreement. If you have any questions about this vacancy, you can contact the contact person mentioned below.

Due to Covid-19 and the consequent uncertainties and restrictions, students who are not residing in the Netherlands may currently not be able to start an internship or graduation project at TNO.
Has this job opening sparked your interest?
Then we'd like to hear from you! Please contact us for more information about the job or the selection process. To apply, please upload your CV and covering letter using the 'apply now' button.
More information about this vacancy?