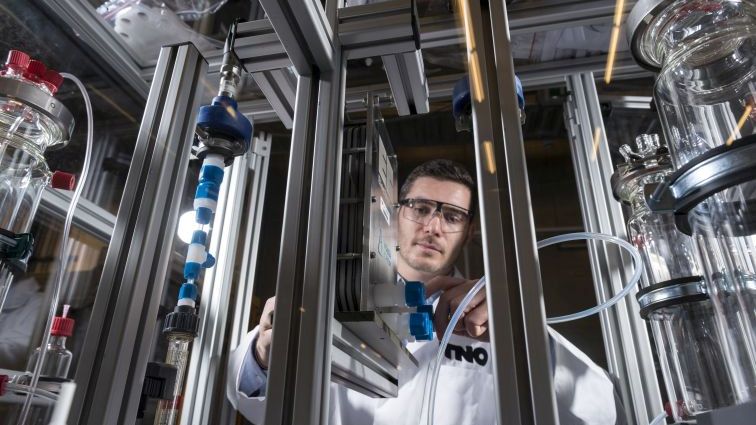 Consultant Defence, Safety & Security
Contributing to a safe world and bridging the gap between research and application. Envision it. Become a Consultant at TNO in The Hague, Ypenburg or Soesterberg.
Has this job opening sparked your interest?
Then we'd like to hear from you! Please contact us for more information about the job or the selection process. To apply, please upload your CV and covering letter using the 'apply now' button.
More information about this vacancy?
The greatest innovations of our time are sparked by an inquisitive scientist having an inspiration. Do her candidates have this personality trait in sufficient measure? That's what piques corporate recruiter Bouchra's curiosity.