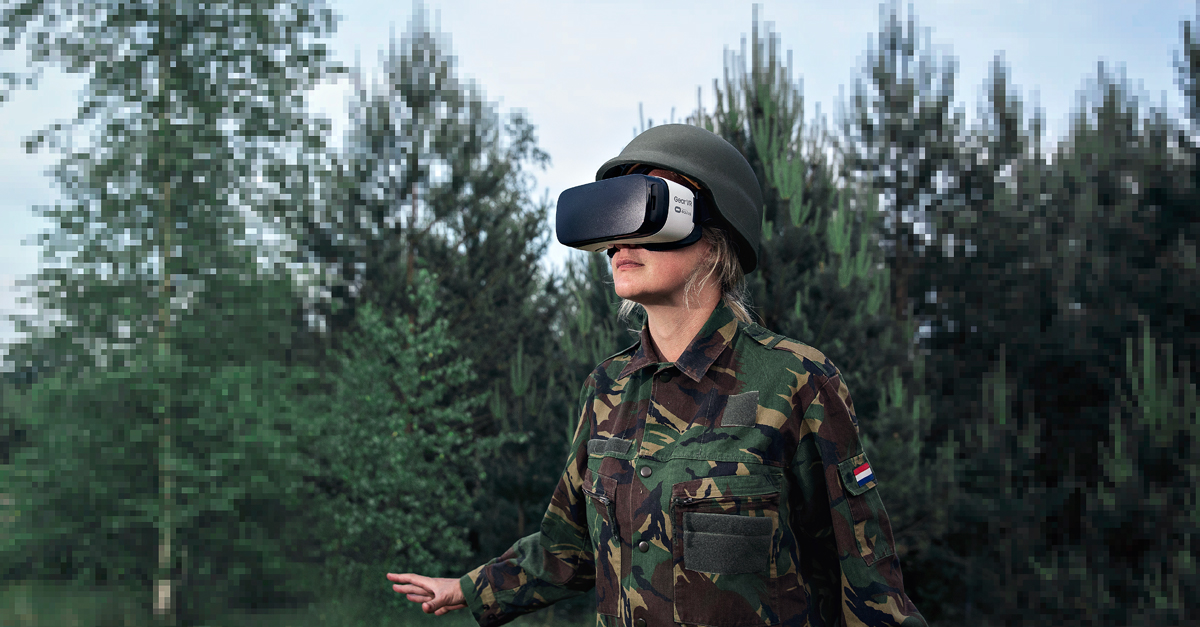 Internship | Battery passport – Integrating Blockchain Smart Contracts
Want to contribute to a worthwhile sustainable solution? You can by dedicating your internship to battery research! Help us, at the TNO Powertrains department, to implement ideas at the leading edge of science/engineering and realize them.
What will be your role?
During your thesis you will be developing smart contracts for a blockchain based battery passport. The research revolves around investigating methods to integrate calculations for the battery passport, e.g. battery health calculations, into smart contracts. Battery passports stimulate re-use of batteries and inform the user of its health status. Combining that functionality with blockchain and smart contracts makes the passport more tamperproof and standardized. Your job is to research the methods to integrate smart contracts with the passport and analyse its potential.

Your thesis will give a valuable contribution to TNO's ambition to create a battery passport. Battery passports visualise the current battery (health) status to the user. And by tracking the battery's health status, it is possible to take action to extend battery life, ultimately driving down costs. Last but not least, by informing buyer/seller of the battery's value during transfer of ownership, the battery is more likely to be used in a second life application, working towards a more sustainable lifecycle.

Assignment tasks:
Develop and implement smart contracts for the current version of the blockchain battery passport.

Test and validate the method(s)

Suggest the most optimal method and suggest future improvements
What we expect from you
You have a bachelor's degree in a relevant field, for example computer science, automotive engineering, systems and control, electrical engineering.

You are coursing a master in a relevant field, for example computer science, automotive engineering, systems and control, electrical engineering

Knowledge of programming software

You enjoy developing innovative solutions to technically challenging problems and have the right mix of intellectual curiosity and pragmatism.
What you'll get in return
You want to work on the precursor of your career; a work placement gives you an opportunity to take a good look at your prospective future employer. TNO goes a step further. It's not just looking that interests us; you and your knowledge are essential to our innovation. That's why we attach a great deal of value to your personal and professional development. You will, of course, be properly supervised during your work placement and be given the scope for you to get the best out of yourself. Naturally, we provide suitable work placement compensation.
TNO as an employer
At TNO, we innovate for a healthier, safer and more sustainable life. And for a strong economy. Since 1932, we have been making knowledge and technology available for the common good. We find each other in wonder and ingenuity. We are driven to push boundaries. There is all the space and support for your talent and ambition. You work with people who will challenge you: who inspire you and want to learn from you. Our state-of-the-art facilities are there to realize your vision. What you do at TNO matters: impact makes the difference. Because with every innovation you contribute to tomorrow's world. Read more about TNO as an employer.

At TNO we encourage an inclusive work environment, where you can be yourself. Whatever your story and whatever unique qualities you bring to the table. It is by combining our unique strengths and perspectives that we are able to develop innovations that make a real difference in society. Want to know more? Read what steps we are taking in the area of diversity and inclusion.
The selection process
After the first CV selection, the application process will be conducted by the concerning department. TNO will provide a suitable internship agreement. If you have any questions about this vacancy, you can contact the contact person mentioned below.
More information about this vacancy?