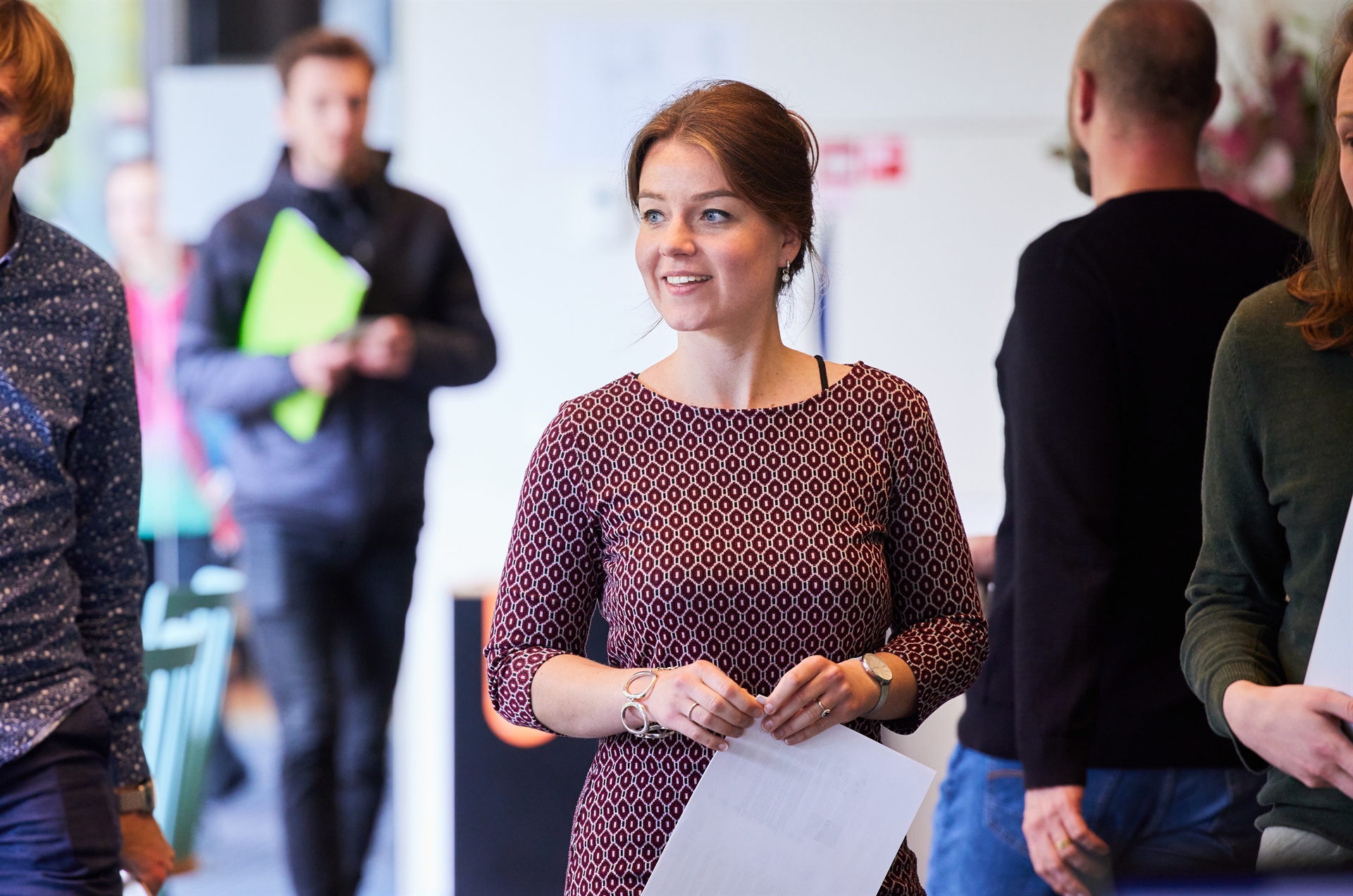 Junior scientist cybersecurity | The Hague
Has this job opening sparked your interest?
Then we'd like to hear from you! Please contact us for more information about the job or the selection process. To apply, please upload your CV and covering letter using the 'apply now' button.
More information about this vacancy?
Karin Bosch is research manager of the Research group Cyber Security Technologies. Within CST we innovate in automated vulnerablility research,
automated security, resilience, and secure monitoring & detection.