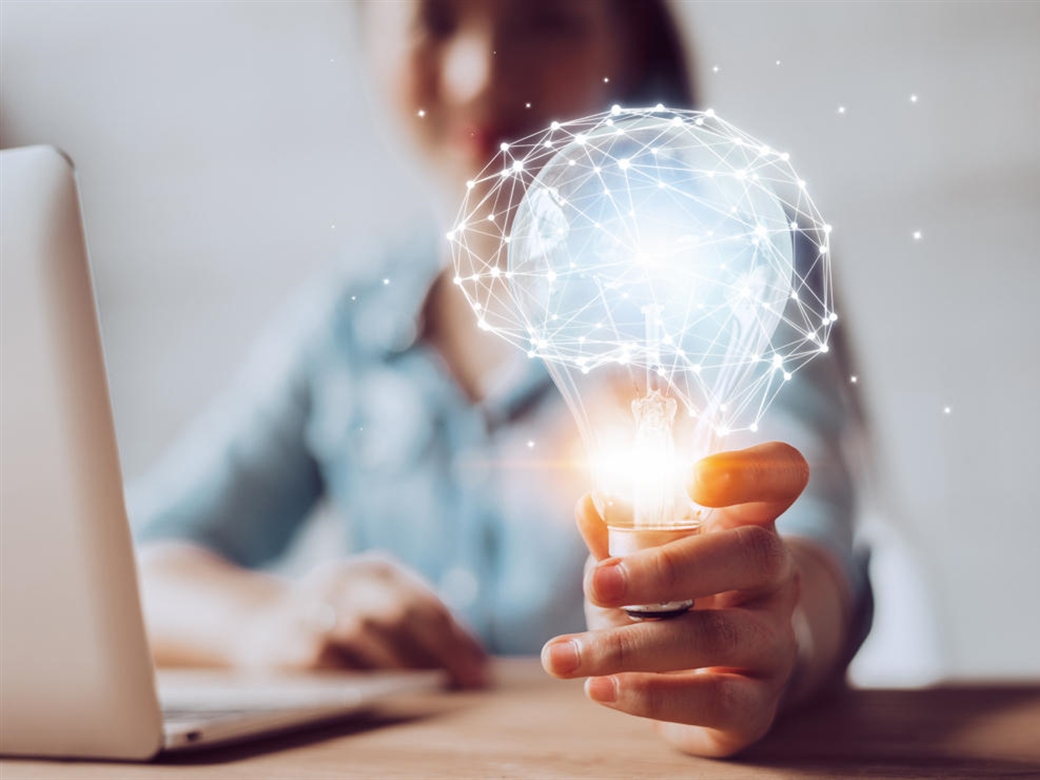 Junior Scientist Energy markets | The Hague
Contribute to strategic innovation in the energy markets. Become a Junior Scientist at TNO in The Hague.
What will be your role?
You'll be part of an enthusiastic, young team of consultants and researchers active in the techno-economic analysis of energy markets. In the coming years, society will be facing major challenges in the energy domain. A climate-neutral energy system will require unprecedented investments, supported by the development of new technologies, new forms of policy and market design, and changes in behaviour. Together with governments, industry organisations, knowledge institutes, and private companies, we're working on topics such as quantifying the value of new technologies, designing new markets for hydrogen, future visions for the energy system, and energy policy. As a scientist, you'll play a pivotal role in connecting private companies, governments, and experts from different domains, achieving good results within the set preconditions. Your knowledge of both the technical and economic side of the energy system, your organising ability, and your background in strategy and policy will be optimally used by TNO, so that together, as part of the department's energy team, you'll really be able to make a difference.

Your added value to the team will, on the one hand, be to support parties with knowledge and assessment frameworks, enabling them to make informed decisions regarding complex issues, and, on the other hand, to have your finger on the pulse of the market, linking your insights to relevant research questions for TNO. Examples include complex issues in which different trends and interests come together, including the energy transition, circularity, financial impacts, and our broad prosperity. All the above topics interest you, and you feel inspired to follow them actively as part of your work.
What we expect from you
You have an extraordinarily well-developed abstract and analytical mind and are able to convert practical issues into a (research) approach and convey the essence of results.

You're interested in innovations and how they work, both on a technical and commercial level (For example, how new technologies, such as power-to-X, can be applied in practice; which parties can benefit financially; etc.).

You have a broad basic understanding of energy systems and energy markets, complemented by specific expertise in one or more of their components.

You have experience with quantitative (data) analysis, but also in making quantitative research results accessible and comprehensible to non-technical audiences. Experience using quantitative market models and/or quantifying and communicating uncertainty is an advantage. If not, you'll be gaining this experience.

You possess the strategic advisory skills to advise our clients (local governments, provinces, ministries, grid managers, industry clusters, etc.) and support them in dealing with policy challenges and making decisions on complex issues. In doing so, you're able to keep the client's interests in mind while acting as an independent researcher who asks critical questions and uncovers implicit assumptions.
Other knowledge and skills you bring to TNO:
A university master's degree in economics (with a quantitative focus), econometrics, operations research, data science, mathematics, or a similar, quantitative discipline.

A PhD or between 2 and 5 years of working experience in the energy field.

Experience using Python and/or Julia for data analysis, optimisation modelling, and/or data visualisation.

Ability to work well together.

Eagerness to learn.

Strong (oral and written) communication skills in Dutch and English (min. B2 level).
What you'll get in return
Challenging and varied work with a real impact. And plenty of opportunities as, at TNO, you are in charge of shaping your career. We offer a gross monthly salary between € 2.818,- and € 5.140,- (based on your knowledge and experience), 8% holiday pay, a 13th month bonus of 8.33% and a flex budget (5.58% + € 180). In addition, you will be given every opportunity to develop yourself.

TNO offers optional employee benefits, enabling you to tailor your benefits package to match your personal situation. You may also expect:
An extremely professional, innovative working environment where colleagues are leading experts in their field.

The opportunity to attend courses, workshops and conferences, and to receive training and coaching based on your needs.

33 days annual leave on a full-time basis.

Travel allowance.

Great social events with your team and other TNO colleagues. That's how you will get to know a lot of people really quickly.

Flexible working hours and the possibility of working from home.

Networking opportunities and great activities organized by Jong TNO.
Extensive relocation package for international candidates.

A good pension scheme.
Read more about tailoring your benefits package.
TNO as an employer
At TNO, we innovate for a healthier, safer and more sustainable life. And for a strong economy. Since 1932, we have been making knowledge and technology available for the common good. We find each other in wonder and ingenuity. We are driven to push boundaries. There is all the space and support for your talent and ambition. You work with people who will challenge you: who inspire you and want to learn from you. Our state-of-the-art facilities are there to realize your vision. What you do at TNO matters: impact makes the difference. Because with every innovation you contribute to tomorrow's world. Read more about TNO as an employer.

At TNO we encourage an inclusive work environment, where you can be yourself. Whatever your story and whatever unique qualities you bring to the table. It is by combining our unique strengths and perspectives that we are able to develop innovations that make a real difference in society. Want to know more? Read what steps we are taking in the area of diversity and inclusion.
The selection process
Please apply before the 5th of October, 2022. The selection process comprises two interview rounds. In a final meeting we will discuss the terms of employment and your tailored benefits package. We aim to finalize the entire process within four weeks.

The selection process may include an online assessment and a reference check. 

In view of the current Corona restrictions, the selection and onboarding processes have been modified. Your invitation for a job interview will detail the relevant information.
Has this job opening sparked your interest?
Then we'd like to hear from you! Please contact us for more information about the job or the selection process. To apply, please upload your CV and covering letter using the 'apply now' button.
More information about this vacancy?