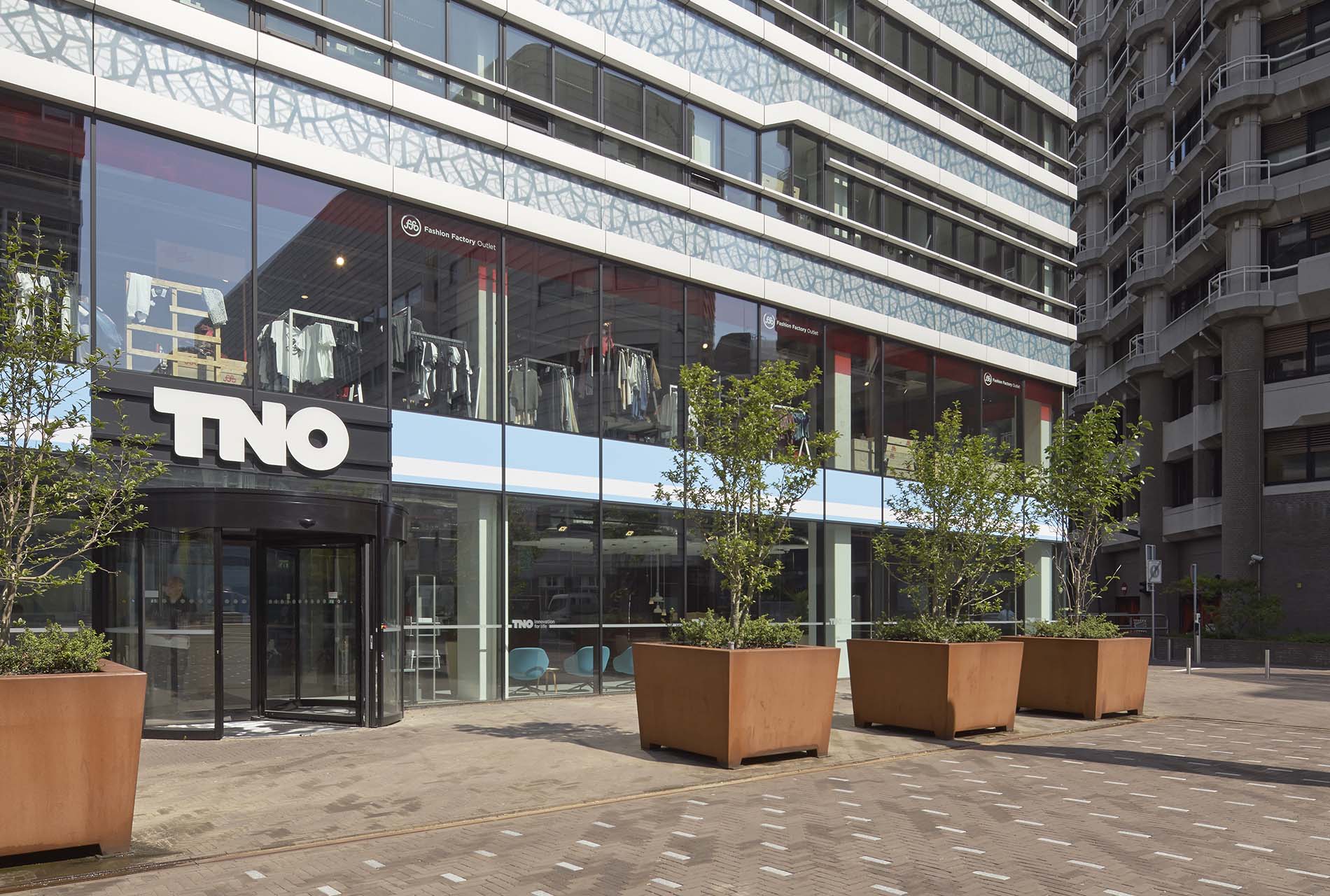 Skilled ICT Servicedesk Employee - The Hague - 36-40 hours
Has this job opening sparked your interest?
Then we'd like to hear from you! Please contact us for more information about the job or the selection process. To apply, please upload your CV and covering letter using the 'apply now' button.
More information about this vacancy?
'Intuition alone is not enough' - Being able to further his development here was one of the reasons corporate recruiter Marco van Tongeren chose TNO. This just so happens to also be a strong drive for the people he recruits.