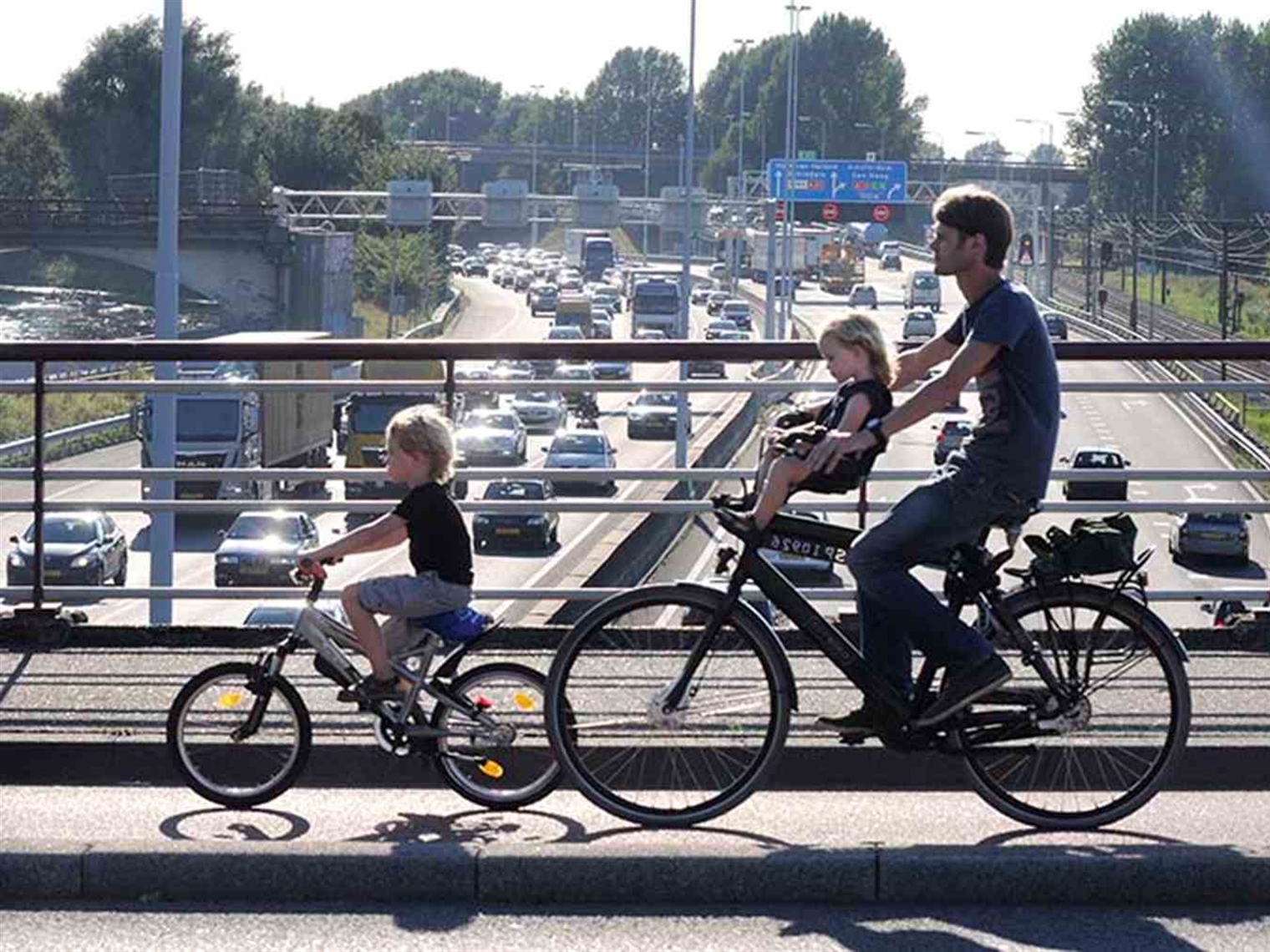 Business Developer Green Hydrogen Electrolysis
Contributing to the energy transition. Envision it. Become a business developer at TNO in Petten.
About this position
Electrolysis is a key technology in our future climate-neutral energy system. Green hydrogen is essential for decarbonizing heavy industry such as steel production, it is needed to integrate large amounts of offshore wind energy, and it is essential for seasonal energy storage in the subsurface. To achieve all this, we need to work with industry to reduce the cost of current electrolyser technology and work on and develop breakthrough technology for the next generation of electrolyzers. At TNO, we encourage the development of renewable energy technologies to support industry and accelerate becoming fully climate neutral. Help us contribute to industry's energy transition by developing and marketing our value propositions across Europe!
What will be your role?
The goal of the position is to develop and market our value propositions, you will focus primarily on the development of green hydrogen. As a business developer you will support international companies throughout the hydrogen supply chain. From (future) green hydrogen operators, project developers to high tech companies developing new materials, components and systems for next generation Electrolyser technologies. Core activities are the development of programs related to green hydrogen, direct sales to TNO's growing customer base and expansion of TNO's industry and partner network. In addition, you will support the management of TNO Energy Transition in developing and validating the proposition portfolio.

The role offers the perfect balance between autonomy and teamwork. You will work closely with partners and scientists, engineers and business development colleagues at TNO, who are all experts in the field of energy sciences. Together you identify industry challenges and possible scientific and technological solutions.
What we expect from you
Based on your industrial experience, you understand the value of new technology options and know how to solve the challenges of implementing these new technologies in a broad ecosystem. In this role, your commercial acumen and negotiation, networking and coaching skills are key success factors for building successful public-private partnerships. You will be involved in developing new propositions and selling 'industry firsts'. This means real business development, bringing together business opportunities, organizations and technologies for new solutions.

Other knowledge and skills you will bring to TNO include:
A university beta degree.

5+ years of work experience in a similar role.

Experience working in a research and technology-focused environment.

International experience and mindset (including some travel) is considered a plus.

Fluent in both the English and Dutch languages.
What you'll get in return
Challenging and varied work with a real impact. And plenty of opportunities as, at TNO, you are in charge of shaping your career. We offer a gross monthly salary between € 4.200,- and € 5.500,- (based on your knowledge and experience), 8% holiday pay, a 13th month bonus of 8.33% and a flex budget (5.58% + € 180,-). In addition, you will be given every opportunity to develop yourself.

TNO offers optional employee benefits, enabling you to tailor your benefits package to match your personal situation. You may also expect:
An extremely professional, innovative working environment where colleagues are leading experts in their field.

The opportunity to attend courses, workshops and conferences, and to receive training and coaching based on your needs.

33 days annual leave on a full-time basis.

An employer that values and encourages diverse talent, with initiatives like the Female Leadership Program, our Rainbow Community and round tables on inclusion topics.

Travel allowance or a leased car.

Great social events with your team and other TNO colleagues. That's how you will get to know a lot of people really quickly.

Flexible working hours and the possibility of working from home.

Extensive relocation package for international candidates.

A good pension scheme.
Read more about tailoring your benefits package.
TNO as an employer
At TNO, we innovate for a healthier, safer and more sustainable life. And for a strong economy. Since 1932, we have been making knowledge and technology available for the common good. We find each other in wonder and ingenuity. We are driven to push boundaries. There is all the space and support for your talent and ambition. You work with people who will challenge you: who inspire you and want to learn from you. Our state-of-the-art facilities are there to realize your vision. What you do at TNO matters: impact makes the difference. Because with every innovation you contribute to tomorrow's world. Read more about TNO as an employer.

At TNO we encourage an inclusive work environment, where you can be yourself. Whatever your story and whatever unique qualities you bring to the table. It is by combining our unique strengths and perspectives that we are able to develop innovations that make a real difference in society. Want to know more? Read what steps we are taking in the area of diversity and inclusion.
The selection process
Please apply before the 3rd of October 2022. The selection process comprises two interview rounds. The preliminary interview takes place on the 14th of October 2022. The second interview round will be scheduled for week 42. In a final meeting we will discuss the terms of employment and your tailored benefits package. We aim to finalize the entire process within four weeks.

The selection process may include an online assessment and a reference check.

In view of the current Corona restrictions, the selection and onboarding processes have been modified. Your invitation for a job interview will detail the relevant information.

As you will be working for clients in the domain of defence and security, a Certificate of No Objection issued by AIVD (The Dutch General Information and Security Service) is mandatory. This means you will have to undergo a security screening. Read more about security screening.
Has this job opening sparked your interest?
Then we'd like to hear from you! Please contact us for more information about the job or the selection process. To apply, please upload your CV and covering letter using the 'apply now' button.
More information about this vacancy?