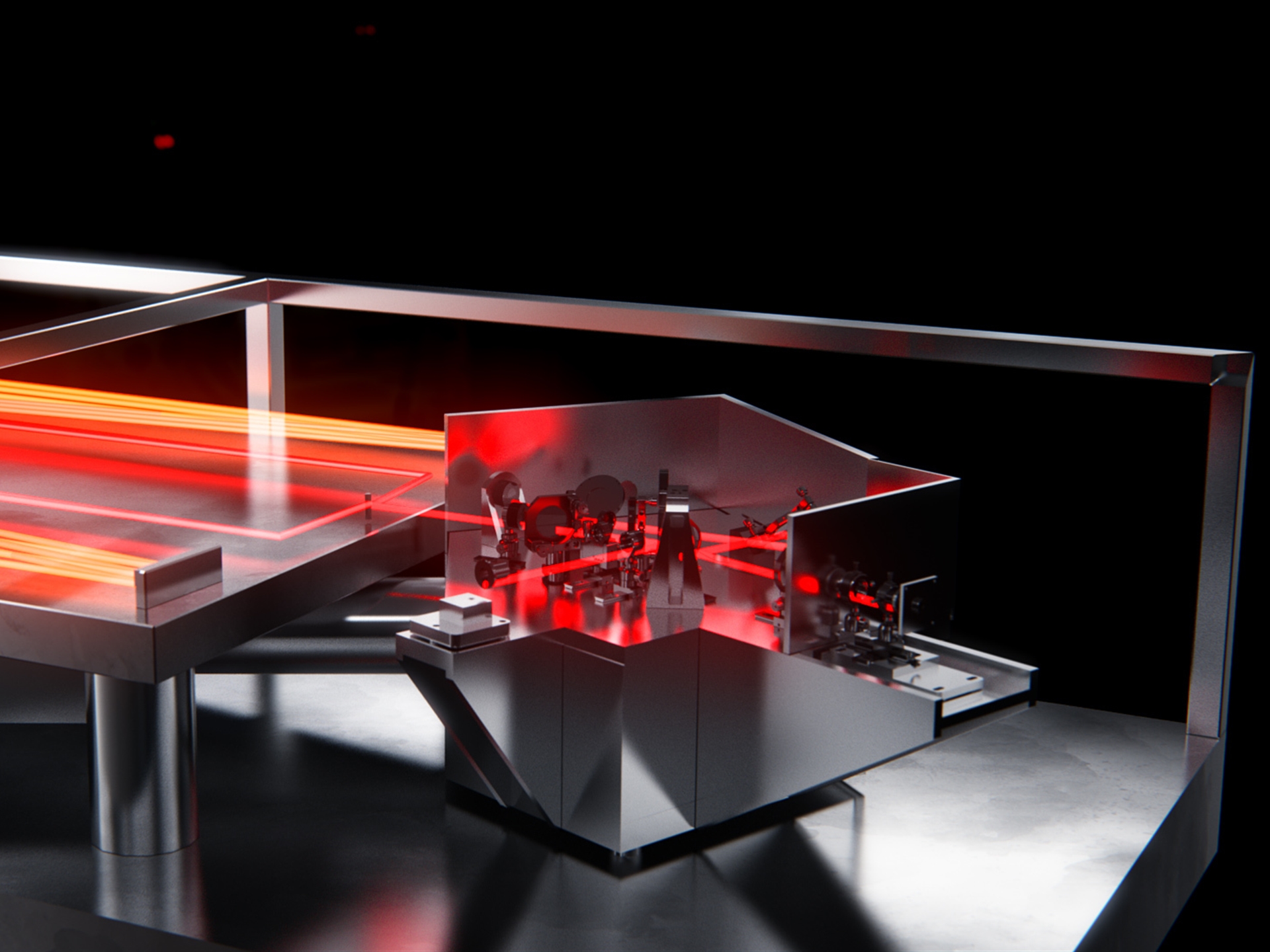 Experienced Scientist Work Health & Technology | Leiden
Would you like to help create a healthy workplace? Envision it. Become a researcher at TNO in Leiden.
About this position
The WHT expertise group is committed to improving the quality of work in the Netherlands and to achieving sustainable and healthy deployment of workers. Do you want to dedicate your creative and connecting skills to projects that are highly relevant to society? Join us in making a difference! The Work Health Technology (WHT) expertise group (with 47 consultants, researchers and project leaders involved) is committed to improving sustainable employability of workers. We focus on system innovations geared towards achieving an adaptive and inclusive (future-proof) labour market, high-quality work in the Netherlands and ultimately a healthy society. We do this by developing solutions that keep the entire workforce active, healthy, vital and inspired for as long as possible. To that end, we conduct research and develop and evaluate interventions and solutions in the areas of occupational safety, physical and psychosocial strain, personal development ("lifelong learning"), adapting work (job redesign/job crafting), mobility (including flexibility aspects) and inclusion/diversity. The focus is on (system) innovation, digitisation of work, new risks/forecasting, opportunities and socio-economic impact of technology/digitisation in the workplace. We also advocate an integrated approach to health, welfare and participation and develop new organisational models for this purpose in what we call living labs. In doing so, we demonstrate the added value of a new approach through process evaluations.
What will be your role?
As a mid-level researcher, you will be working in the Work Health Technology expertise group. You will carry out several research and consultancy projects simultaneously in the field of skills and labour market mobility (read our vision of a future-proof labour market here), for example, by conducting research, developing and implementing measures and giving advice. You will carry out projects that may involve complex political relationships, at both national and international levels. You will write project proposals, quotations and (policy and advisory) reports and (scientific) publications in Dutch and in English. You will build up and expand your own network and secure contracts, both from companies and from Dutch or European authorities. The projects you will work on range from contributing to knowledge development to valorising and transferring knowledge and organising meetings with companies. Learn more about the expertise group and its projects at tno.nl.
What we expect from you
You have knowledge of and preferably experience with labour market issues. Focus on socio-economic (labour market) issues taking a comprehensive view of developments in society.

You are capable of connecting people and knowledge and of looking at things from the perspectives of others from both the scientific domain and the workplace. You know how to translate knowledge development into practice and translate challenges from customers or collaboration partners into knowledge and innovation questions for research.

You are capable of systemic and out-of-the-box thinking. You look at an issue from different angles and are undaunted by resistance or obstacles.

You are capable of collaborating in multidisciplinary project teams, as reflected by good social and (oral and written) communication skills towards people in different roles and from different disciplines (see work environment) and by your keeping the collective interest in mind.

You work in a programmatic way with a focus on the customer and results. You translate goals into specific arrangements. You look for the best suited solutions and results together with the customer and your colleagues.

You show initiative by looking for opportunities and possibilities internally and externally and by being accessible and approachable. You contribute ideas and actively seek learning experiences and development opportunities.

This position can be filled either full-time (40h) or part-time (32h).
Our view of diversity.
Diversity contributes to achieving our organisational objectives more efficiently and effectively. We see how deploying multidisciplinary teams makes for a stronger market position. Deployment of a diverse workforce makes us more innovative and creative than we would be if we used homogeneous teams. We make better decisions and we perform better in the long run. Our desire to enhance our problem-solving capabilities and attract the right people, combined with our social responsibility, is the reason why we are embedding diversity in our organisation and behaviour.
What you'll get in return
Challenging and varied work with a real impact. And plenty of opportunities as, at TNO, you are in charge of shaping your career. We offer a gross monthly salary between € 4.000,- and € 5.500,- (based on your knowledge and experience), 8% holiday pay, a 13th month bonus of 8.33% and a flex budget (5.58% + € 180). In addition, you will be given every opportunity to develop yourself.

Perhaps you would like to grow your career in the direction of commerce or consultancy? Or would you like to become a project manager? Immerse yourself in sustainable innovations? Or carve out a career as a technical expert?

TNO offers optional employee benefits, enabling you to tailor your benefits package to match your personal situation. You may also expect:
An extremely professional, innovative working environment where colleagues are leading experts in their field.

The opportunity to attend courses, workshops and conferences, and to receive training and coaching based on your needs.

33 days annual leave on a full-time basis.

An employer that values and encourages diverse talent, with initiatives like the Female Leadership Program, our Rainbow Community and round tables on inclusion topics.

Travel allowance.

Great social events with your team and other TNO colleagues. That's how you will get to know a lot of people really quickly.

Flexible working hours and the possibility of working from home.

Extensive relocation package for international candidates.

A good pension scheme.
Read more about tailoring your benefits package.
TNO as an employer
At TNO, we innovate for a healthier, safer and more sustainable life. And for a strong economy. Since 1932, we have been making knowledge and technology available for the common good. We find each other in wonder and ingenuity. We are driven to push boundaries. There is all the space and support for your talent and ambition. You work with people who will challenge you: who inspire you and want to learn from you. Our state-of-the-art facilities are there to realize your vision. What you do at TNO matters: impact makes the difference. Because with every innovation you contribute to tomorrow's world. Read more about TNO as an employer.

At TNO we encourage an inclusive work environment, where you can be yourself. Whatever your story and whatever unique qualities you bring to the table. It is by combining our unique strengths and perspectives that we are able to develop innovations that make a real difference in society. Want to know more? Read what steps we are taking in the area of diversity and inclusion.
The selection process
Please apply before the 24th of October, 2022. The selection process comprises two interview rounds. The preliminary interview takes place on the 31st of October, 2022. In a final meeting we will discuss the terms of employment and your tailored benefits package. We aim to finalize the entire process within four weeks.

The selection process may include an online assessment and a reference check.
Has this job opening sparked your interest?
Then we'd like to hear from you! Please contact us for more information about the job or the selection process. To apply, please upload your CV and covering letter using the 'apply now' button.
More information about this vacancy?
'Intuition alone is not enough' - Being able to further his development here was one of the reasons corporate recruiter Marco van Tongeren chose TNO. This just so happens to also be a strong drive for the people he recruits.