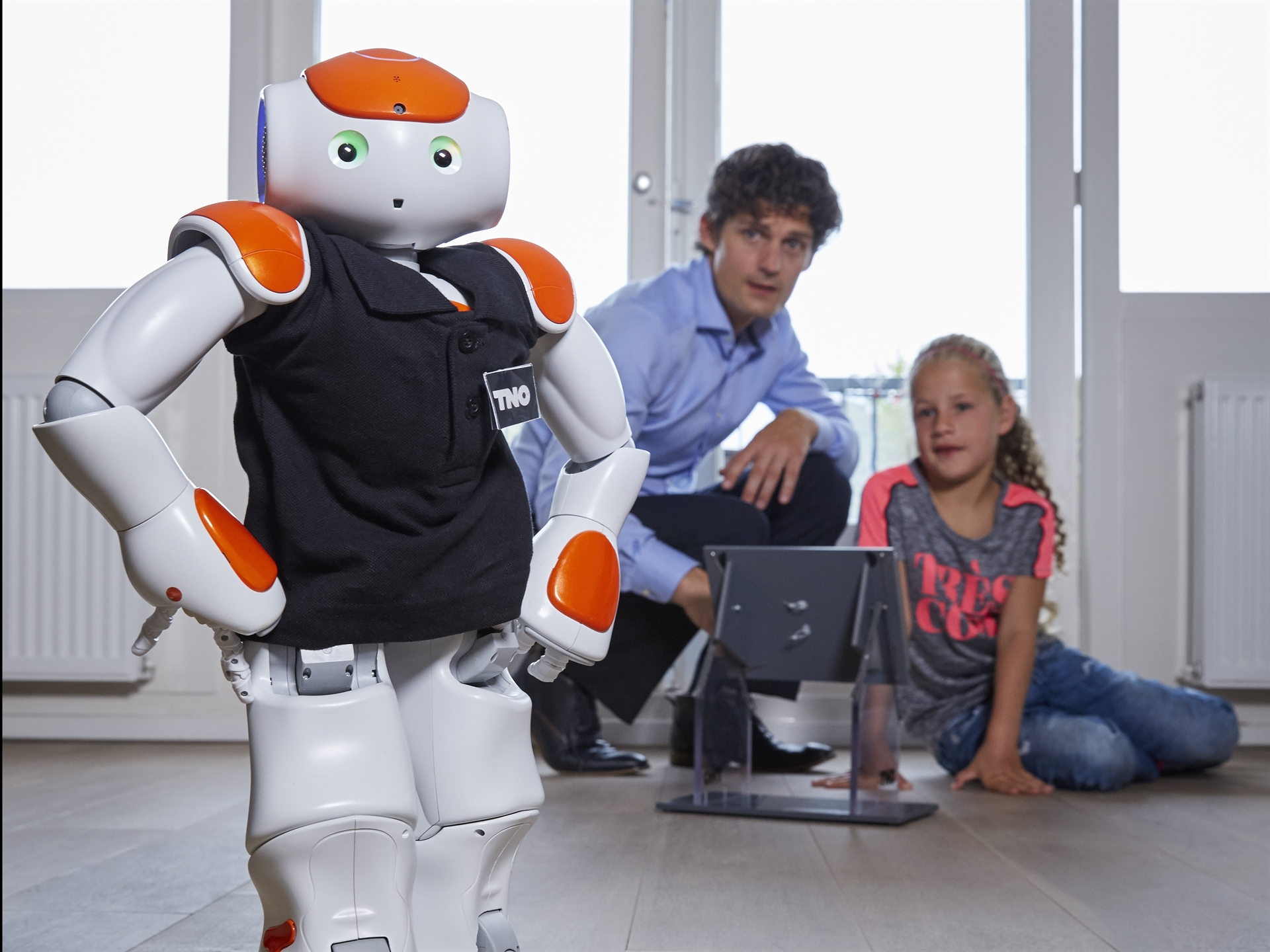 Internship | Linking of GIS data to CAD and Matlab input formats
About this position
Solar Energy in the build environment is one of the most important pillars in the energy transition. At TNO Solar Energy we work on all kind of aspects to support and accelerate the implementation of solar energy. One of the topics that we work on is modelling of energy yield of photovoltaic systems, to predict and design the performance of an installation. The main aim of the internship is to improve our tool by adding the possibility to collect geo-spatial data and convert them to CAD models and also to a particular excel file which will be used as an input for our BigEye solar energy yield software.
What will be your role?
We have a home-build Matlab model called BigEye that calculates the energy yield of a photovoltaic system. In this model the PV system and the surroundings that cast shadow on the PV system are set up. Bigeye input accepts only 2D objects in a 3D space. For example a cuboid (building) will have to be converted to four 2D walls. The orientation of the scene has to be preserved. Since the final format should consist of 2D objects, the current aim to focus on buildings & structures and convert the trees and natural structures to blocks of polygons. Your role would be to develop a tool to use geo-spatial data as an input to automatically build the input file for BigEye. The code has to be well documented with a "user manual". The geo-spatial data can be in various formats, like laz files with point clouds, elevation data, and maps with various layers like images, urban systems etc.
What we expect from you
The duration of this project should be 6 months or more, preferably resulting in a MSc thesis;

Coding knowledge in python, JavaScript and MATLAB.

Experience in CAD and ArcGIS and working with API.

Knowledge of geo-spatial data.

Interest in the energy transition;

High motivation, with a curious nature and a taste for problem-solving;

Ability to work autonomously within a team and good social skills to exchange information between yourself and the most knowledgeable people around you;

Good communication (in English);

You need to be affiliated with a university for eligibility.
What you'll get in return
You want to work on the precursor of your career; a work placement gives you an opportunity to take a good look at your prospective future employer. TNO goes a step further. It's not just looking that interests us; you and your knowledge are essential to our innovation. That's why we attach a great deal of value to your personal and professional development. You will, of course, be properly supervised during your work placement and be given the scope for you to get the best out of yourself. Naturally, we provide suitable work placement compensation.
TNO as an employer
At TNO, we innovate for a healthier, safer and more sustainable life. And for a strong economy. Since 1932, we have been making knowledge and technology available for the common good. We find each other in wonder and ingenuity. We are driven to push boundaries. There is all the space and support for your talent and ambition. You work with people who will challenge you: who inspire you and want to learn from you. Our state-of-the-art facilities are there to realize your vision. What you do at TNO matters: impact makes the difference. Because with every innovation you contribute to tomorrow's world. Read more about TNO as an employer.

At TNO we encourage an inclusive work environment, where you can be yourself. Whatever your story and whatever unique qualities you bring to the table. It is by combining our unique strengths and perspectives that we are able to develop innovations that make a real difference in society. Want to know more? Read what steps we are taking in the area of diversity and inclusion.
The selection process
After the first CV selection, the application process will be conducted by the concerning department. TNO will provide a suitable internship agreement. If you have any questions about this vacancy, you can contact the contact person mentioned below.
Has this job opening sparked your interest?
Then we'd like to hear from you! Please contact us for more information about the job or the selection process. To apply, please upload your CV and covering letter using the 'apply now' button.
More information about this vacancy?