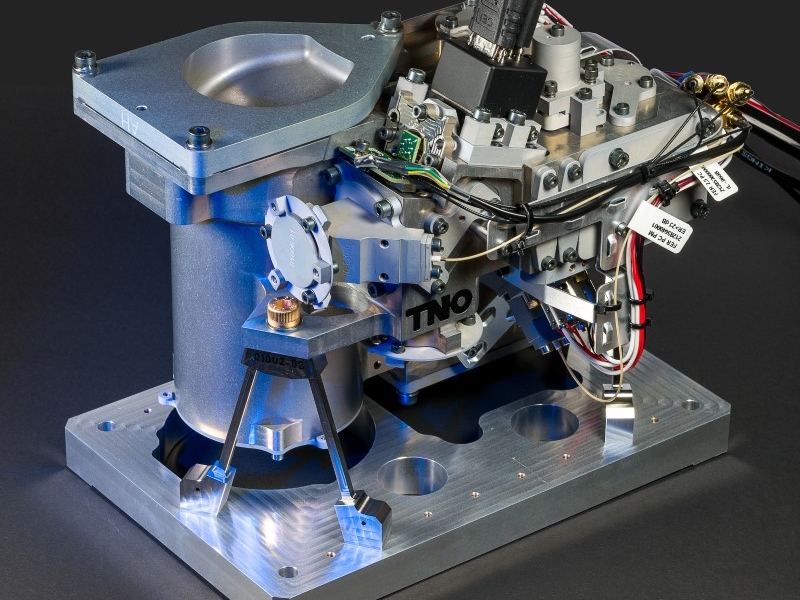 Medior Scientist Explosives and Drugs Detection
Has this job opening sparked your interest?
Then we'd like to hear from you! Please contact us for more information about the job or the selection process. To apply, please upload your CV and covering letter using the 'apply now' button.
More information about this vacancy?
"My favourite candidates are the ones who ask the most interesting questions". As an experienced corporate recruiter, Heleen Stork does most of the asking during a job interview. But when a candidate asks the right questions to her, Heleen knows she's caught a good one.