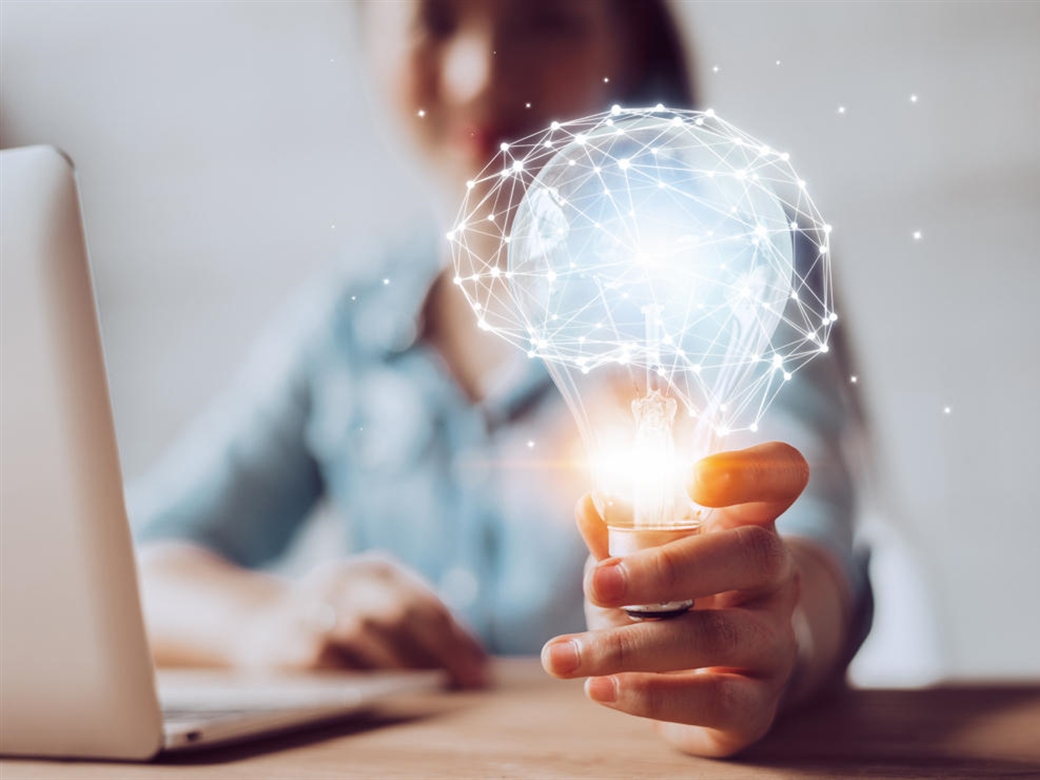 Senior Consultant Circular Economy
Contributing to transition towards a Circular future. Envision it. Become senior consultant Circular Economy at TNO in Utrecht.
About this position
You are a connection between our scientists and external customers. You have a clear vison on sustainability and circular economy.
What will be your role?
You are part of and expand a high quality network of research partners, knowledge centers and industry partners. You have a demonstrated and strong scientific understanding of impact assessments and environmental and socio-economic impact methods. With the multi-disciplinary team you develop new and improved methodologies to implement circularity in LCA and bring additional experience with respect to social LCA and economic impact. Together with the multi-disciplinary science team you will develop high level proposals for national and international programs. You will work closely together with the overall manager of our Circular Value Creation program and the management team of the unit Circular Economy and Environment (CEE).

More information about the research group Climate, Air, Sustainability in the unit Circulaire Economie en Milieu at TNO.

What we expect from you
You get energy from inspiring junior & intermediate experts in their development. Also from writing project proposals of such quality and content that they are won or highly valued and you can substantiate this.
University level in environmental science/chemistry or equivalent. Supplementary with work experience with at least 5 years work experience with impact assessment methods with the emphasis on LCAs on environmental impact and the development of the LCA method as well as the application in the field of innovative technologies and systems. 
What else you bring:
Method development to incorporate circularity in the LCA or additional expertise with regard to social LCA/impact assessment methods and/or economic.

Experience or affinity with the translation of theory into practice and thus into usefulness for the market and society.

A network contributes to the next steps in the development of impact assessment methods and the answers to the relevant knowledge questions.

Excellent English and Dutch, both orally and in writing.
What you'll get in return
Challenging and varied work with a real impact. And plenty of opportunities as, at TNO, you are in charge of shaping your career. We offer a gross monthly salary between € 4.900,- and € 6.500,- (based on your knowledge and experience), 8% holiday pay, a 13th month bonus of 8.33% and a flex budget (5.58% + € 180). In addition, you will be given every opportunity to develop yourself.

TNO offers optional employee benefits, enabling you to tailor your benefits package to match your personal situation. You may also expect:
An extremely professional, innovative working environment where colleagues are leading experts in their field.

The opportunity to attend courses, workshops and conferences, and to receive training and coaching based on your needs.

33 days annual leave on a full-time basis.

Travel allowance.

Great social events with your team and other TNO colleagues. That's how you will get to know a lot of people really quickly.

Flexible working hours and the possibility of working from home.

Extensive relocation package for international candidates.

A good pension scheme.
Read more about tailoring your benefits package.
TNO as an employer
At TNO, we innovate for a healthier, safer and more sustainable life. And for a strong economy. Since 1932, we have been making knowledge and technology available for the common good. We find each other in wonder and ingenuity. We are driven to push boundaries. There is all the space and support for your talent and ambition. You work with people who will challenge you: who inspire you and want to learn from you. Our state-of-the-art facilities are there to realize your vision. What you do at TNO matters: impact makes the difference. Because with every innovation you contribute to tomorrow's world. Read more about TNO as an employer.

At TNO we encourage an inclusive work environment, where you can be yourself. Whatever your story and whatever unique qualities you bring to the table. It is by combining our unique strengths and perspectives that we are able to develop innovations that make a real difference in society. Want to know more? Read what steps we are taking in the area of diversity and inclusion.
The selection process
Please apply before the 25th of October, 2022 The selection process comprises two interview rounds. In a final meeting we will discuss the terms of employment and your tailored benefits package. We aim to finalize the entire process within four weeks.

The selection process may include an online assessment and a reference check.

As you will be working for clients in the domain of defence and security, a Certificate of No Objection issued by AIVD (The Dutch General Information and Security Service) is mandatory. This means you will have to undergo a security screening. Read more about security screening.
Has this job opening sparked your interest?
Then we'd like to hear from you! Please contact us for more information about the job or the selection process. To apply, please upload your CV and covering letter using the 'apply now' button.
More information about this vacancy?