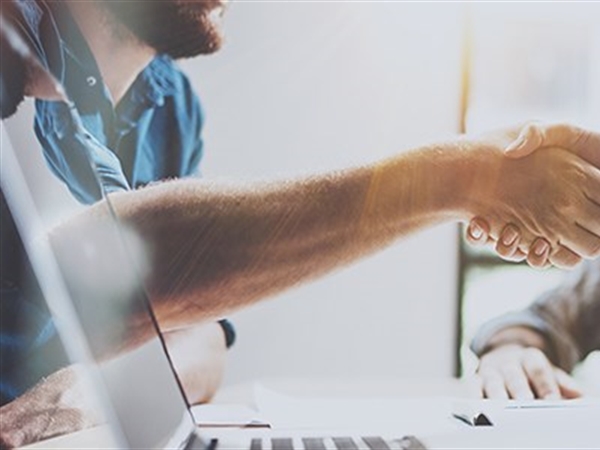 Senior Projectmanager Enhancing Construction Sustainability
Contributing to the world of tomorrow. Envision it. Become a project manager at TNO in Delft.
Has this job opening sparked your interest?
Then we'd like to hear from you! Please contact us for more information about the job or the selection process. To apply, please upload your CV and covering letter using the 'apply now' button.
More information about this vacancy?