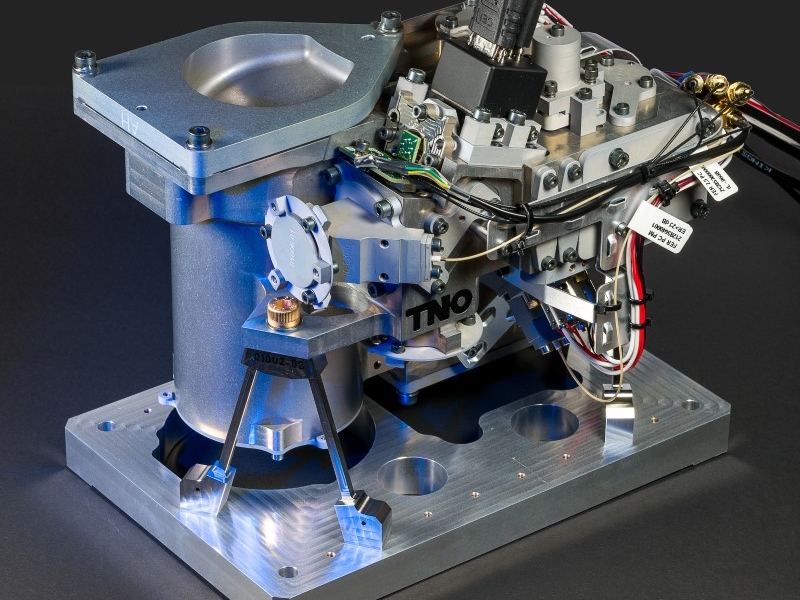 Specialist Electronic Countermeasures | The Hague
Has this job opening sparked your interest?
Then we'd like to hear from you! Please contact us for more information about the job or the selection process. To apply, please upload your CV and covering letter using the 'apply now' button.
More information about this vacancy?
"My ideal TNO person? An enthusiastic and critical thinker who understands the impact of our work". Of course, Jane Duinisveld looks at education and experience, but as a Corporate Recruiter at TNO she is mainly looking for enthusiasm, passion and eagerness to learn.