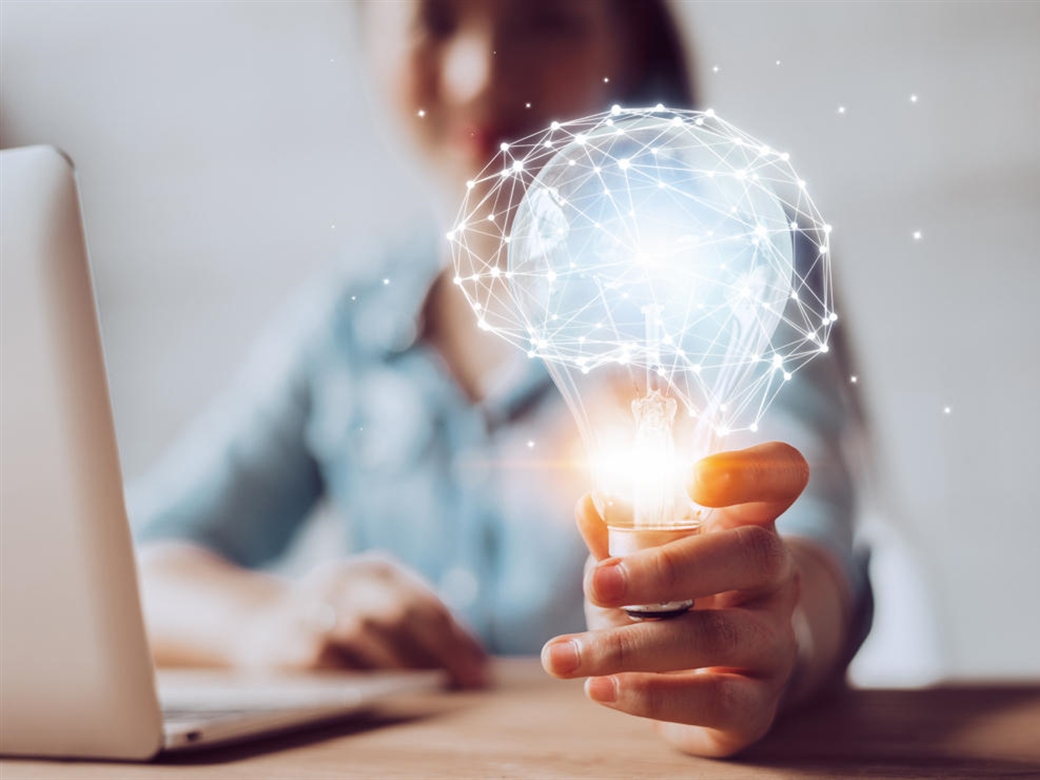 Energy transition and indoor air quality care consultant
Working in a team of dedicated specialists on energy-neutral, sustainable buildings and optimal indoor air quality in healthcare (cure and care). Envision it. Become a Consultant for Energy Transition and Indoor Air Quality in Healthcare at TNO in Delft.
About this position
As an energy transition and indoor air quality care consultant, you will acquire projects. You collaborate with the team and parties within the care sector to develop integrated and acceptable solutions to these issues. This is how you make a real contribution to making the building stock of the healthcare sector more sustainable. Energy-neutral, sustainable care buildings and good indoor air quality to stay in safely and comfortably (recovering, living and working). Big challenges facing the care sector too. There is a lot of work to be done here. Because there are already many innovative ways to make buildings sustainable, but which ones are suitable for healthcare? Which options best fit the current and future care process and pose the least risk? What additional requirements do you have to take into account because buildings are in operation 7x24 hours? What is the best combination of installations and what is the optimal adjustment of these installations? And how do you make this affordable for the care organisation and fit within the government's macro frameworks? Good indoor air quality is also high on the agenda here. Think, for instance, of air treatment in operating theatres to minimise infection risks. Or think about air conditioning and ventilation for a healthy environment for patients, staff and visitors.
What will be your role?
You actively bring parties together and acquire projects to facilitate innovations, both organisationally and financially. Innovations for reducing energy consumption and improving the indoor environment. Examples include using self-learning systems and predictive maintenance, or intelligent buildings with guaranteed performance, to get a better grip on performance (energy use and indoor environmental quality). You'll work with Dutch and international stakeholders on developing related innovative products that could accelerate the energy transition.

You'll be working in the Healthcare Assets team of the Buildings & Systems department. A close-knit and growing team of eight colleagues: advisers, researchers, and consultants. The team works on issues at the interface between architectural and installation issues, and the primary process in healthcare buildings. In addition to improving sustainability and indoor air quality, this team deals with the safety of buildings for patients and other users, but also with the question of how many healthcare buildings we'll actually need in the future and where they should be located. The atmosphere in the team is informal and we find it important for everyone to feel at ease. We regularly do something fun as a team.

Your working days will be varied and you'll usually work on several processes and projects at the same time. You bring parties together on relevant topics and take the lead in this to help set up projects. In short, this is a job in which you will intellectually challenge yourself every day, build a network, and contribute to social innovation.
"At TNO I get to solve a new puzzle every day. And what I do has an impact on society. Isn't that great? Because I have a fairly specific profile, colleagues can always find me. They rely on my expertise and I on theirs."
What we expect from you
You enjoy working in a team and you're keen to learn. Multidisciplinary collaboration suits you. But you also have no problem tackling tasks independently. You have good communication skills. You have a proven ability to build and maintain networks and set up projects. In addition to this, you are analytically strong. Your clients will mainly be Dutch, but many of your TNO colleagues speak English. You should therefore have an excellent command of both languages. To be a good fit for this position, it is important that you recognise yourself in the following profile:
You have a university degree in the field of mechanical engineering, physics, architecture or technical physics.

You have great enthusiasm for sustainability in healthcare construction and energy transition.

You enjoy building and maintaining networks and acquiring projects from your networks.

You have a good command of spoken and written Dutch and English (at least level B1).

You're well aware of the challenges facing the technology, construction, and healthcare sectors. This enables you to identify research and development opportunities together with the team and to turn them into concrete projects and research programmes.
Being a researcher with the Healthcare Assets team means dealing with much more than just technology. The team works in a complex environment where we have to take into account the interests of many different stakeholders. In our projects, we collaborate with public authorities, healthcare organisations, suppliers, and technical experts. Successfully implementing solutions is at least as important – and at least as complicated – as technological innovation. This requires the team to operate diplomatically and not only to approve solutions technically but also to compare them with the wishes and requirements of the client and other stakeholders, such as the central government. If you join the Healthcare Assets team, it's important that this appeals to you and that you're prepared to invest energy in getting to know the field of activity and developing your talents in that field.

As an independent research organisation, TNO bridges the gap between academia and industry. We translate research results into clear applications and solutions. That's how we solve the problems of the day after tomorrow. And once a project has been completed? We work with some three thousand employees within nine different domains for a variety of clients: public authorities, SMEs, civil society organisations, large companies, and service providers.

What you'll get in return
Challenging and varied work with a real impact. And plenty of opportunities as, at TNO, you are in charge of shaping your career. We offer a gross monthly salary between € 3.818,- and € 5.994,- (based on your knowledge and experience), 8% holiday pay, a 13th month bonus of 8.33% and a flex budget (5.58% + € 180,-). In addition, you will be given every opportunity to develop yourself.

TNO offers optional employee benefits, enabling you to tailor your benefits package to match your personal situation. You may also expect:
An extremely professional, innovative working environment where colleagues are leading experts in their field.

The opportunity to attend courses, workshops and conferences, and to receive training and coaching based on your needs.

33 days annual leave on a full-time basis.

An employer that values and encourages diverse talent, with initiatives like the Female Leadership Program, our Rainbow Community and round tables on inclusion topics.

Travel allowance.

Great social events with your team and other TNO colleagues. That's how you will get to know a lot of people really quickly.

Flexible working hours and the possibility of working from home.

Networking opportunities and great activities organized by Jong TNO.
Extensive relocation package for international candidates.

A good pension scheme.

Read more about tailoring your benefits package.
TNO as an employer
At TNO, we innovate for a healthier, safer and more sustainable life. And for a strong economy. Since 1932, we have been making knowledge and technology available for the common good. We find each other in wonder and ingenuity. We are driven to push boundaries. There is all the space and support for your talent and ambition. You work with people who will challenge you: who inspire you and want to learn from you. Our state-of-the-art facilities are there to realize your vision. What you do at TNO matters: impact makes the difference. Because with every innovation you contribute to tomorrow's world. Read more about TNO as an employer.

At TNO we encourage an inclusive work environment, where you can be yourself. Whatever your story and whatever unique qualities you bring to the table. It is by combining our unique strengths and perspectives that we are able to develop innovations that make a real difference in society. Want to know more? Read what steps we are taking in the area of diversity and inclusion.
The selection process
Please apply before 15 December, 2022. The selection process comprises two interview rounds. The preliminary interview takes place on 20 December, 2022. The second interview round has been scheduled for 22 December, 2022. In a final meeting we will discuss the terms of employment and your tailored benefits package. We aim to finalize the entire process within four weeks.

The selection process may include an online assessment and a reference check.
More information about this vacancy?