HAPKIDO: for quantum-safe Public Key Infrastructures
Advances in quantum computing will make many popular cryptographic algorithms and encryption schemes insecure. To protect sensitive data, we must work now towards new solutions. The Hybrid Approach for quantum-safe Public Key Infrastructure Development for Organisations (HAPKIDO) project is a five-year initiative that aims to develop a roadmap for the transition to quantum-safe Public Key Infrastructures (PKIs).
Preparing for the challenge
Without preparation, sensitive data currently protected by encryption schemes will become accessible. The communication infrastructure will be disrupted, and our transactions and information will be vulnerable to criminals. This will affect countless organisations and millions of people.
To protect digital societies, QS trust services, including their underlying PKIs, are critical. Scientific and technical breakthroughs are required in QS cryptography, PKI development and migration architectures. In HAPKIDO, financed by the NWO, TNO is joining forces with TU Delft, CWI, Logius, KPN, Microsoft and Zynyo to accelerate these developments.
Addressing the complexity
Developing and migrating towards QS PKIs is not just a technical problem. Every organisation – and every sector – has its own unique organisational landscape, with associated financial, governance and technological characteristics.
The challenges of legacy systems and the many choices involved in QS development can also cause delays in the transition. Yet it is critical for organisations – such as those in finance, healthcare, the public sector and more - to begin developing QS solutions.
How HAPKIDO will help
HAPKIDO will deliver sector-based plans that help organisations transition towards QS PKIs, including hybrid PKIs that demonstrate how QS solutions will work with existing infrastructures, and governance models that guide organisations towards a QS future. HAPKIDO is already sharing insights with frontrunners in the telecom, financial and public sectors.
The scientific breakthroughs expected in this project include contributions to QS security proofs, QS PKI designs, PKI migration architectures and strategies, and growth paths towards a QS infrastructure. Dissemination will be accelerated through a massive open online course, an awareness game, and via workshops hosted by the partners.
Contact us
Age Kruijssen is a project manager in the Applied Cryptography & Quantum Algorithms department. My main focus is projects related to Quantum, Post-Quantum Cryptography and Cyber Security.
Get inspired
14 resultaten, getoond 1 t/m 5
Cyber security challenges and innovations
Which cyber security challenges will the Netherlands face now and in the (near) future? TNO is working on the technologies and innovations of today ánd tomorrow.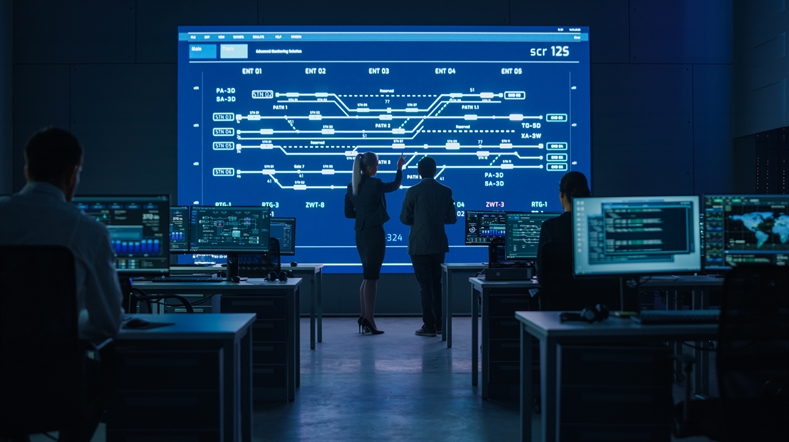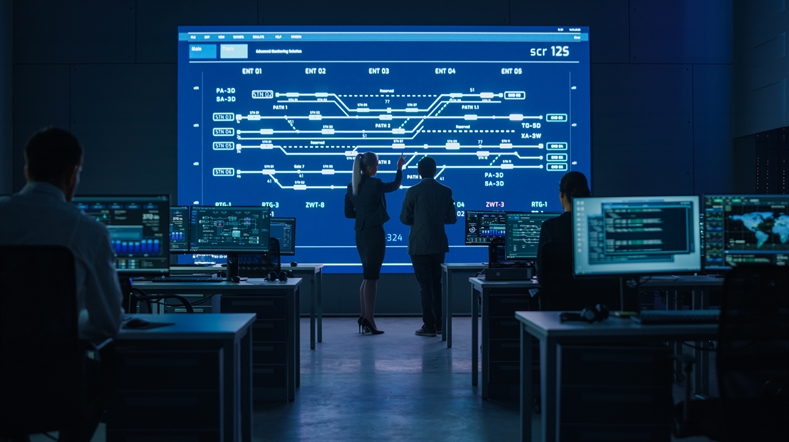 Quantum computer is a threat to data protection
Quantum technology offers opportunities for societal. At the same time, it is a threat to our cyber security.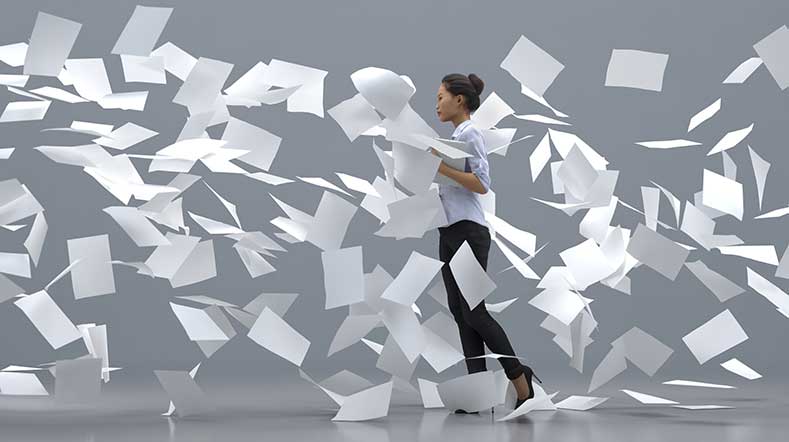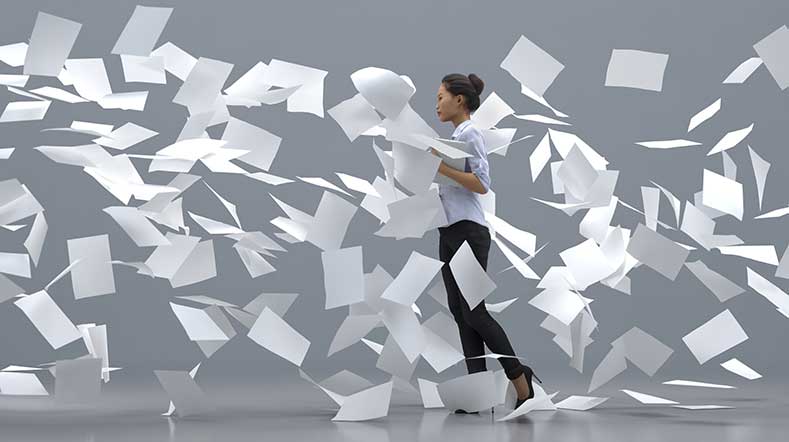 Applied Cryptography & Quantum Algorithms
The Applied Cryptography & Quantum Algorithms expertise group aims for quantum-safe society, secure data sharing and privacy enhancement in the quantum age.
Quantum computing: how can it serve your organisation?
Solving problems in real time with quantum computing applications? The huge computing power provides opportunities for AI, optimisation, and materials science.


Security monitoring and detection
Security Monitoring and Detection allows companies to proactively analyse their network traffic and data to identify suspicious patterns at an early stage.