Tiledmedia's Razor-sharp VR Grabs the World's Attention
There's no rest for the VR experts at Rotterdam-based Tiledmedia. This winter, they'll stream major sports events in VR from China, for NBC Universal and others. But Tiledmedia isn't just making a name for itself in sports. The secret? Seamless, high-resolution VR. Experiences that put you in the centre of the action. For any industry. With Tech Transfer, TNO brings technologies like these to the market. And this tech is very promising, indeed.
Just imagine: you're cheering from behind the goal as the winning shot lands in the net at the Manchester derby. Moments later, you're sitting in the stands as the best short track speed skaters in the world battle it out. Virtual Reality (VR) helps you experience these unforgettable moments from the comfort of your sofa. And the experience is brought to you by Tiledmedia: Rotterdam-based, global specialist in VR streaming.
Like you're actually there
So, how does a sports match work in VR? 'A headset gives you the best experience,' says Rob Koenen, co-founder of Tiledmedia. 'It's as if you're in the stadium.' But watching in VR offers even more than 'real life': you can actually switch between different points of view. One moment, you're sitting next to the pitch and you've got a 360-degree view. Next, you and your friends are in a virtual skybox, from which you can watch the 'normal' TV broadcast on a big screen on the other side of the pitch. 'You've got a fantastic view of everything that's happening. And that includes the streakers: you won't see them on TV, but you will in VR.'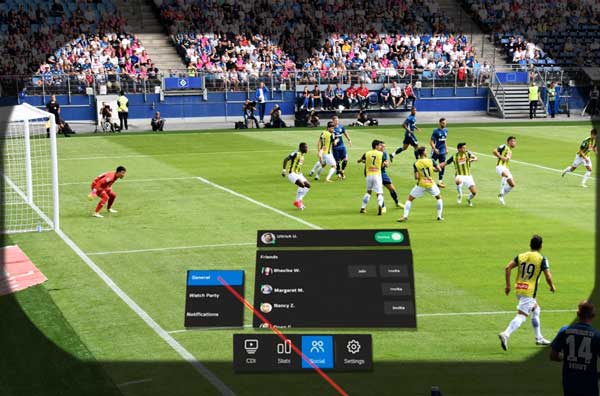 VR applications in the Netherlands
Sports in VR are a global market. Tiledmedia streams the English Premier League for Sky UK and BT Sport. And last summer, viewers watched the Tokyo games through the NBC Olympics VR by Xfinity app, which already used Tiledmedia app technology. This winter, Tiledmedia is also providing the streaming from China. Unfortunately, you can't watch in VR from the Netherlands: only in the US and China.
But other sectors in the Netherlands – and across the globe – can take advantage of VR opportunities. Applications like simulators for armed robbery response training or virtual inspections are well within reach. Tiledmedia clients have already VR-streamed Muse concerts and used the technology to offer therapy to those suffering from agoraphobia.
High-resolution images, live streamed
Image quality is crucial for the VR experience. '4K looks amazing on TV, but it's blurry in VR. And that's a problem,' Koenen explains. So, quality needs a major boost. To four-times-sharper 8K, for example. The problem is, how can such a large image be sent swiftly to the viewer?
Tiledmedia found the answer. In fact, the four founders were working on a solution as far back as 2011, when they were still with TNO. 'When VR suddenly became a hype in 2016, we had an application for our technology. It delivers a seamless picture in amazing quality,' Koenen says. 'The idea was to divide the image into "tiles", and only send viewers the tiles they need. The bandwidth is used efficiently: we only send the visible pixels across. What's more, it's scalable: you don't need advanced technology, like edge computing. Our solution uses regular internet technology.'
VR for all
It seems that a tipping point has now been reached, and VR acceptance is accelerating. The Oculus app was the most downloaded app at Christmastime. Koenen believes that VR is becoming mainstream. It's no longer a fun gaming gadget, but versatile technology that nearly everyone can benefit from, and all from the comfort of their sofas.
Want to know more? Check out Tiledmedia's website.
Contact us
Hans Boumans

Functie:

Director Technology Transfer
Get inspired
28 resultaten, getoond 1 t/m 5
GPT-NL boosts Dutch AI autonomy, knowledge, and technology
Large language models such as ChatGPT offer promising technical opportunities to address societal challenges, but  there are also concerns.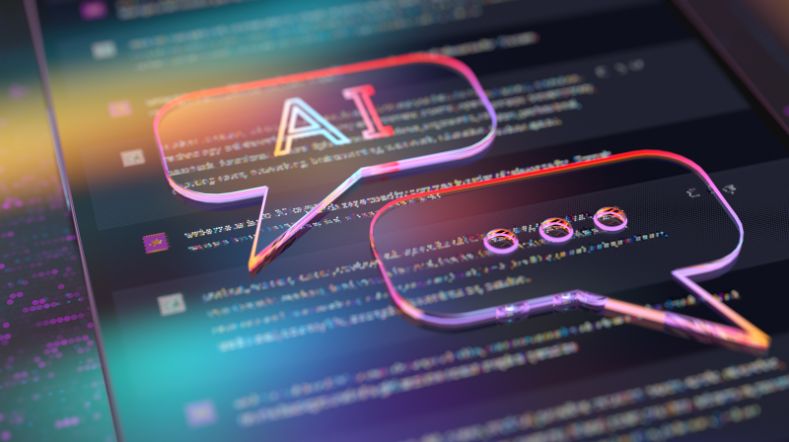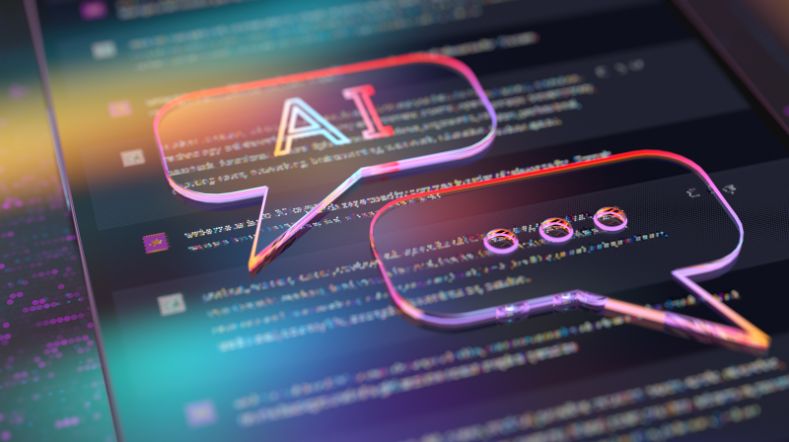 Reliable and real-time digital twin systems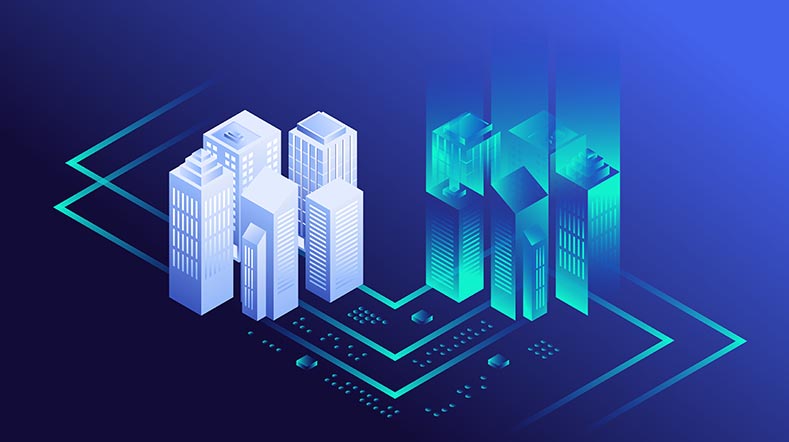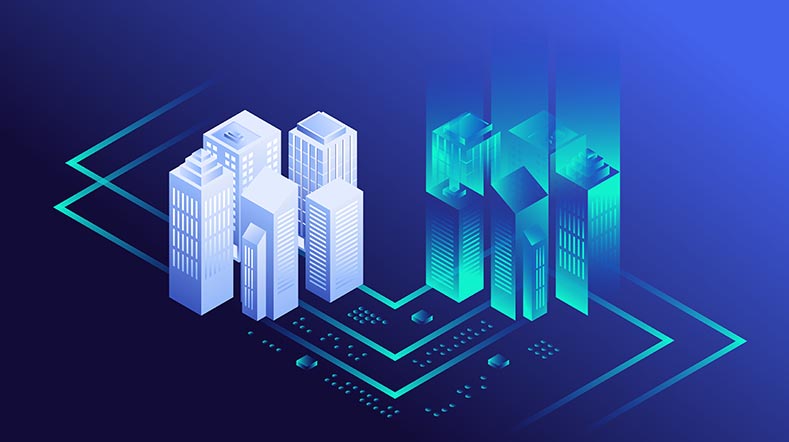 Poverty reduction with privacy technology: the 13 most pressing questions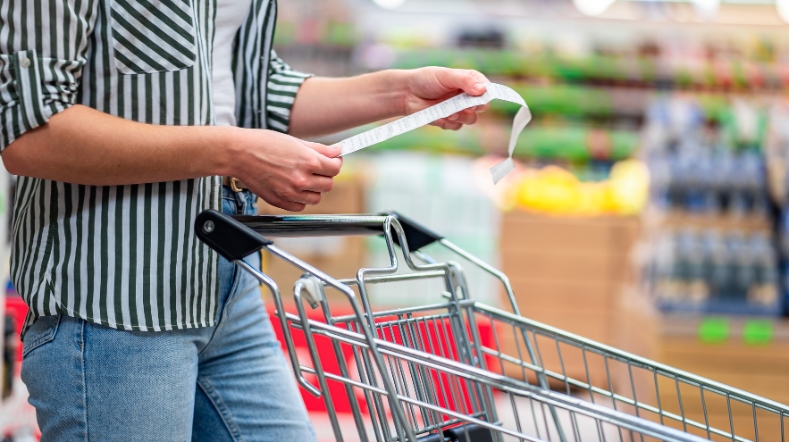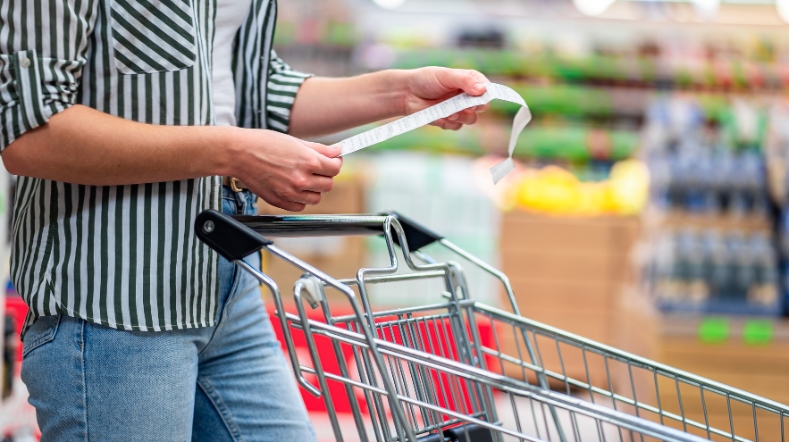 10 things you need to know about 6G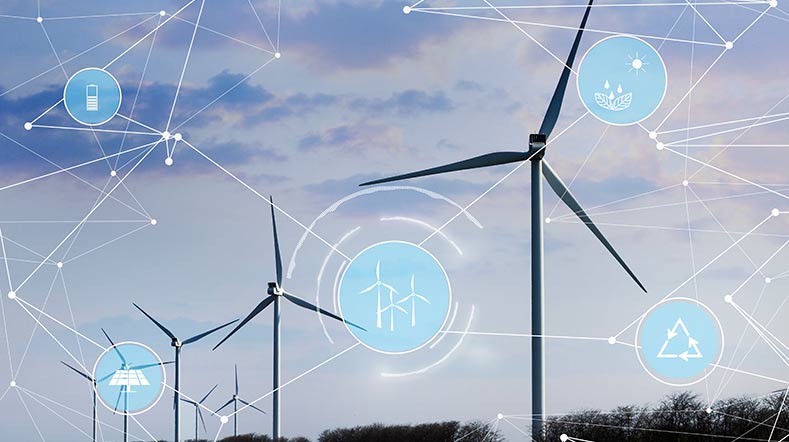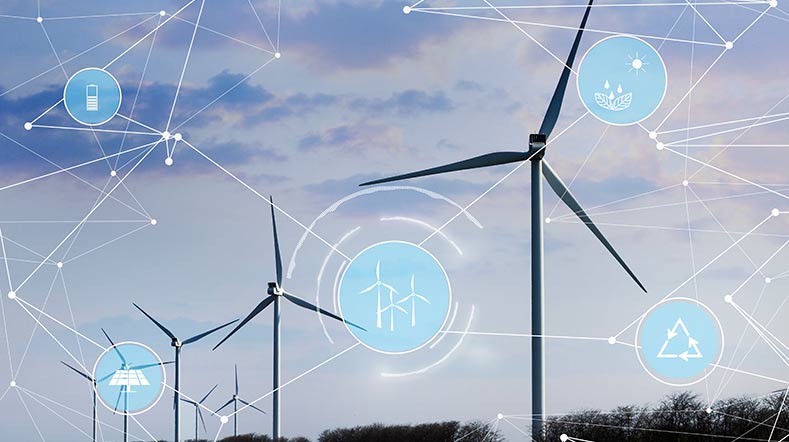 TNO EASSI can accelerate SSI adoption