Space and scientific instrumentation
Space plays a crucial role in our daily lives, often without our realising it. Discover the ground-breaking research that we do on satellite communication, Earth observation, and more.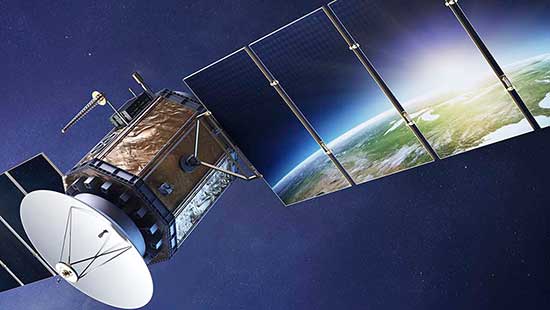 Space and scientific instrumentation
From pioneering climate research and satellites for observation systems to non-invasive medical research, chip manufacturing and satellite communications.
Our latest developments
31 resultaten, getoond 6 t/m 10
Consortium led by TNO successfully transmits data via laser communication between optical terminals over 10 km ground-to-ground link
Successful field test of 10 km optical laser communication link Laser satellite communication uses satellites that send information to earth in the form of invisible light signals.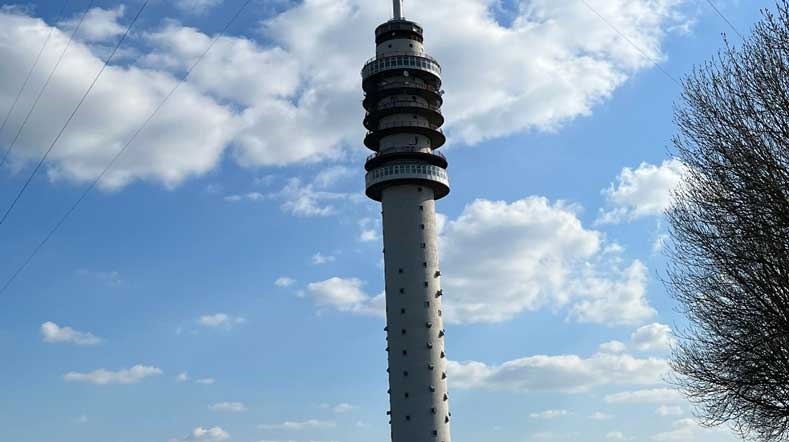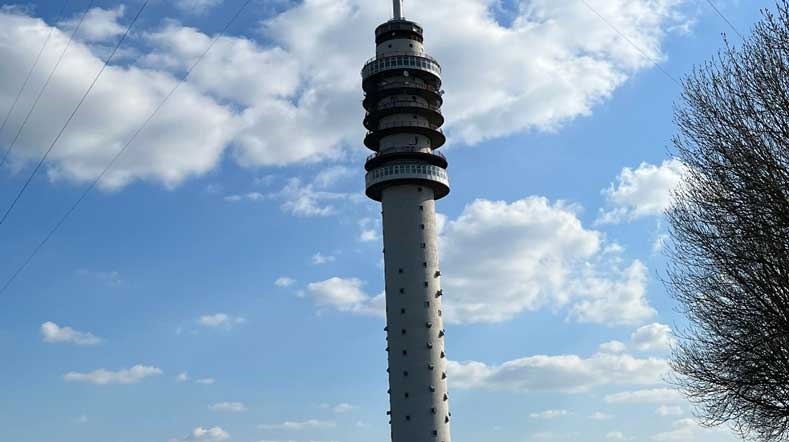 Optics
The Optics expertise group provides world-class technical solutions for high-performance compact optical systems in demanding environments. Discover how.
Opto mechatronics
We develop world-class optomechatronic systems for applications in space, big science, and the semiconductor industry. Discover how.
Space systems engineering
In collaboration with the Dutch government, institutes and Universities, we work on space & systems engineering.
TNO is awarded conceptual design of the Gemini North Telescope's Adaptive Optics Bench
The Gemini North Observatory is one of the largest and most advanced optical and infrared telescopes in the world. It is located on Mauna Kea in Hawaii, one of the world's premier astronomy locations. The Gemini North telescope has a twin telescope (Gemini South in Chile) leading to the name 'Gemini' (twins). Both telescopes have of an 8.1-meter primary-mirror. The twin Gemini telescopes provide almost complete coverage of both the northern and southern skies. The telescope saw first light in 1999 and went into science operations in the year 2000.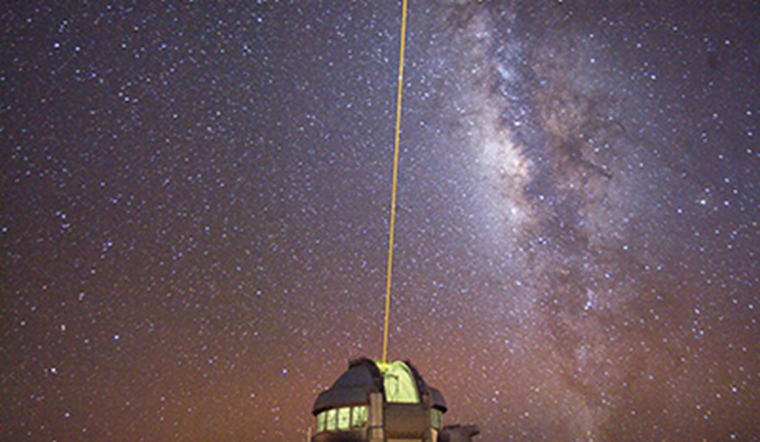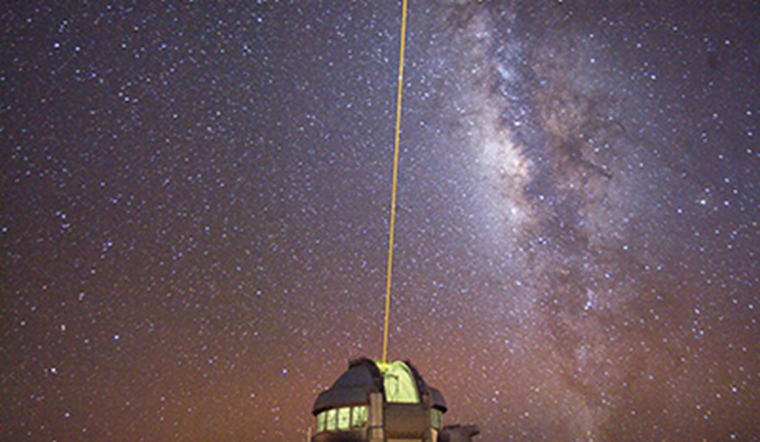 Contact us
Kees Buijsrogge

Functie:

Director Space & Scientific Instrumentation