Space and scientific instrumentation
Space plays a crucial role in our daily lives, often without our realising it. Discover the ground-breaking research that we do on satellite communication, Earth observation, and more.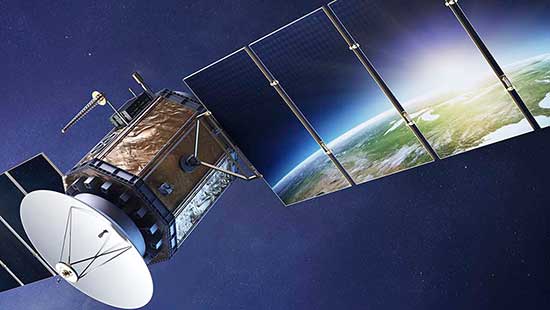 Space and scientific instrumentation
From pioneering climate research and satellites for observation systems to non-invasive medical research, chip manufacturing and satellite communications.
Our latest developments
10 resultaten, getoond 6 t/m 10
Ground-based astronomy
With our development of technology for astronomy, we help pave the way for scientific breakthroughs. Read more.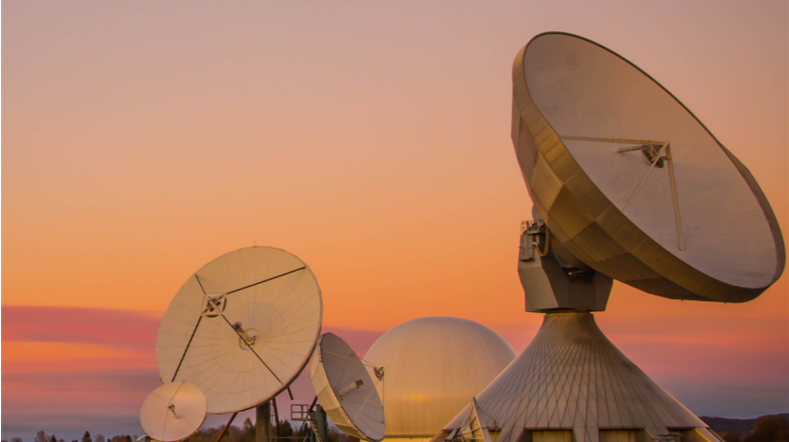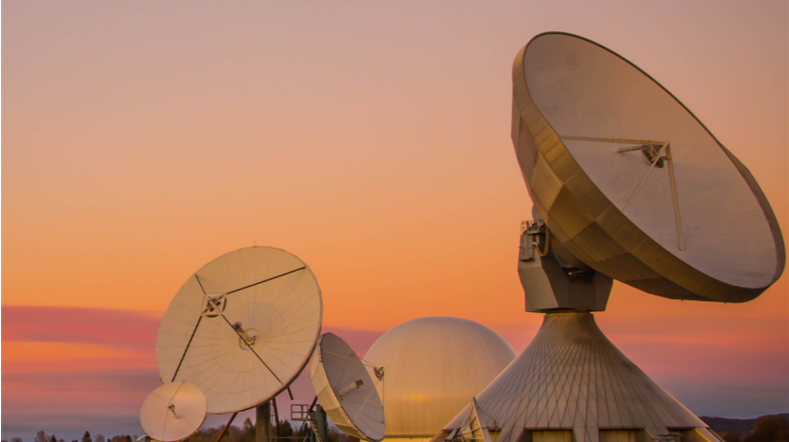 High-end optics manufacturing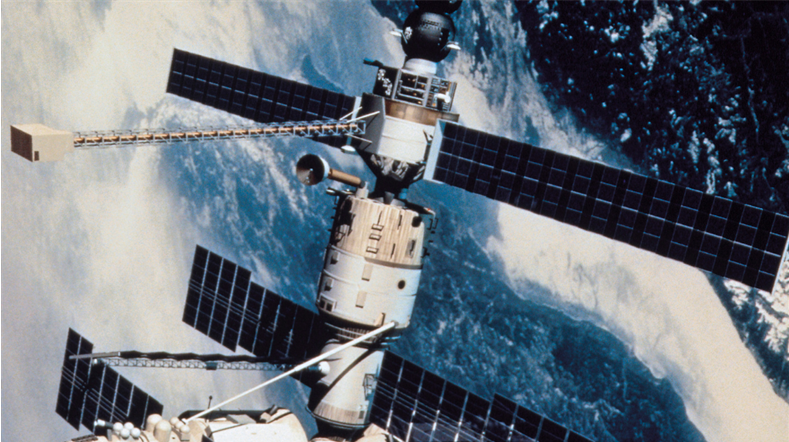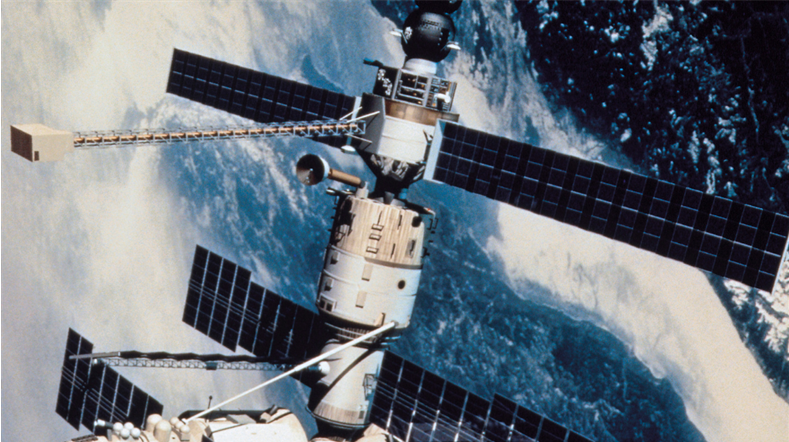 Laser satellite communication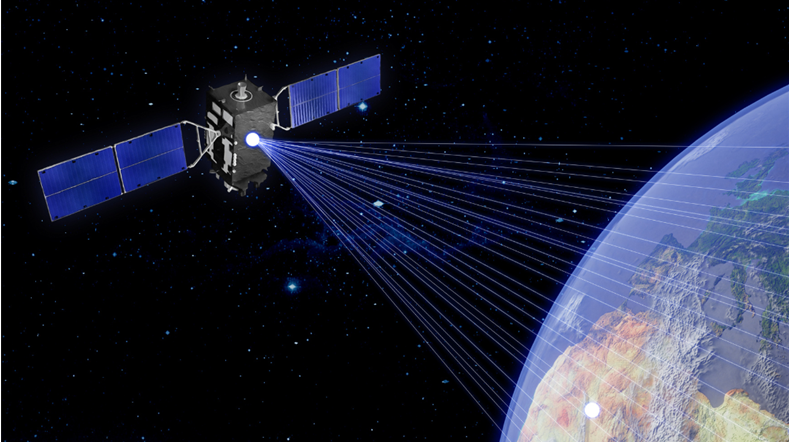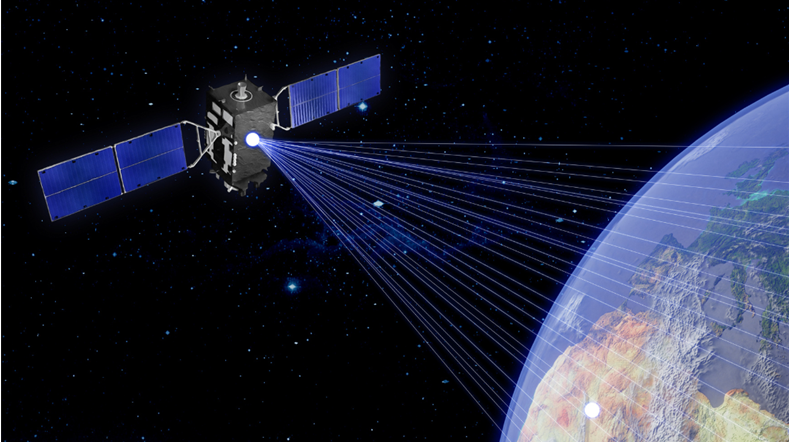 Enabling a global quantum internet via space


Equipment and systems for exploring the universe


Contact us
Kees Buijsrogge

Functie:

Director Space & Scientific Instrumentation

Contact me to uncover how to connect with TNO's long-term roadmap for Space & Scientific Instrumentation. As Director, I am responsible for the strategic vision of the unit, and for ensuring that the unit's objectives align with both society's needs and TNO's goals.

In addition, I connect international stakeholders and governments to the high-tech Dutch ecosystem in this domain.