Commercialization unique knowledge of quantum communication
Quantum technology is on a steady rise, but few companies have the know-how to capitalize on it. At the same time, the EU is heavily investing in this technology, and the European Commission aims to establish a quantum communications infrastructure in a few years' time. TNO, which has been researching quantum technology and applications for many years now, sees opportunities for a spin-off from its own ranks to tap into new markets.
EuroQCI
The core business will be creating building blocks for quantum communication via air and space. Via air, to reach places where optical fibres are unavailable, and from space, to extend the maximum distance that a quantum signal can travel through a fibre. This aligns well with the EU initiative to build a European Quantum Communication Infrastructure (EuroQCI), a network combining quantum communications via fibre and via satellites through space, to be operational by 2027. EuroQCI involves collaboration between the 27 member states, the European Commission, and the European Space Agency (ESA). EuroQCI aims to establish highly secure connections based on quantum communication technology for use by governments and businesses.
Entanglement of quantum particles
This network enables quantum key distribution (QKD), a method for securely transmitting encryption keys, which can then be used to encrypt confidential data. This is important because a future quantum computer may, in time, be able to crack encryption methods now deemed secure. One of the possible implementations of QKD is using particle entanglement where two particles, in this case photons, are linked together. This means that if the quantum state of one of the photons is measured, such as its polarisation, that of the other is immediately determined, even if it is on the other side of the world. In doing so, it is also possible to detect if someone is trying to eavesdrop, making QKD extremely secure. Entanglement also enables many new applications beyond QKD, for example, interconnecting future quantum computers and sensors.
Equipment development
Currently, there are few companies worldwide that make equipment for entanglement-based quantum communication, in particular when it comes to quantum communication from space. It is for this reason that the spin-off wants to develop the technology further, meeting a growing need.
This involves providing quantum communication systems and subsystems, as well as knowledge and expertise to companies that want to innovate and start using quantum communication through the air and from space. Examples include equipment for creating and analysing quantum particles, accurate time synchronisation between the transmitter and receiver, polarisation control of signals across the link, and combining these subsystems into a larger and complete system. Through its ties to TNO, customers can also benefit from the broader expertise in quantum computing and communication.
TNO is looking forward to engaging with market players interested in collaborating with the spin-off and with companies seeking to leverage our unique expertise.
More on quantum communication and quantum technology in general at TNO:
Contact us
Rolph Segers

Functie:

Tech Transfer Officer

Rolph Segers is responsible for setting up spin-off companies at TNO, based on technology created by TNO.
Get inspired
20 resultaten, getoond 1 t/m 5
TNO's 2030 view: Ushering in the Quantum Era
Anyone who follows tech news has likely noticed all the recent buzz around quantum technology, and in particular, the powerful quantum computer. And although it's often described as a 'novel' innovation, scientists have actually been working on it for decades, and its implications reach much farther than just unprecedented computing power.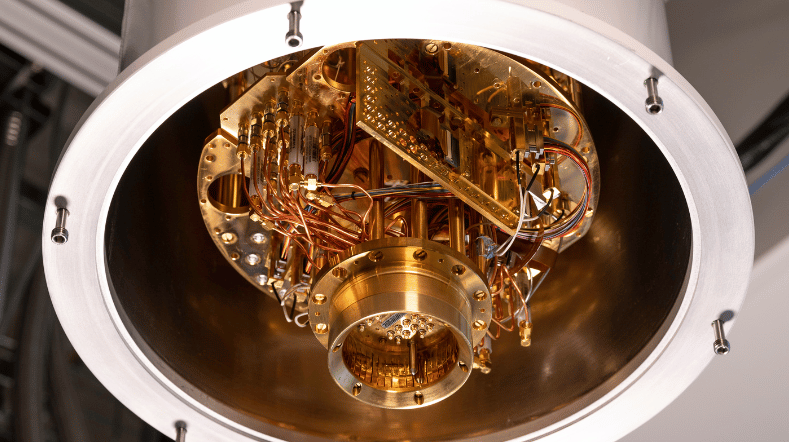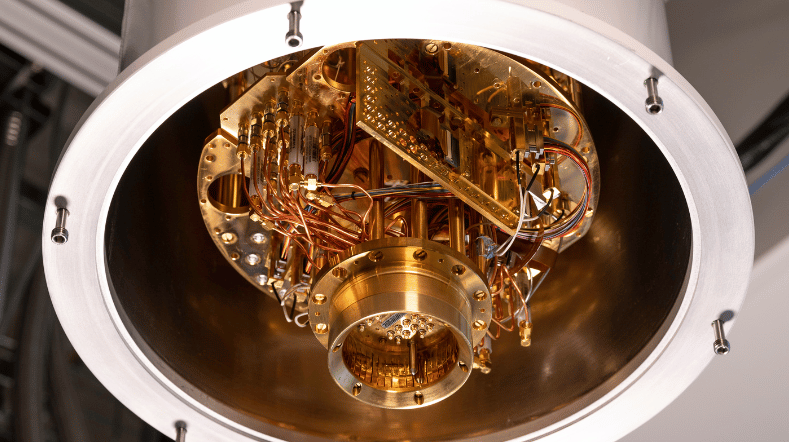 Monitoring your health using light: TNO designs wearable optical sensors
Wearable biosensors that use light and detectors to provide real-time feedback on our health. They're not only a useful tool to prevent health problems, but some people even owe their lives to them.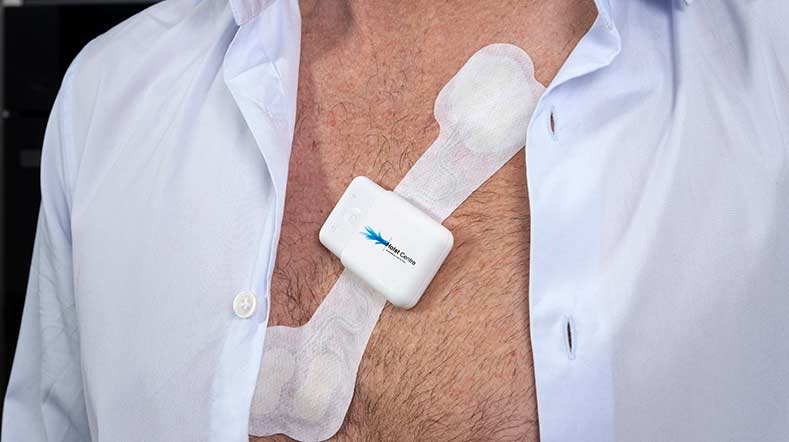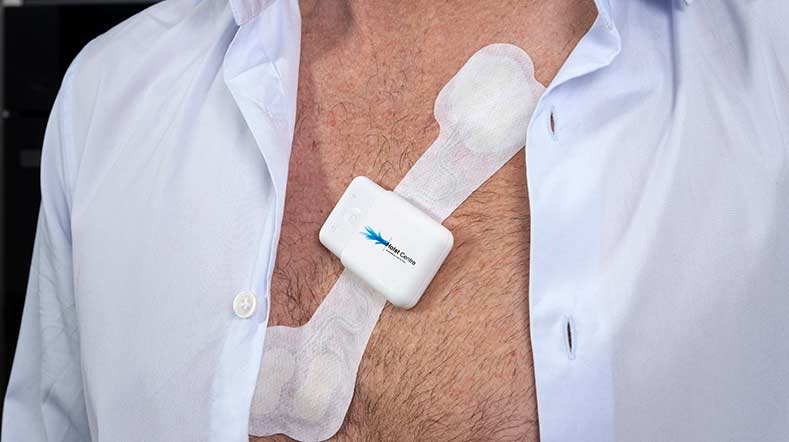 TNO Starts 7-year Quantum Testing and Experimentation Program
TNO is coordinating Qu-Test, a network of RTOs and NMIs funded by Quantum Flagship, to accelerate European competitiveness in quantum technology.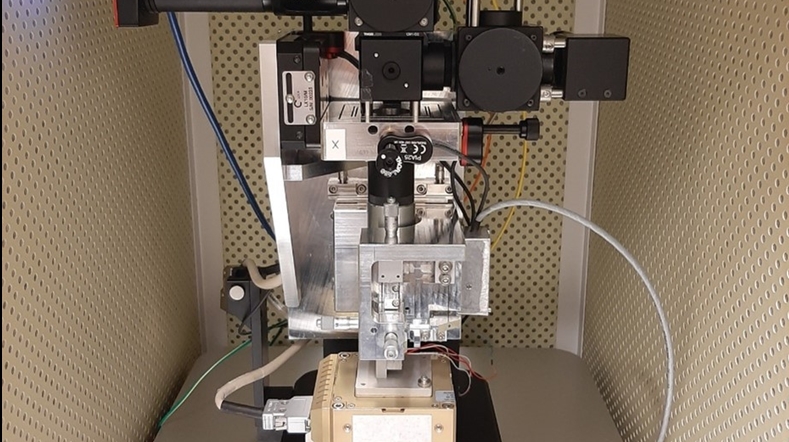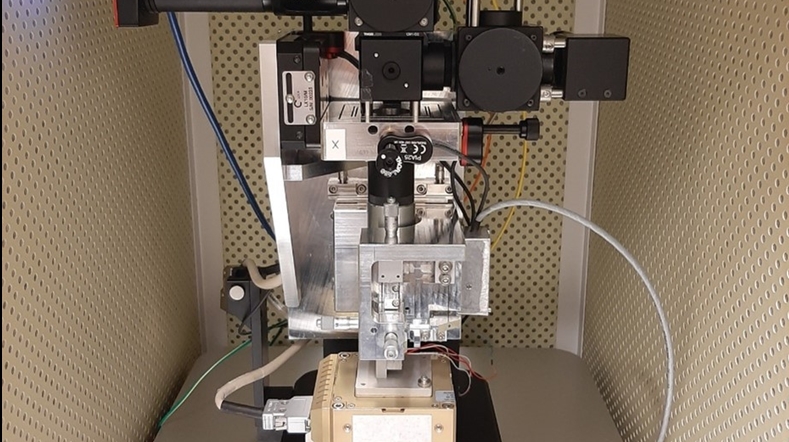 LUMI-Q quantum computer will contribute to a pan-European network
A consortium by the name of LUMI-Q has been selected to host new European quantum computers. SURF and QuTech—a collaboration between the TU Delft and TNO—contribute to the project to build a hybrid high-performance computing and quantum computing (HPC+QC) platform.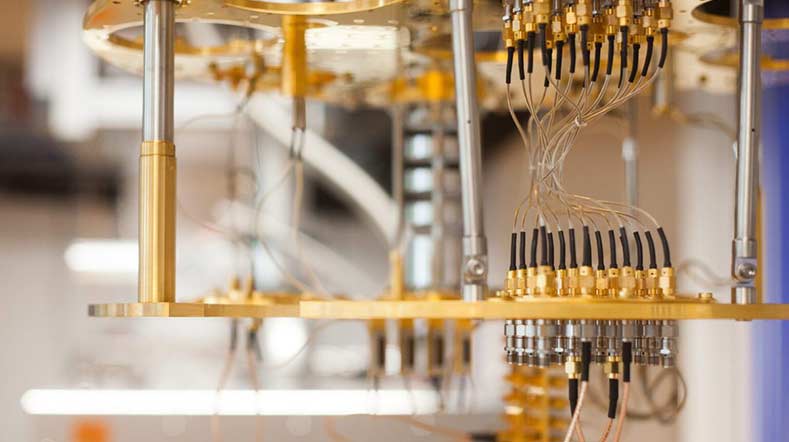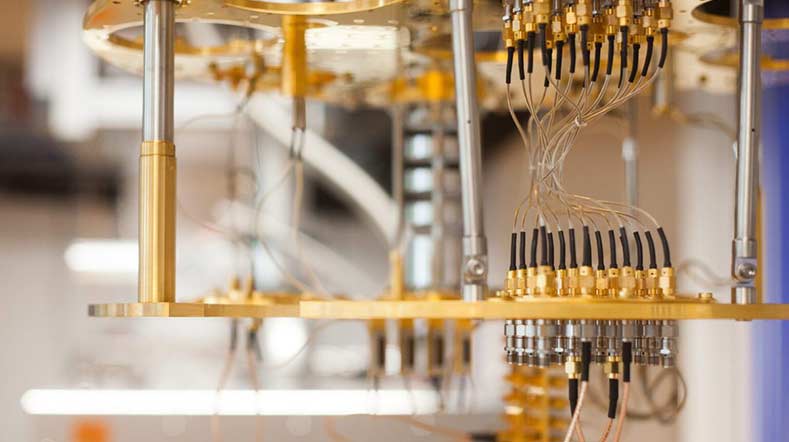 European program to build world's first quantum internet ecosystem launched
The European Commission has approved a program of the Quantum Internet Alliance (QIA) to develop a Quantum Internet ecosystem in Europe, a potential world-first prototype.