MetaCap: bringing reality into the virtual world
The basic set-up of video calls is quite boring because everything is in 2D. That's why TNO is bringing reality closer to the virtual world. By using special cameras, people can be recorded in a depth image and displayed so realistically during a conversation that it seems they are sitting with you on the sofa or at the conference table. The image goes from the flat 2D to 3D. The MetaCap technology is now market ready.
Graphic avatars evolve
TNO makes 3D recordings of people in real-time. This creates a point cloud, which can be projected into a virtual space. This allows one-to-one conversations to be visualised very realistically, even to the point of meeting with multiple people in one room. Traditional graphical avatars make way for real representation of people, which can be projected in a variety of positions and situations in a 3D stream. MetaCap: volumetric characters in virtual reality. Intertwining the physical and digital worlds.
Togetherness
During a meeting via Teams or Zoom, for example, all the participants' heads are now shown in a window on your screen, each with its own background. In the new situation, you'll see the meeting table in front of you with your colleagues, even if everyone is in a different location. During Covid, we made it possible for grandparents, who weren't allowed visitors, to see their children or grandchildren sitting on the sofa with them in augmented reality. They were still distancing, but the 3D livestream made it so realistic that there was a sense of being together.
Various applications
The applications are legion. TNO has demonstrated how rescue operations at sea, where time and speed of action are crucial, can be made more efficient. Training people remotely becomes much more realistic. Or, for example, conversations in which it is important to see someone's posture and facial expressions, such as job interviews. It can also be applied to all kinds of communication involving mutual trust. And for contact between family members, MetaCap has already proven to be a successful application.
Contact us
Eddy Zwier

Functie:

Tech Transfer & Venture Manager

Eddy is responsible for the commercialization of technology through business venturing, creating spin-off / deep-tech startup companies at TNO. Feel free to contact him if you are an early stage investor or entrepreneur with interest in TNO's portfolio of spin-offs.
Get inspired
59 resultaten, getoond 1 t/m 5
Reliable and real-time digital twin systems
Optimise the prestations of your digital twin with Multi-party Digital Twin. Something for your orginasation? Find out how our TNO-experts can help you.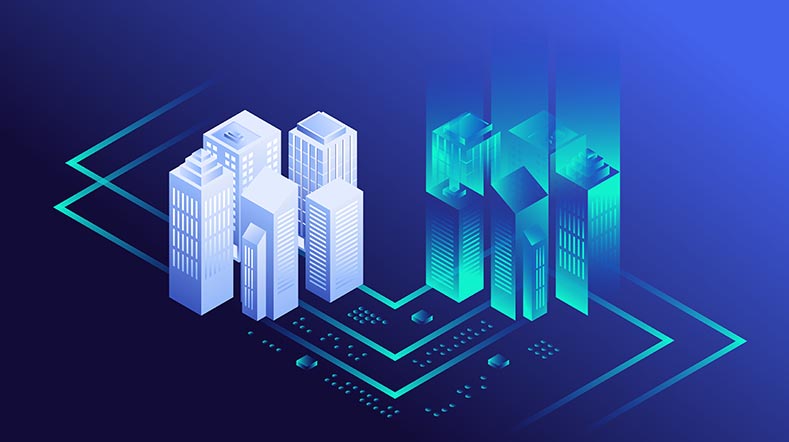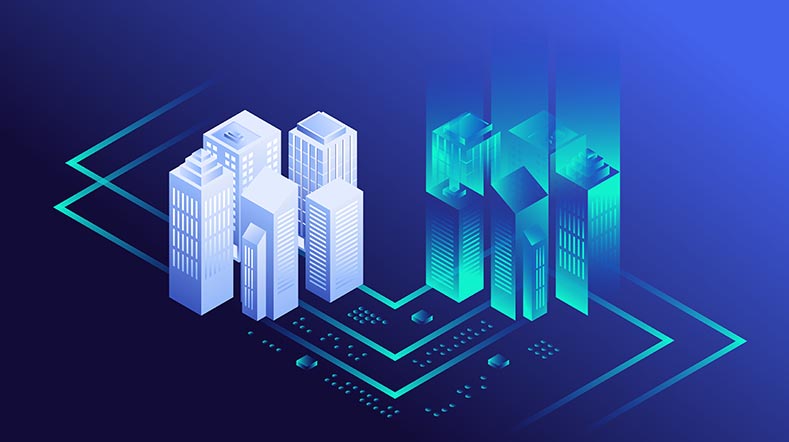 Authorities learn with NICPET to seize opportunities of secure data sharing
Social issues can be more effectively tackled by combining privacy-friendly insights from multiple data sources. Three partners explain how NICPET assists in this regard.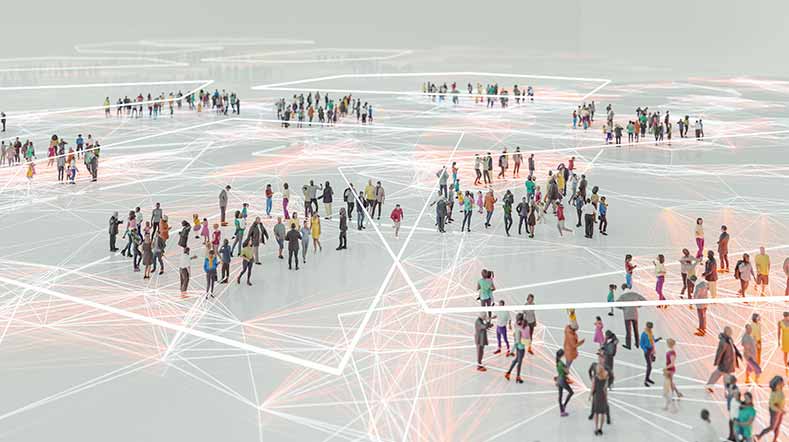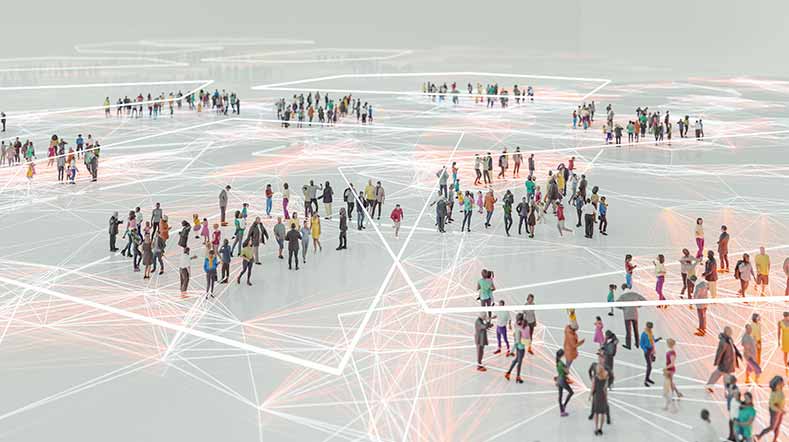 Technological and legal innovation essential to improve government services
TNO's Jean-Louis Roso explains how public authorities can improve their services by safely experimenting with technology and legislation in concrete use cases.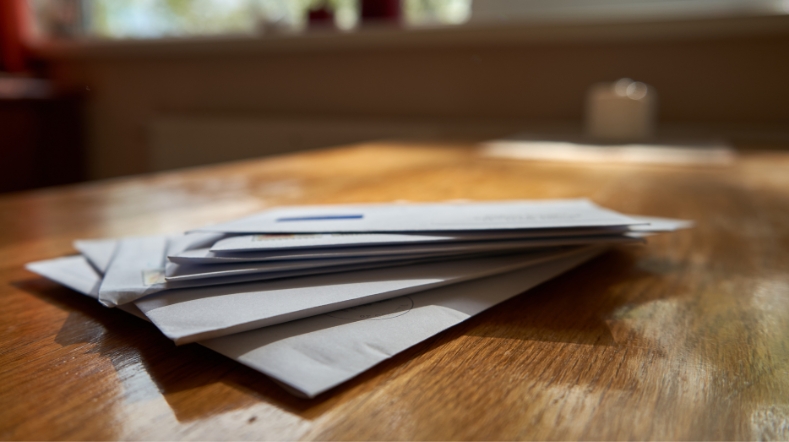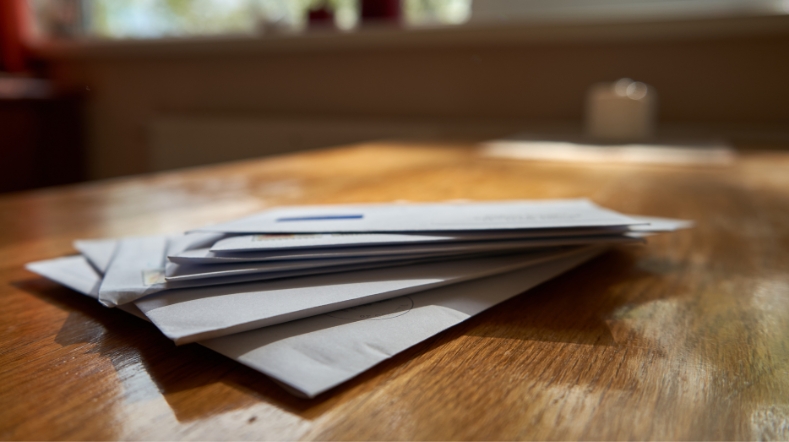 Poverty reduction with privacy technology: the 13 most pressing questions
Using Privacy Enhancing Technologies to fight poverty. What is this technology and does it process my data privacy friendly? Read the answers to the most pressing questions.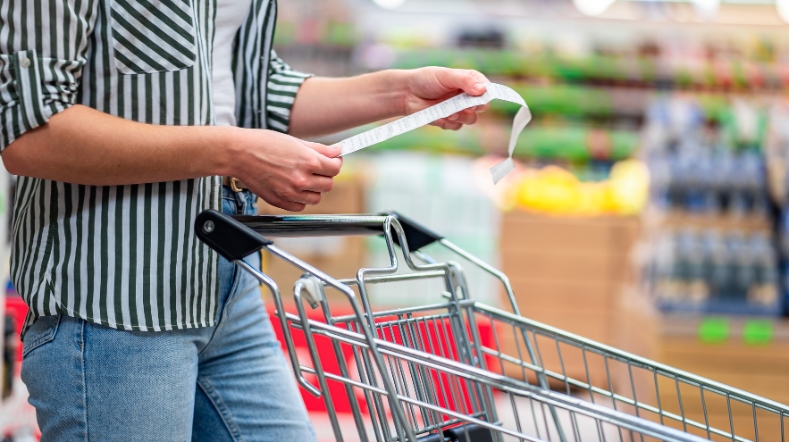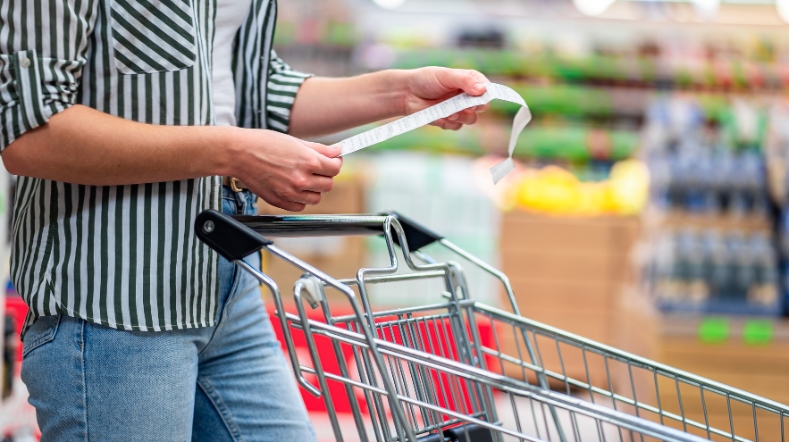 Reducing energy poverty in a targeted way thanks to Privacy-Enhancing Technologies
Many households in the Netherlands struggle to pay their energy bill every month. Personal help from municipalities is an effective form of support, but is complicated by our privacy laws. TNO, together with Rotterdam City Council, is exploring how technology can contribute to a more effective and more targeted approach to energy poverty.