TargetTri: identifying side effects of new drugs sooner
It can take up to 10 years and cost many billions to develop a new drug. Often only to find during the last phase that the active ingredients are not sufficiently effective or have undesirable side effects. We've developed the web-based platform TargetTri, which enables you to identify the risks of undesirable effects at an early stage. This significantly reduces the chance of failure.
Developing a new drug starts by choosing the protein in the human body that should respond to the drug. This is called the drug target. This protein will inhibit a disease process or stimulate other biological processes.
Collecting and interpreting data
Based on literature and available data, we've long been making reports to assess the risks of new drug targets. Now we've perfected this process. We not only collect relevant data, but also interpret that data to produce a well-founded risk analysis. Artificial intelligence (AI) and machine learning play an essential role in this process.
Different areas of expertise
We deploy a wide range of expertise that makes the TargetTri platform unique. With text and data mining, we collect and structure the right information. Our toxicologists are familiar with the latest scientific developments and relevant sources. We use systems biology to study interactions between proteins and their effects. The field of Computational Chemistry also makes important contributions.
More efficient, effective, and affordable
By bringing forward the analysis of possible side effects, TargetTri makes the drug discovery pipeline far more efficient, effective, and affordable. Pharmaceutical companies gain insight into the effectiveness and risks of the selected drug targets from the very start of the drug development process. Various pharmaceutical companies participated in the development of TargetTri and are now using it in their research.
Interested?
Are you interested in the activities of TargetTri? Or would you like to invest in commercialising this platform? Reach out to us and get in touch with Eddy Zwier.
Contact us
Eddy Zwier

Functie:

Tech Transfer & Venture Manager

Eddy is responsible for the commercialization of technology through business venturing, creating spin-off / deep-tech startup companies at TNO. Feel free to contact him if you are an early stage investor or entrepreneur with interest in TNO's portfolio of spin-offs.
Get inspired
9 resultaten, getoond 1 t/m 5
TNO helps accelerate drug development through insight
To find the most effective interventions for complex metabolic diseases, we must first understand the dynamics of disease onset and progression. Only then can key targets and optimal therapeutic windows for more effective treatment be defined. We spoke with Anita van den Hoek, Research Scientist for TNO Metabolic Health, about how TNO helps pharmaceutical companies accelerate drug development through better understanding of disease pathways.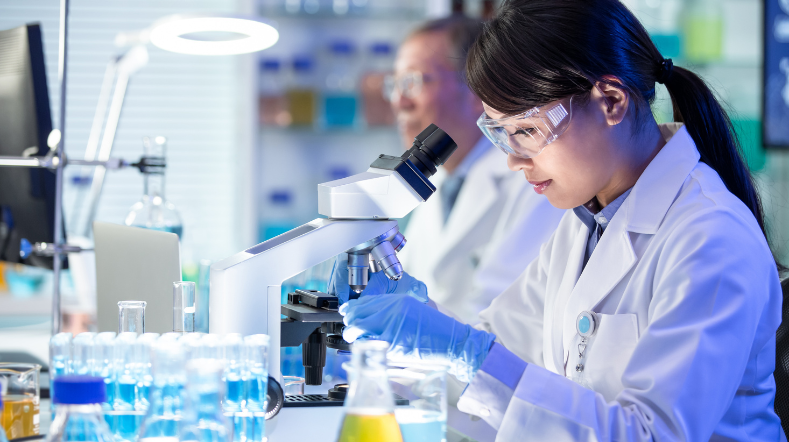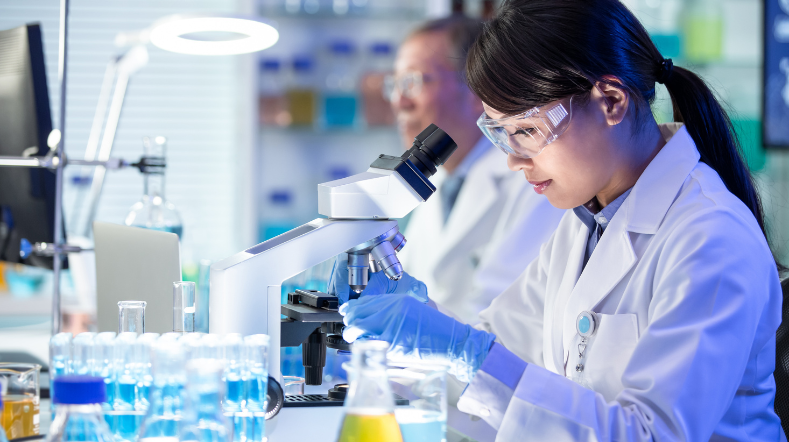 TNO proves method for effective pediatric drug development
Safe and effective drug dosing for young children come with their own challenges. Up to the age of 18, a child's metabolism can change significantly. And in the first two years of life, those ontogenic differences can be rapid and dramatic. TNO published its findings from the first drug disposition (mass balance/metabolite profiling) study to conclusively prove that microtracing with accelerator mass spectrometry (AMS) is an effective way to collect clinical data in these young patients. This AMS technology can also be the key to building up more data on drug interventions in pregnant and lactating mothers.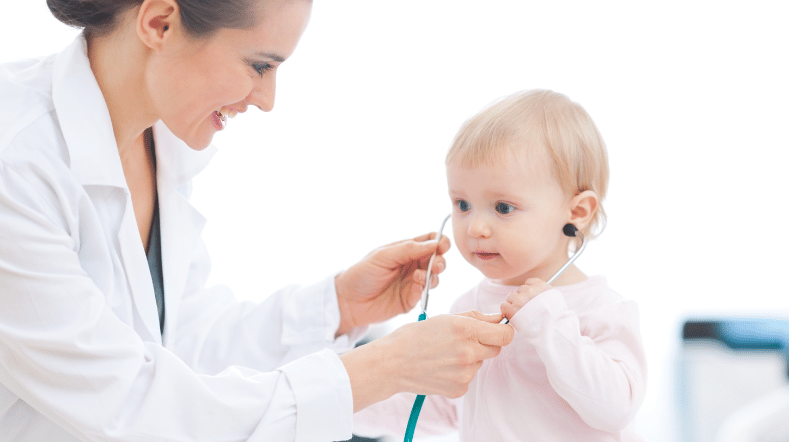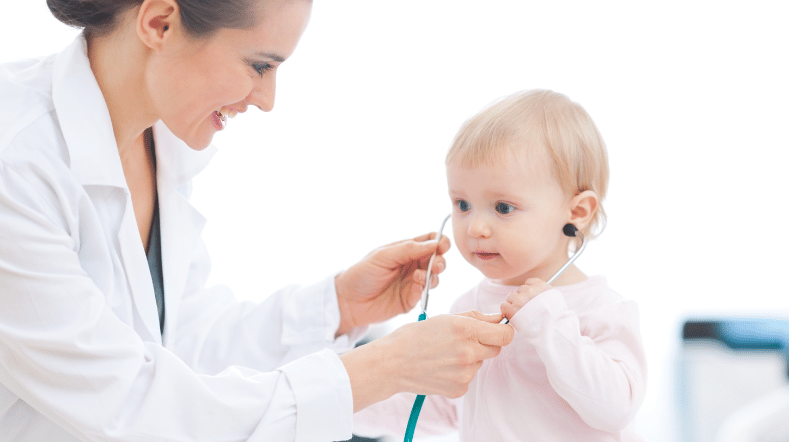 Functional microbiome analysis
TNO has a wide range of available tools to increase understanding of the impact and interaction of the microbiome on human health. Learn more.


Target safety assessment
Our unique set of assessments and web-based target triaging platform TargetTri, can help to make informed decision making easy with transparent, knowledge-driven expert views on target efficacy, safety liabilities, and risk mitigation.
PK Studies AMS
With TNO's microtracer expertise, drug development becomes a streamlined and targeted process.