TraxCon from polluting to sustainable electronics
Worldwide, consumer electronics are an unimaginably large market, with billions of smartphones, smart watches, laptops, and numerous other devices. Unfortunately, they all contain circuits and components with little or no recyclability. A unique invention by TNO should put an end to the huge mountain of waste caused by traditional electronics. Circuits are no longer etched on circuit boards but printed with special ink on ultra-thin film.
Big step
The TracXon spin-off is a major step towards sustainable electronics. Copper, solder, and chemicals on a hard surface give way to recyclable components printed on flexible film with special conductive inks. The process was developed at Holst Centre, where many thin-film applications see the light of day. One of these is printed electronics.
Innumerable benefits
The advantages of printed electronics are innumerable. Almost all film, ink, and paste used are recyclable at the end of their service life. This saves an unimaginable amount of waste on a global scale compared to the traditional production process. No longer an inflexible surface, but a lightweight, thin, and flexible material that can be produced in any shape. In addition, by printing only the required material, there is no waste of raw materials. Production is also energy-efficient and has a low carbon footprint.
From simple to complex
Printed electronics in themselves are not new, but until now they have only been used in fairly simple products such as tags and sensors. The method of hybrid printed electronics developed by TNO has the potential for many and also very complex applications. Apart from electronic circuits, this includes components in computers, tablets, smartphones, LED lighting, sensing, automotive, and healthcare. With this, hybrid printed electronics enter a completely new phase in which sustainability is the starting point.
Mass production
TracXon, recently co-founded by TNO, has now completed a prototype for sheet-to-sheet (S2S) production of printed electronics. Even roll-to-roll (R2R) printing and assembly is anticipated in the foreseeable future. This means mass production to serve the major electronics manufacturers. This will allow them to swap their traditional production of electronics, which is resource-intensive and wasteful, for sustainable production and products.
Pilot projects
At the request of and in collaboration with a number of European and Asian multinationals, pilot projects for the manufacture of printed electronics are now under way. A special feature of this unique technology is the ability to produce LED lighting on large surfaces with tens of thousands of diodes. Work is under way with a foreign manufacturer on an extremely thin and flexible sensor that can be incorporated into clothing and measure body posture in a variety of conditions to prevent complaints. At an advanced stage is a temperature sensor that allows batteries in electric cars or laptops to be monitored to a very high accuracy.
TNO is keen to talk to companies looking to make the world of consumer electronics more sustainable with this promising technology.
Contact us
Stefan van der Ploeg

Functie:

Tech Transfer Officer
Get inspired
8 resultaten, getoond 1 t/m 5
Orchestrating Innovation
Orchestrating Innovation facilitates collaboration on innovation between governments, knowledge institutions, and companies. Check out our learning programme, too.
Mission oriented research and innovation policy
Mission-oriented research and innovation policy to accelerate finding solutions to societal challenges and increase their impact.
Self-learning adaptive systems accelerate the industrial development process
Within the context of the AutoAdapt research programme, TNO is investigating the potential of self-learning adaptive systems, a promising, innovative technology.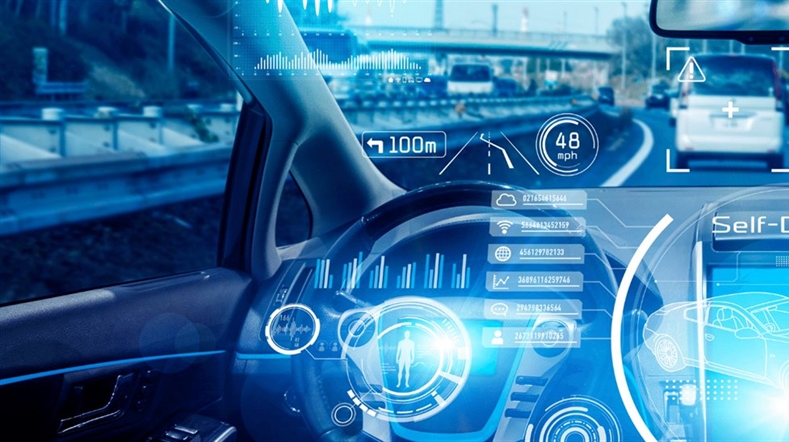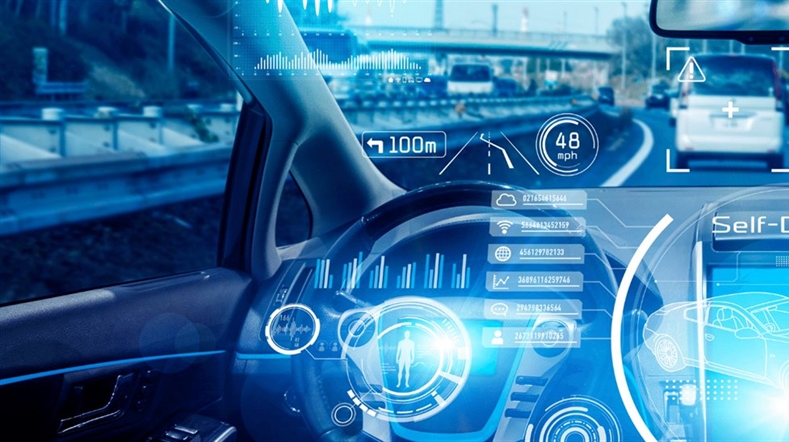 Making windturbine blades of 120 meter possible
There is a maximum on the length of windmill blades. But with this innovative technology, we can build mega wind turbines. And that means more green energy.


A second life for existing concrete
What can we do now to limit CO₂ emissions from concrete? A second life for existing concrete.