Underwater data communication via acoustics
In cooperation with
Dutch Ministry of Defence, InnoSportLab, Tongelreep, and specialist companies
The 4G, 5G, WiFi and Bluetooth technologies that enable high-speed wireless data communication both indoors and outdoors on land are practically worthless underwater. Yet there is growing demand for reliable wireless communication underwater. For decades, TNO has specialised in a promising alternative that uses acoustic waves to transmit signals: a sort of underwater WiFi for long distances and underwater Bluetooth for short-range connectivity.
Safety and performance
TNO has been conducting research on underwater acoustics for some time, for clients such as the Royal Netherlands Navy and projects such as the construction of offshore wind parks in order to lessen the adverse consequences for marine mammals.
Recent acoustic projects have focused on the safety of swimmers and divers and improving athletic performance in the water. Together with interested parties such as the Diving and Underwater Explosives Group of the Dutch Ministry of Defence, the InnoSportLab de Tongelreep swimming performance laboratory in Eindhoven and specialist companies, TNO is developing new applications for underwater communication.
Successful tests
A new generation of wearables have been successfully tested in the Pieter van den Hoogenband research pool in Eindhoven. These small devices attached to a swimmer's skin send metrics such as heart rate, stroke rate, swimming stroke and swimming speed to a receiver at the bottom of the pool.
These tests were conducted as part of the EU-funded project SILENSE, with partners such as the Holst Centre, foreign research centres and companies. The devices were attached to the chest, wrists and ankles.
Basis for new standards
As yet there are no standards for this form of short-range data communication and there are various technical hurdles that still need to be resolved. These include the fact that the unpredictable movements of the water's surface disturb the acoustic signals as they travel between the sender and the receiver.
We have found ways to largely eliminate the different forms of disturbance. One is to send short acoustic pulses, in which the data is stored redundantly in terms of both time and frequency, to the side of the pool.
Next steps
The European research and successful tests in the swimming pool will play a key role in helping to improve the performance of swimmers, but for TNO this is the start of many more applications for the Ministry of Defence, sports and consumers.
Underwater acoustic data transmission is an enabling technology: an invention or application that proves suitable for other purposes. In the first instance the challenge is to develop a thin and easily wearable device for the consumer market that raises an alarm when someone has been underwater for too long.
Contact us
Eddy Zwier

Functie:

Tech Transfer & Venture Manager

Eddy is responsible for the commercialization of technology through business venturing, creating spin-off / deep-tech startup companies at TNO. Feel free to contact him if you are an early stage investor or entrepreneur with interest in TNO's portfolio of spin-offs.
Get inspired
31 resultaten, getoond 6 t/m 10
TNO EASSI can accelerate SSI adoption
TNO EASSI enables issuers and verifiers to save time and money by connecting to a single gateway in order to support any SSI wallet a holder may use.


TNO's view of 2030: Digital privacy and security for everyone
Privacy and cyber security are the cornerstones of our digital society. With smart innovations like SSI technology, we will ensure that citizens exchange online data without any concerns by 2030. Read how.
Synthetic data generation: secure learning from personal data
Personal data from patients, citizens, or customers can be valuable and instructive for organisations, but the use of such data often raises privacy issues. Synthetic data may be the answer to this problem.


Conversational AI
Conversational AI enables information exchange between humans and AI systems. But how do we deploy it responsibly? At TNO, we explore the challenges of making optimal use of this technology.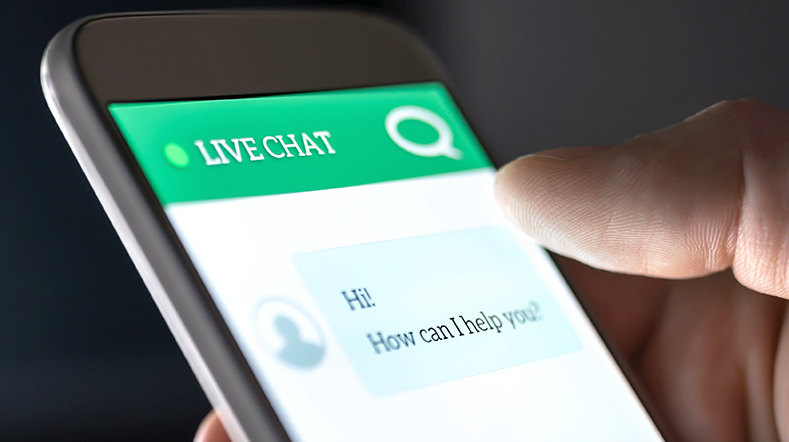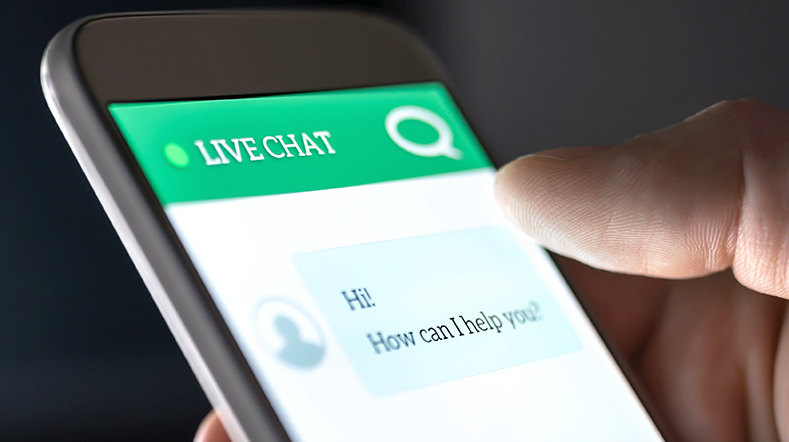 Poverty reduction can be made more effective with data analysis
With historically high inflation and rising energy bills, poverty reduction is more relevant than ever. Multi-Party Computation can help implementing authorities to get in touch with members of the general public who are entitled to additional support.