Carbyon: from lower to negative CO2 emissions
Industry, energy, transport, farming, the built environment: CO2 emissions need to be reduced in all these sectors to meet the climate targets. At least as interesting is the possibility of achieving negative emissions: CO2 can be removed from the air and stored underground using special technologies. This is a complicated process that requires a lot of energy and is very expensive, however. TNO has now developed a method that overcomes these drawbacks.
Building block for products
Removing CO2 from the air is important if we are to reduce the amount of greenhouse gases in the atmosphere. In addition, CO2 molecules can be used as building blocks for fuels or chemicals. The petrochemical companies are interested, as they would like to use CO2 from the air to produce green and circular fuels: kerosene for aviation, for example, which currently emits some billion tons of CO2 a year.
Unique combination
TNO has developed a machine that can extract CO2 from the air. The innovation is based on a unique combination of thin film technology and mechatronics. Using current energy-guzzling technologies, capturing CO2 from the air costs around six hundred euros per tonne. The TNO method reduces the cost to approximately fifty euros. The super-thin porous film, only a few microns thick, adsorbs CO2 very effectively and requires very little energy.
Emissions back to pre-industrial level
Worldwide CO2 emissions in the atmosphere amount to a dizzying 35 billion tons a year. Ultimately, it should be possible to reduce the 400 ppm (parts per million) of CO2 in the atmosphere to the pre-industrial level of 300 ppm.
Reducing emissions, producing green hydrogen on a large scale, developing biofuels and using biomass, combined with removing CO2 from the air, will bring solutions for a sustainable energy system closer.
Contact us
Susanna Rademaekers

Functie:

Tech Transfer Support
Get inspired
697 resultaten, getoond 1 t/m 5
10 things you need to know about 6G
What is 6G? What is the difference between 5G and 6G? And when will 6G be in the Netherlands? The 10 most important questions are answered by TNO experts.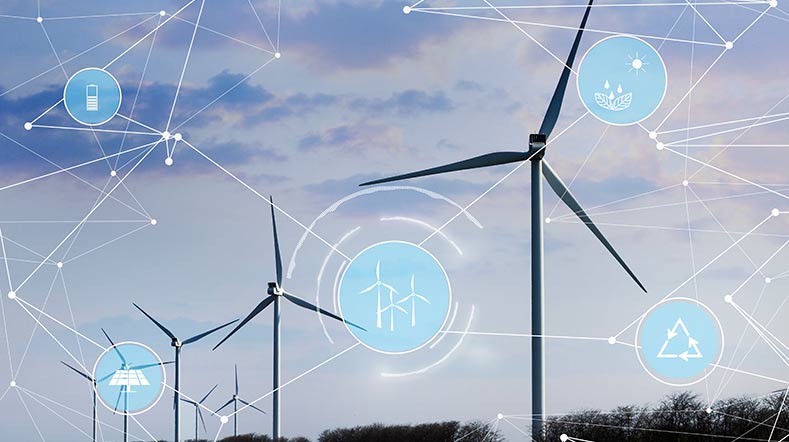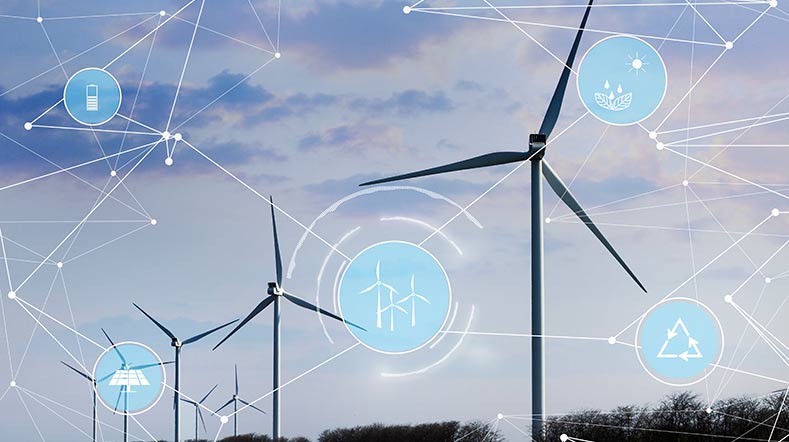 DME: Sustainable gas helps businesses move away from fossil fuels
TNO has developed a method to produce DME very efficiently and cheaply from CO2: a major step from fossil to renewable, and to making carbon circular and making the industry and society sustainable.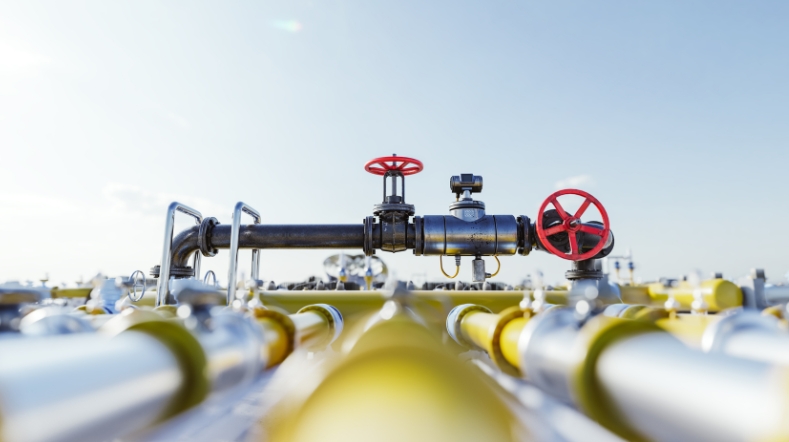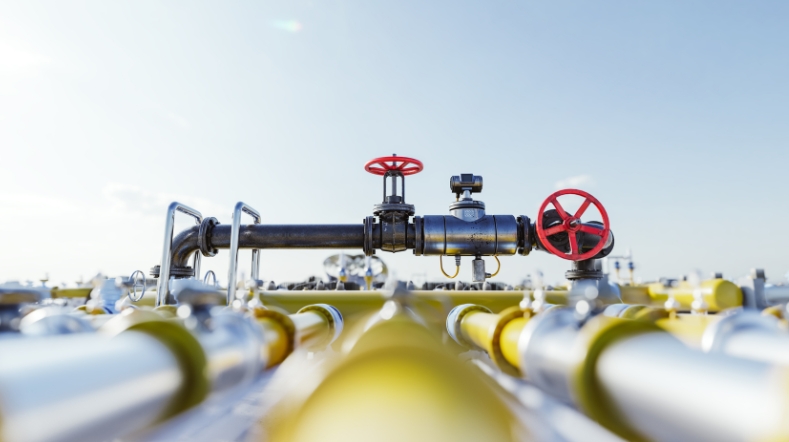 Resilient Ship Design Course 2024
Join us from 17-21 June 2024 in Rotterdam for TNO's course on resilient design of ships against underwater and above water threats. Five days of in depth and valuable theory will be combined with demonstrations and examples of implementation. This eight edition of the course introduces new case studies and workshops, linking theory to actual incidents and ship design.
Startdatum

:

-

Locatie

:

Wilhelminakade 137, 3072 AP Rotterdam
Webinar: From #plasticfree to future-proof plastics
What does a future-proof, circular and sustainable plastics economy look like? Join the webinar on 5 June and become part of the discussion.
TNO EASSI can accelerate SSI adoption
TNO EASSI enables issuers and verifiers to save time and money by connecting to a single gateway in order to support any SSI wallet a holder may use.