Carbyon: from lower to negative CO2 emissions
Industry, energy, transport, farming, the built environment: CO2 emissions need to be reduced in all these sectors to meet the climate targets. At least as interesting is the possibility of achieving negative emissions: CO2 can be removed from the air and stored underground using special technologies. This is a complicated process that requires a lot of energy and is very expensive, however. TNO has now developed a method that overcomes these drawbacks.
Building block for products
Removing CO2 from the air is important if we are to reduce the amount of greenhouse gases in the atmosphere. In addition, CO2 molecules can be used as building blocks for fuels or chemicals. The petrochemical companies are interested, as they would like to use CO2 from the air to produce green and circular fuels: kerosene for aviation, for example, which currently emits some billion tons of CO2 a year.
Unique combination
TNO has developed a machine that can extract CO2 from the air. The innovation is based on a unique combination of thin film technology and mechatronics. Using current energy-guzzling technologies, capturing CO2 from the air costs around six hundred euros per tonne. The TNO method reduces the cost to approximately fifty euros. The super-thin porous film, only a few microns thick, adsorbs CO2 very effectively and requires very little energy.
Emissions back to pre-industrial level
Worldwide CO2 emissions in the atmosphere amount to a dizzying 35 billion tons a year. Ultimately, it should be possible to reduce the 400 ppm (parts per million) of CO2 in the atmosphere to the pre-industrial level of 300 ppm.
Reducing emissions, producing green hydrogen on a large scale, developing biofuels and using biomass, combined with removing CO2 from the air, will bring solutions for a sustainable energy system closer.
Contact us
Susanna Rademaekers

Functie:

Tech Transfer Support
Get inspired
622 resultaten, getoond 1 t/m 5
Angèle Reinders new director Solliance
Angèle Reinders, professor at Eindhoven University of Technology (TU/e), has been appointed Solliance's new director. Reinders will lead the new broad focus of the Dutch/Flemish/German solar energy partnership.
Critical raw materials: will their scarcity impede the energy transition goals?
Resource scarcity is on the rise. How do we secure Europe from critical raw materials? At TNO, we are working on answers with research.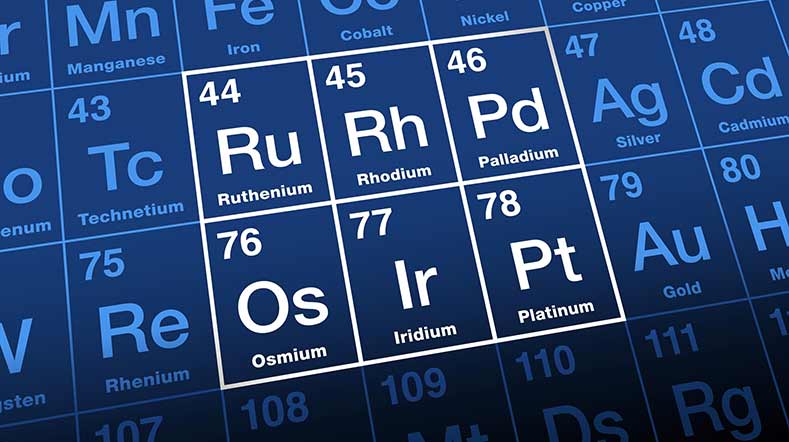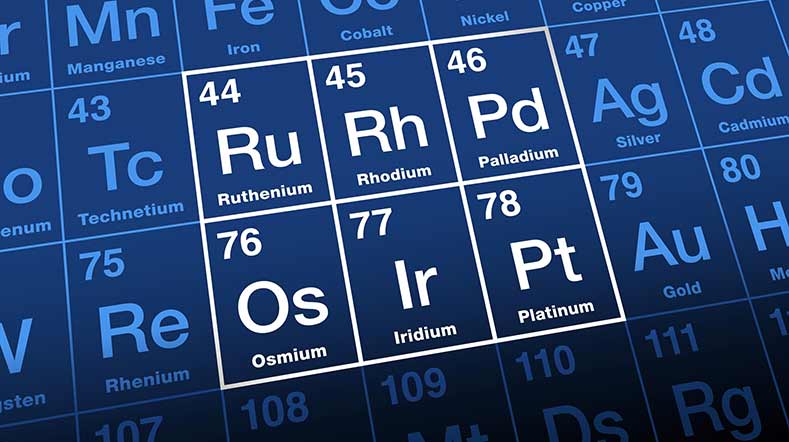 Discover hybrid working 2.0: virtual meetings in the metaverse
Positive experiences of remote working are leading us to insights for new innovations. Our latest innovation: work meetings in the metaverse.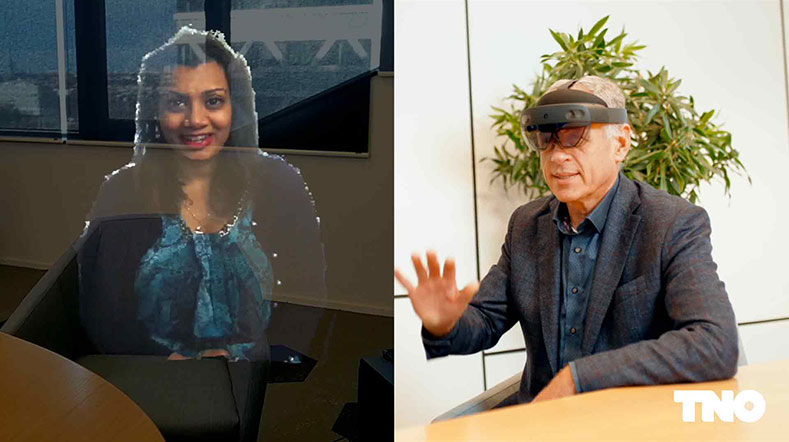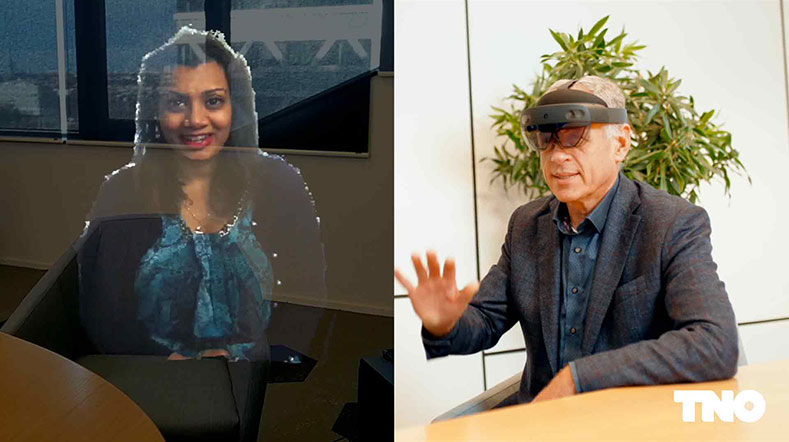 MaterialsNL Strategic Autonomy National Research Agenda
The energy transition is consuming enormous quantities of already scarce critical raw materials including lithium, cobalt and rare earths. Raw materials shortages are only just starting, the geopolitical implications are already being felt, as are the appeals to our morality: how do we relate to the earth and the growth paradigm?
Startdatum

:

-

Locatie

:

TNO Utrecht, Princetonplein 6, 3584 CB Utrecht
TNO and TECNALIA collaborate on Digital Twins for Smart & Sustainable Cities
TNO and TECNALIA Research & Innovation from Spain have announced a new cooperation agreement to establish a strategic partnership in applied research for smart and sustainable cities, mobility and enabling technologies, in particular Local Digital Twins. Representatives of both organisations signed a Memorandum of Understanding to this effect in Bilbao on 11th January 2023.