Movanta: turning wet waste streams into valuable green fuels
Breathing new life into a technology previously developed by Shell and TNO. From 2027, the spin-off Movanta aims to convert large quantities of organic waste streams into biocrude, a sustainable product that resembles crude oil. This biocrude can then be processed quite easily at existing plants into green fuels such as biodiesel or biokerosene (SAF). Hydro Thermal Upgrading (HTU) is a promising technology that can significantly reduce the use of oil.
150,000 tonnes per year
TNO is a co-shareholder in Movanta, which was founded by some former Shell employees in partnership with a major investor. In 2023, feasibility studies will be finalised and potential sites identified. A final investment decision is due in 2024, after which construction of the plant can begin. This should be operational by early 2027 to process 150,000 tonnes of waste streams annually.
Processing a wide variety of waste
The advantage of the HTU process at the proposed plant is that, in principle, it can process a wide variety of organic waste: vegetable waste streams from the agricultural sector, fractions of domestic waste, manure, and sewage sludge. These are now often burnt with great difficulty. Once the technical and financial feasibility has been demonstrated, nothing will stand in the way of building an initial plant. Given the huge amounts of organic waste streams in Europe and elsewhere in the world, this HTU technology could make a major contribution to replacing fossil fuels.
High efficiency
The HTU process has very high thermal efficiency, enabling some 80% of the energy present in the waste to be recovered. This is done in a continuous reactor under high temperature (350 degrees Celsius) and pressure (150 bar). The resulting biocrude is then split into a light clean fraction (LCR) and a heavy solid (HCR). The LCR can be processed into green diesel and kerosene for heavy transport by road, water, and air. Moreover, green hydrogen can also be produced from the LCR on a competitive basis. HCR serves as a substitute for fertiliser or as a raw material for the construction industry, among other things.
Replacing oil
In the coming period, TNO is conducting lab and other research to further refine the HTU process. This involves testing a wide range of waste streams. The aim is to valorise apparently worthless material as much as possible. The idea is to collect the waste streams regionally and process them into sustainable products at an HTU plant. By processing biomass, HTU technology could potentially replace at least 10% of global demand for oil.
Get inspired
704 resultaten, getoond 1 t/m 5
Microplastics in clothing: research into reducing textile fibres
Textile is the fifth largest source of microplastics. TNO has developed a new measurement technique to identify microplastics in textile.
Time setters: 200 times less iridium needed for green hydrogen production
In this episode of Time setters, we speak to time setter Lennart van der Burg, Cluster Manager for Green Hydrogen, about the breakthrough development in electrolysers and how we can produce green hydrogen on a larger scale.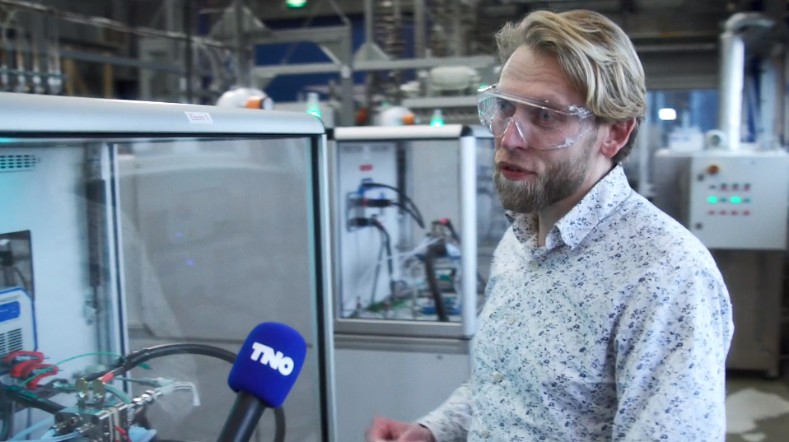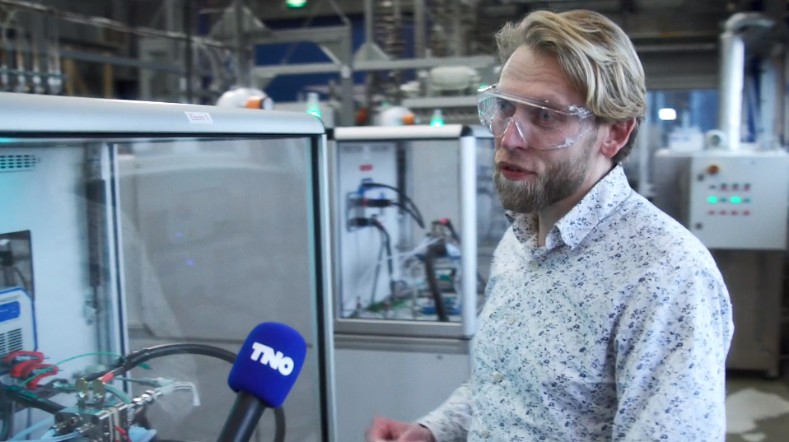 From plastic free to future-proof plastics
The increasing demand for plastics requires structural change. To make that happen, together with Fraunhofer UMSICHT, we present a white paper with four strategic approaches for a circular economy.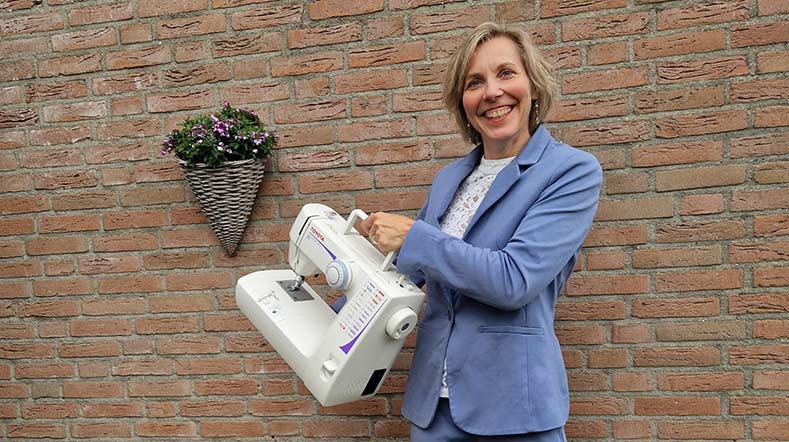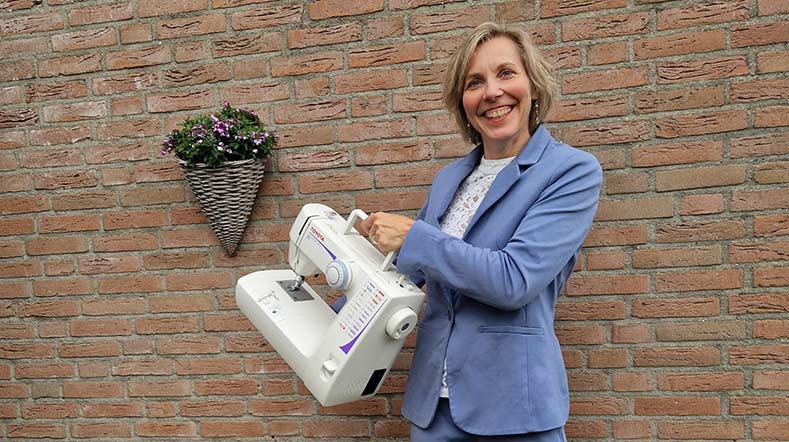 The Netherlands takes the lead in development of third-generation electrolyser
In the 'Third-generation electrolyzers' project, a consortium led by TNO is developing a completely new type of electrolyser. This new design will offer higher efficiency, lower costs and a circular design, with the aim of facilitating large-scale production of green hydrogen.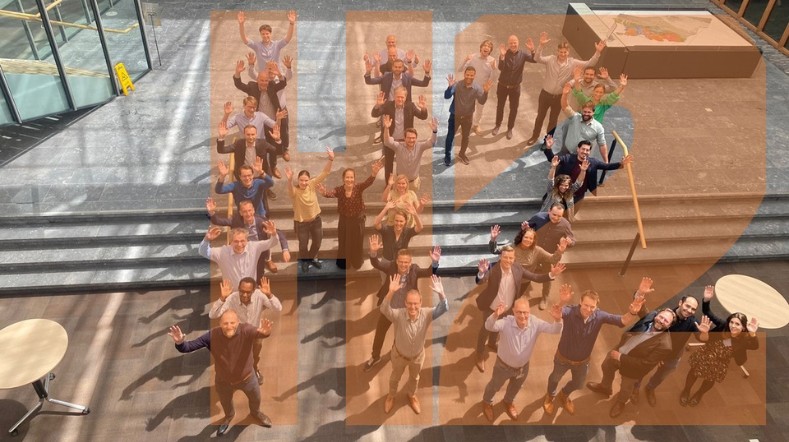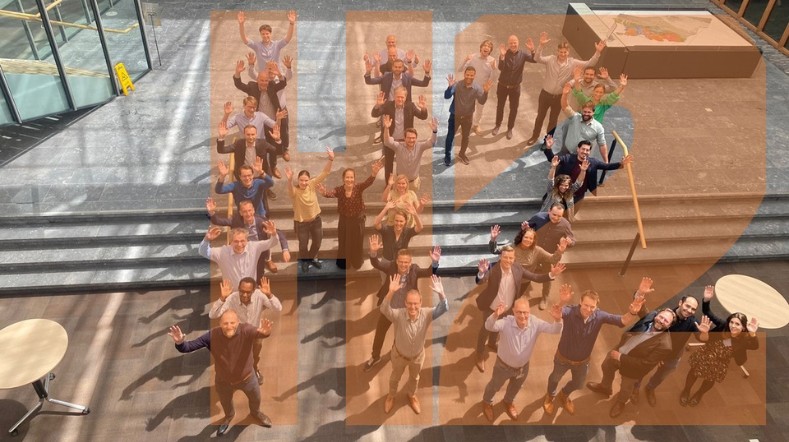 Flying Food takes next step in protein transition with crickets in Africa
With the Flying Food project, TNO, together with partners, is committed to accelerating the protein transition in Africa. The Flying Food consortium is setting up a value chain using crickets as a healthy food.