RetinaScope: hand-held camera for detecting eye diseases
People with diabetes often experience eye problems that can lead to blindness. They are advised to have their eyes checked regularly, but that is often a time-consuming and expensive procedure. Together with TNO, technology startup RetinaScope has developed an advanced portable camera that is inexpensive and easy to handle, making it cheaper and more convenient to carry out frequent eye tests.
Learn more about RetinaScope
The aim of this venture is to equip GP practices with the camera, doing away with the need for special visits to a hospital or clinic. The camera's simple-to-use controls mean that it can be operated by the GP's assistant. Diagnostic films can also be made at pharmacies and opticians, or even as a mobile service at the patient's home.
Artificial intelligence
GPs have the necessary understanding to assess the resulting images of the retina, but this can also be done remotely in the cloud by a specialist. A further advance might take the form of fully automated analysis by artificial intelligence (AI) software. RetinaScope is collaborating with a number of specialised companies that have developed this retina photography software. The camera will soon be easy to link to this software, thereby removing an important barrier for patients when it comes to having their eyes checked.
Support from TNO
RetinaScope has placed the camera's manufacture in the hands of Taiwanese firm Dino-Lite, a supplier of digital microscopes. TNO was approached to provide the design thanks to its in-depth expertise in the field of optical technologies. In addition to furnishing this knowledge, TNO has provided support in the fields of industrial design, market exploration and finance. Innovatiefonds Noord-Holland, an Amsterdam-based platform specialised in funding for innovative companies, granted a convertible further development loan in March. This should be enough to ensure completion of the design by the end of this year, when production can begin.
Preventing unnecessary diseases
The camera is expected to make a vital contribution to the fight against blindness. Existing screening methods entail a good deal of time and effort on the part of the patient. As a result, patients often skip frequent checks and are therefore at greater risk of discovering an eye disease when it is too late. Timely detection and treatment can minimise or even prevent damage to the eye.
The camera is well-suited to diagnosing common eye diseases such as diabetic retinopathy (retinal damage), glaucoma (a form of cataract) and macular degeneration (leading to impaired/blurred vision).
Contact us
Susanna Rademaekers

Functie:

Tech Transfer Support
Get inspired
69 resultaten, getoond 1 t/m 5
Discover hybrid working 2.0: virtual meetings in the metaverse
Positive experiences of remote working are leading us to insights for new innovations. Our latest innovation: work meetings in the metaverse.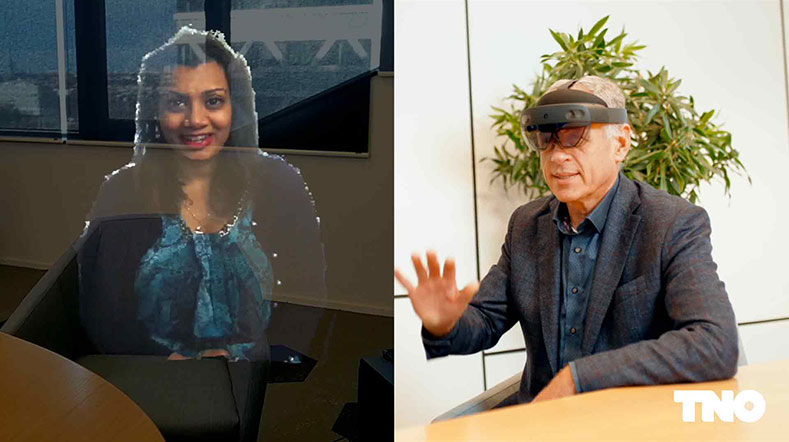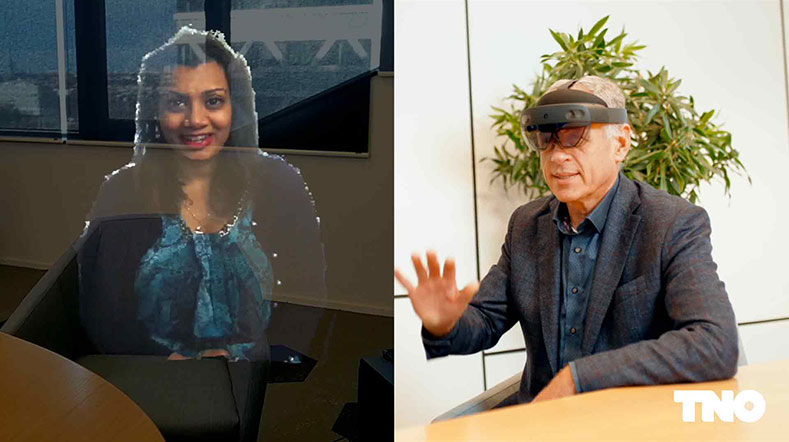 Group Care for pregnant women: A game changer for maternal and child care
Approximately 800 women die every day from preventable causes related to pregnancy and childbirth. Group care breaks the vicious circle of poor quality and inadequate utilization of services by offering care that addresses health holistically. It also focuses on health promotion and information and meets the needs of the end users. TNO and partners co-create strategies, learn implementation lessons and build ecosystems for learning and adaptation to bring group care to scale in seven countries.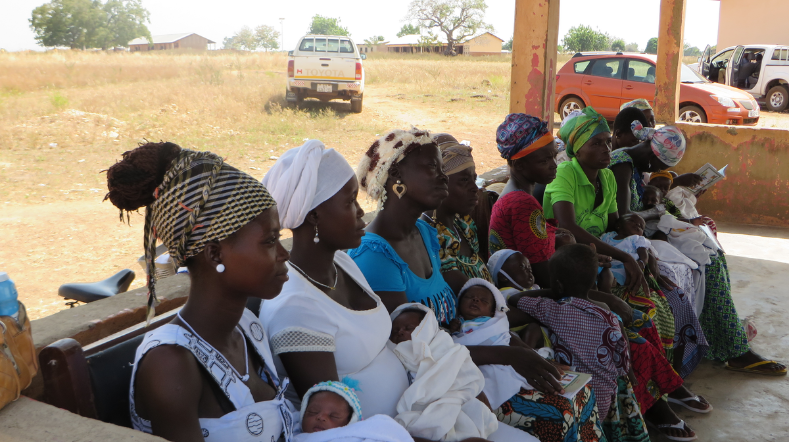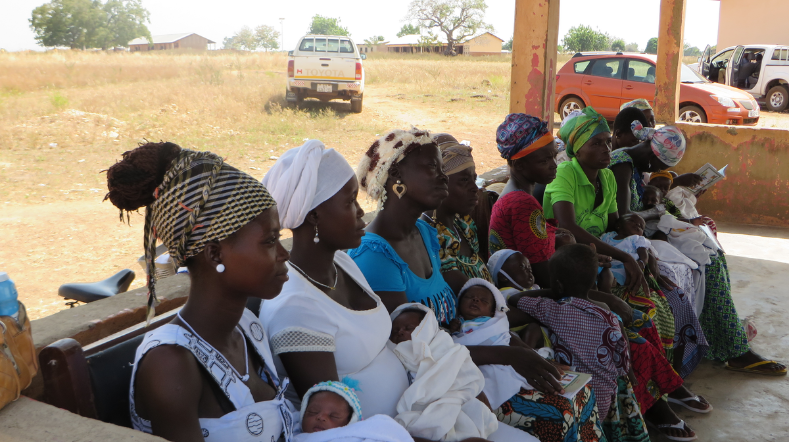 Peter Werkhoven steps down as member of the Executive Board
Prof. Peter Werkhoven will step down as member of the Executive Board on 1 January 2023. He is making this move of his own volition and for personal reasons. Peter will stay on as Scientific Advisor to the Board for a few days per week. In addition, Peter has worked and will continue to work as a professor at Utrecht University one day a week.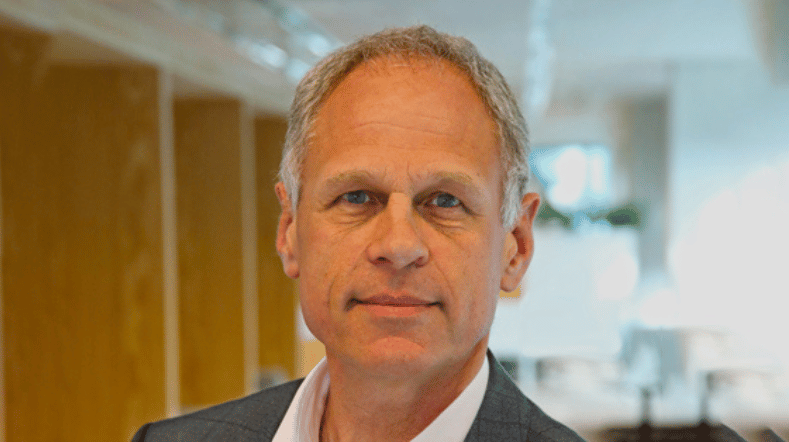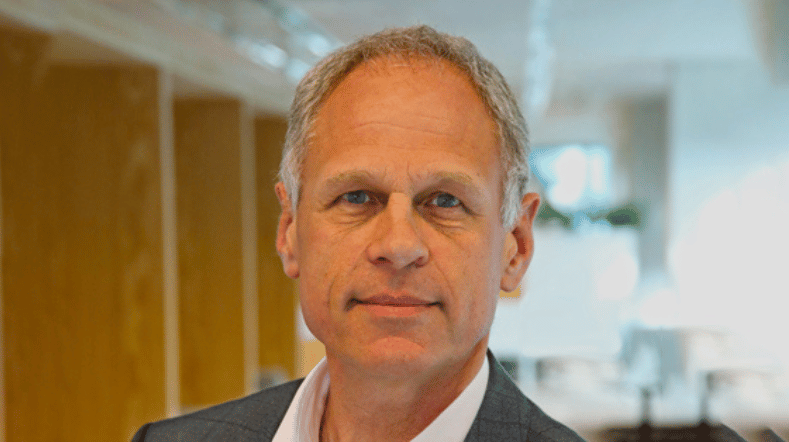 TNO innovations addressing mental health of children
BoB, TNO's methodology for teaching children resilience and stress management in South Sudan has proven successful and effective, and is ready for upscaling.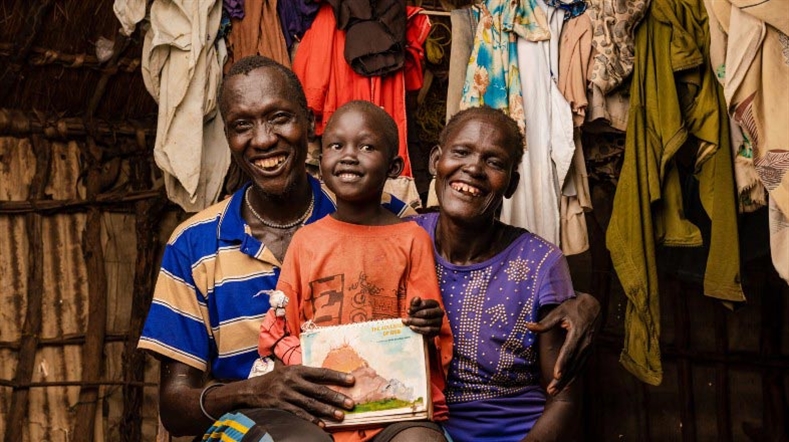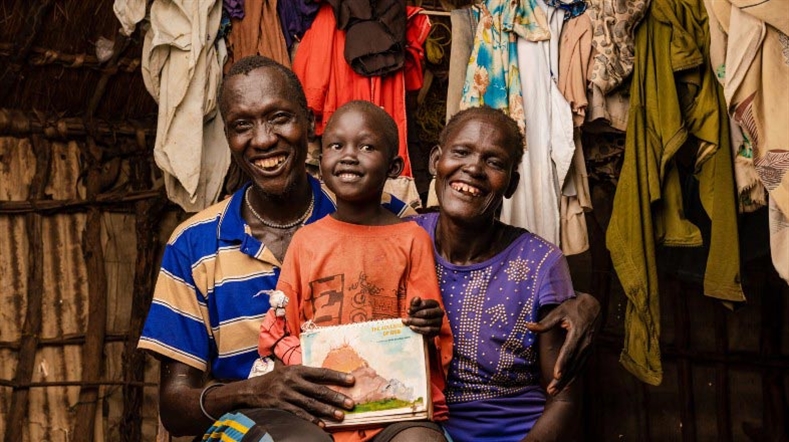 TNO helps accelerate drug development through insight
To find the most effective interventions for complex metabolic diseases, we must first understand the dynamics of disease onset and progression. Only then can key targets and optimal therapeutic windows for more effective treatment be defined. We spoke with Anita van den Hoek, Research Scientist for TNO Metabolic Health, about how TNO helps pharmaceutical companies accelerate drug development through better understanding of disease pathways.