Solar Visuals: aesthetic solar panels
For a long time they were pricey, only in dark blue, available in one shape and size. But that's going to change quickly. The standard solar panel on the roof is making way for PV modules in all conceivable shapes, sizes and colours, and can even be invisibly incorporated into a facade, for example. After years of research and testing, TNO has developed an almost market-ready product that is unique in the world.
Learn more about Solar Visuals
Solar panels will be available in all shapes and colours
The new generation of solar panels was developed by researchers in the lab in close consultation with the creative industry. It had long been a thorn in the side of architects in particular that they had little choice in colour and form. This stood in the way of the artistic design of energy-efficient buildings.
New materials and techniques
There are objections to the use of colours: they reduce light transmission and thus energy yield. Nevertheless, the researchers of the former ECN managed to find suitable solutions for this. And the use of new materials and techniques also made it possible to make solar panels in various shapes and sizes. This is the result of collaboration with UNSense, an 'arch tech' start-up of architect Ben van Berkel and TSVisuals, a company specialising in the design and printing of large surfaces, as can be seen in the Rotterdam Market Hall.
Growing market
The energy experts from TNO and the creative companies complemented each other perfectly. The development has now reached the point where the word 'panel' no longer applies, because the new PV modules can be applied to various materials, printed in different shapes and full colour. Everything has been tested in the lab and the various applications are now being installed on a trial basis among innovative customers.
After these demos nothing stands in the way of a rollout anymore. Then large surfaces such as facades of large office buildings can be fitted with attractive or invisible solar power facades. It is a growing market, because more and more companies are looking for ways to generate energy themselves and want to do so aesthetically.
Contact us
Susanna Rademaekers

Functie:

Tech Transfer Support
Get inspired
13 resultaten, getoond 1 t/m 5
Webinar: The next generation of solar technologies
How to make solar energy smarter and greener? Join our webinar to delve into cutting-edge developments in photovoltaic (PV) technology, circular solar solutions, flexible modules, and tandem architecture.
Solar panel production back to Europe
Dutch-German consortium develops simplified tandem solar modules for European market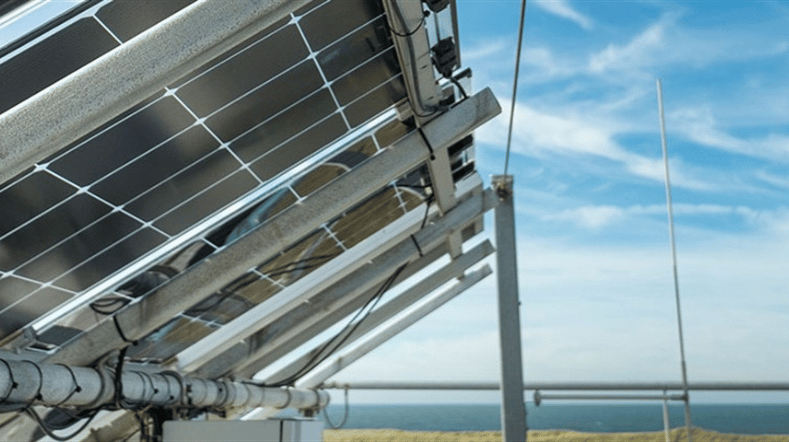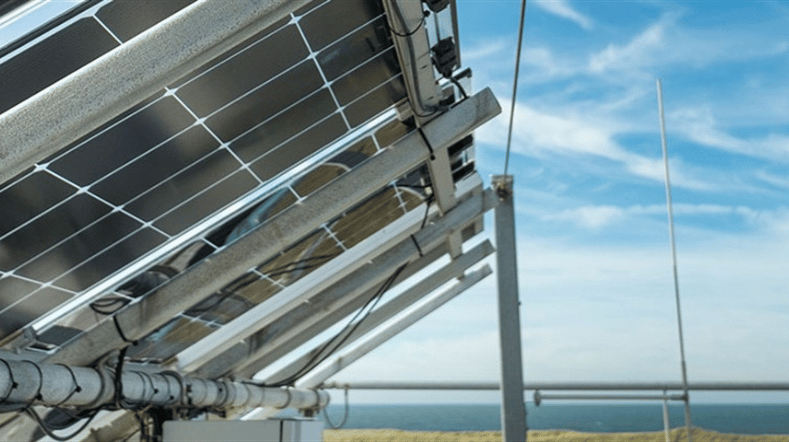 Angèle Reinders new director Solliance
Four terminal perovskite-silicon PV tandem devices hit 30% efficiency