SparkNano: new generation displays
Screen manufacturers were immediately enthusiastic when TNO experts recently demonstrated a revolutionary invention: a technology to manufacture the new generation of OLED displays for TVs, tablets and smartphones, a method of applying very thin layers of functional materials to large glass plate surfaces, which no one had yet succeeded in doing.
Learn more about SparkNano
The technology is called spatial Atomic Layer Deposition (sALD), which TNO has developed with industrial partners. It should soon provide a dual benefit: on the one hand, conquer the world with a new way to efficiently produce the future generation of displays and, at the same time, help TNO in its desire to set up an industry in its own country that makes machines to manufacture the displays of the future, with much higher resolutions, better colours, a larger size and also the requisite flexibility.
Business and jobs
What ASML is for the chips industry the new company or cluster of companies should be for the OLED screens: a unique and globally indispensable company that supplies manufacturers, mainly located in Asia, with machines to make the new displays. The Eindhoven region with the Holst Centre and high-tech industry is ideally suited for this. It is more interesting to stimulate activity and create employment in one's own country than selling the technology. In this way, the unique knowledge is kept at home and is further developed with partners.
Ready for scale-up
In order to be able to manufacture the future displays, extremely complex machines are required, as OLED displays are made on glass plates of a few square metres in size. TNO has developed sALD technology with which the layers required for OLED displays can be applied to such large glass plates. This technology is now ready for further upscaling.
SparkNano, the company founded by TNO, wants to to form, together with its partners, the factory of the future that provides the major producers of displays with the necessary machines.
Contact us
Susanna Rademaekers

Functie:

Tech Transfer Support
Get inspired
140 resultaten, getoond 1 t/m 5
Discover hybrid working 2.0: virtual meetings in the metaverse
Positive experiences of remote working are leading us to insights for new innovations. Our latest innovation: work meetings in the metaverse.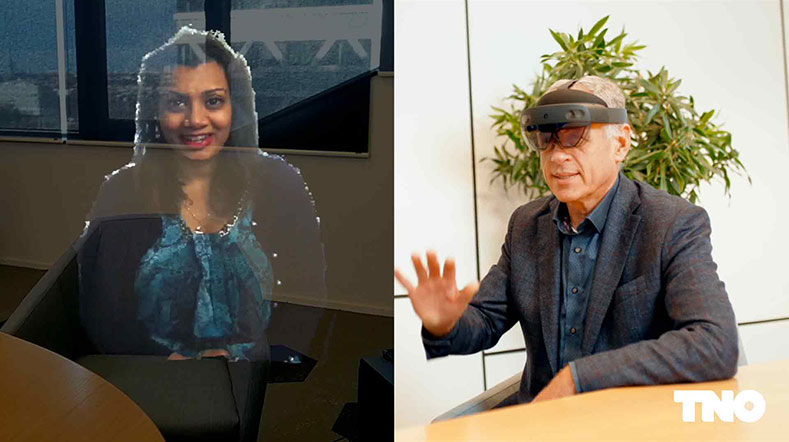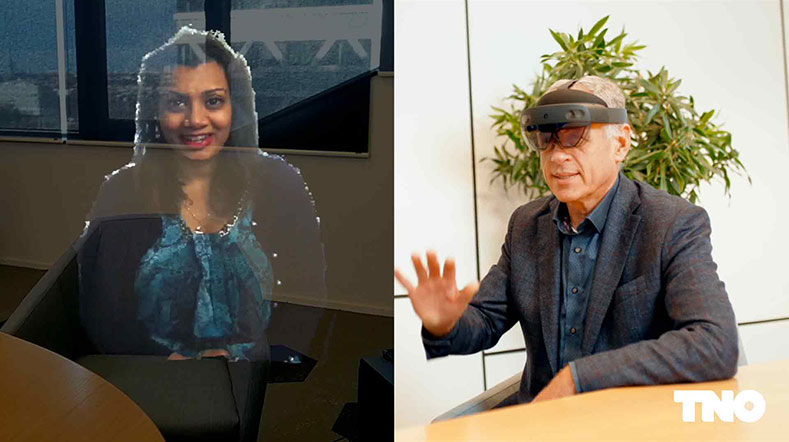 TNO and TECNALIA collaborate on Digital Twins for Smart & Sustainable Cities
TNO and TECNALIA Research & Innovation from Spain have announced a new cooperation agreement to establish a strategic partnership in applied research for smart and sustainable cities, mobility and enabling technologies, in particular Local Digital Twins. Representatives of both organisations signed a Memorandum of Understanding to this effect in Bilbao on 11th January 2023.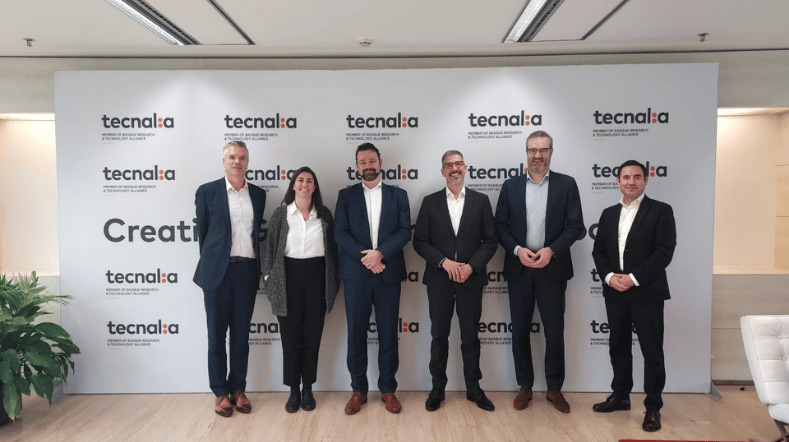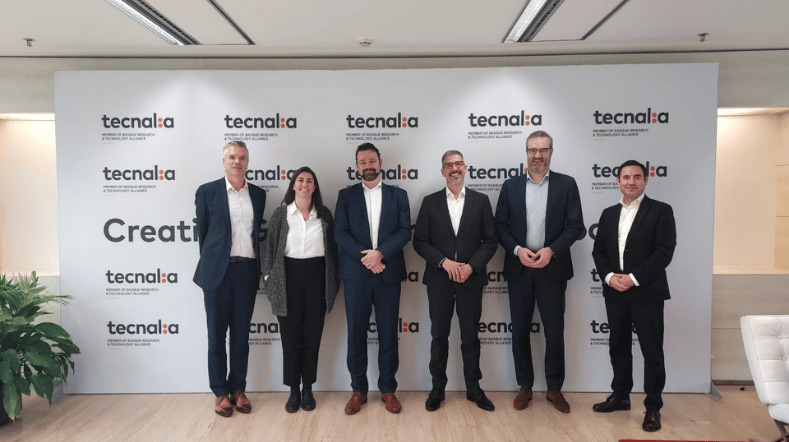 AI Systems Engineering & Lifecycle Management
The AI system for the future. At TNO, we work on AI systems that remain reliable and can handle new functions in the future.


Peter Werkhoven steps down as member of the Executive Board
Prof. Peter Werkhoven will step down as member of the Executive Board on 1 January 2023. He is making this move of his own volition and for personal reasons. Peter will stay on as Scientific Advisor to the Board for a few days per week. In addition, Peter has worked and will continue to work as a professor at Utrecht University one day a week.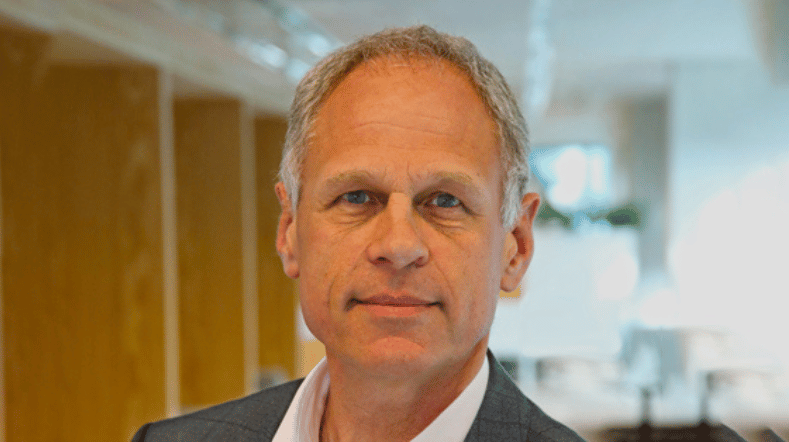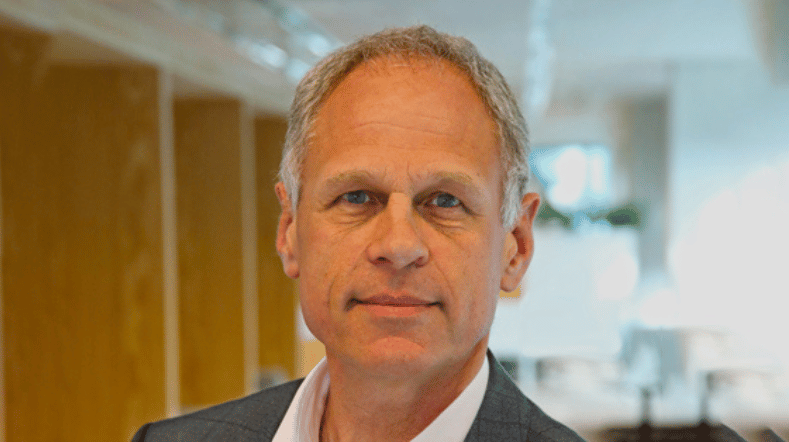 Monitoring your health using light: TNO designs wearable optical sensors
Wearable biosensors that use light and detectors to provide real-time feedback on our health. They're not only a useful tool to prevent health problems, but some people even owe their lives to them.