Tiledmedia: high quality VR image streaming
In the summer of 2017, the four TNO people who started a company did not know whether they would reach the end of the year. Since then, investors have injected nearly two million euros, they have won two prestigious (inter)national awards, are in the top 100 most innovative companies in our country and leading multinationals have embraced their product.
Learn more about Tiledmedia
New technology breakthrough in virtual reality
Virtual reality (VR) makes it possible to project images through special glasses that make you think you are elsewhere. For example, you can walk through a city or jungle, attend a concert or a sports match. Because of the high quality image and sound, you experience a very different reality in a very realistic way, wherever you are.
Threshold broken
There is only one problem: sending VR images in such high quality requires an enormous amount of bandwidth. In order to project them, you need a super-fast internet connection, unless you compromise image quality. That means a threshold for the use of VR, while wonderful applications are available. The Tiledmedia startup has devised a method to overcome this barrier. They developed the technology that lies at the basis of this solution as media experts at TNO.
Cut up film images into 'tiles'
This technique proved to be perfectly suited for VR. The secret is to cut the images into pieces, or tiles, and only stream the fragments that the user needs at a particular moment. On VR glasses with 360 degree video, the viewer only ever sees part of it. Neither can you see the Panorama Mesdag at a glance. Tiledmedia's technology detects what the user is looking at through the glasses at a particular moment and calculates the images needed in milliseconds.
Global interest
Within a year, the group has grown from four to more than ten employees. Tiledmedia now works with leading companies such as Intel, MediaKind (Ericsson spin-out), Harmonic and Viaccess-Orca. There is interest from Akamai and other content delivery networks that distribute for large entertainment companies or broadcasters, as well as telecom operators. There are many applications imaginable for travel organisations, companies that can help people with fear of heights or flying and education. The company is expanding under its own power, but for new technologies Tiledmedia continues to work with shareholder TNO.
Contact us
Susanna Rademaekers

Functie:

Tech Transfer Support
Get inspired
186 resultaten, getoond 6 t/m 10
Integrated Vehicle Safety and Smart Vehicles
At TNO we develop technology and assessment methodologies to accelerate the deployment of Connected and Cooperative Automated Mobility (CCAM) systems that contribute to 'zero casualties', 'zero emissions' and 'zero loss'.


AutoAdapt: Self-adaptive machine learning to propel us into the future
Self-adaptation in computing is a concept that might prove to be the missing link in making AI more transparent and accelerating innovation.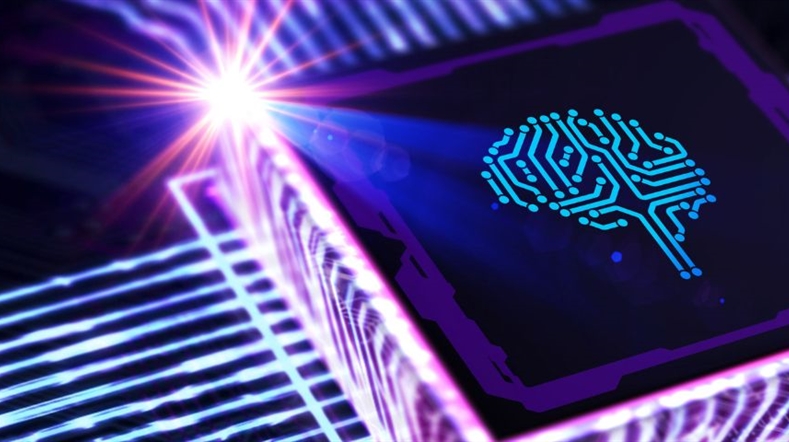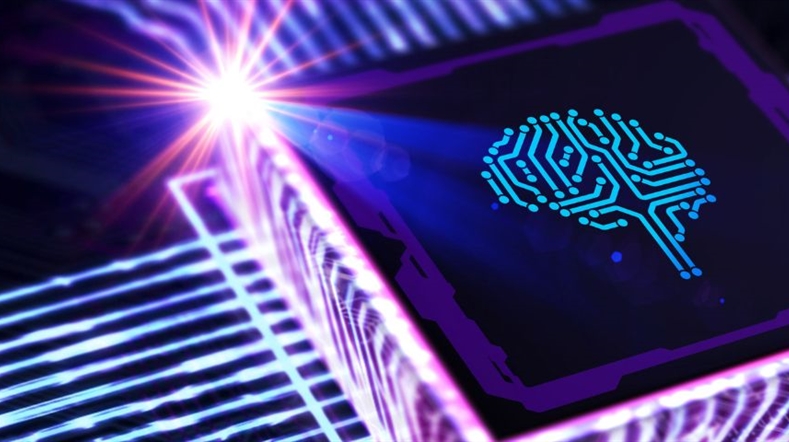 Developing moral models for AI systems
It is vital that values such as safety, trust and well-being are integrated in the decision-making process. How far are AI systems that we can trust them?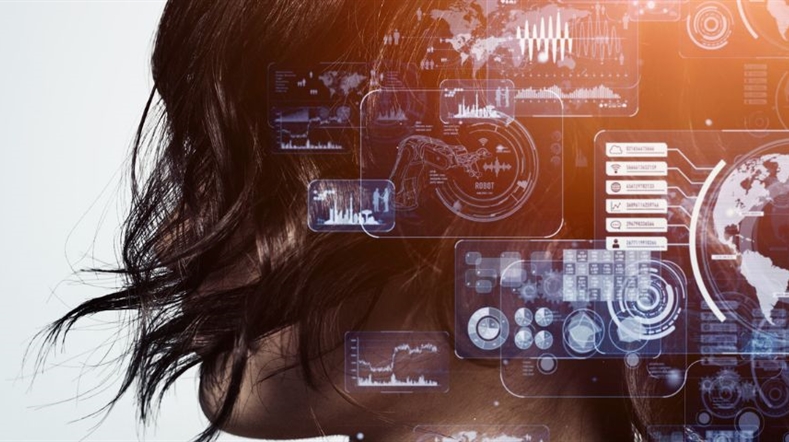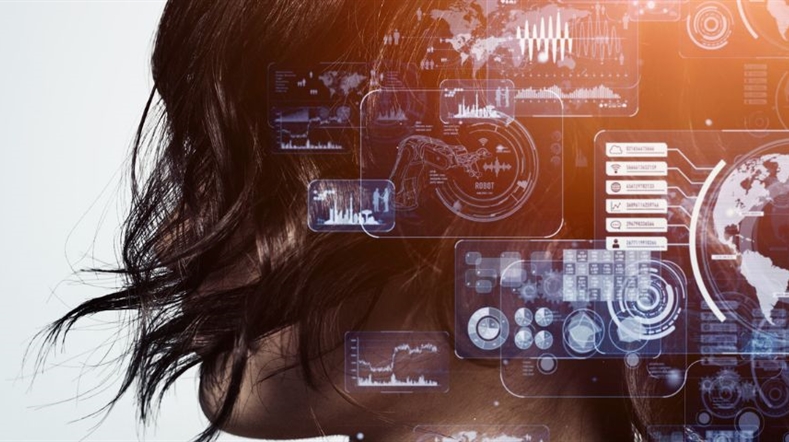 XCARCITY: effective digital twins for tomorrow's low-traffic city
The sustainable accessibility of urban regions is endangered by increasing pressure on scarce square metres. With XCARCITY, TNO and over 30 partners will develop realistic 'digital twins' for smart mobility applications to make even better choices for the liveable city of tomorrow.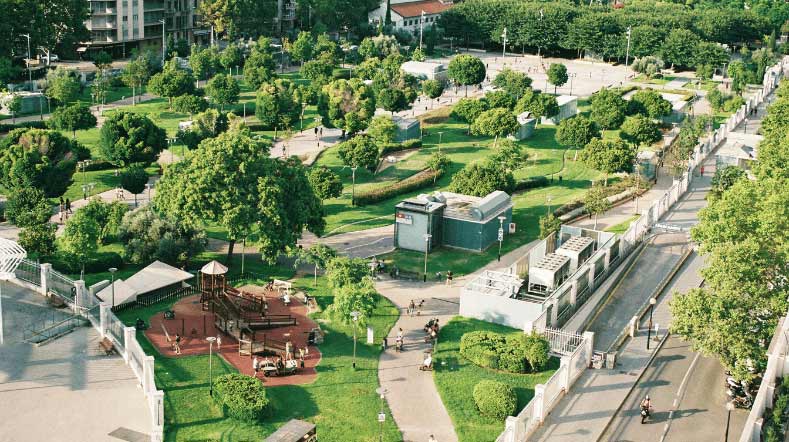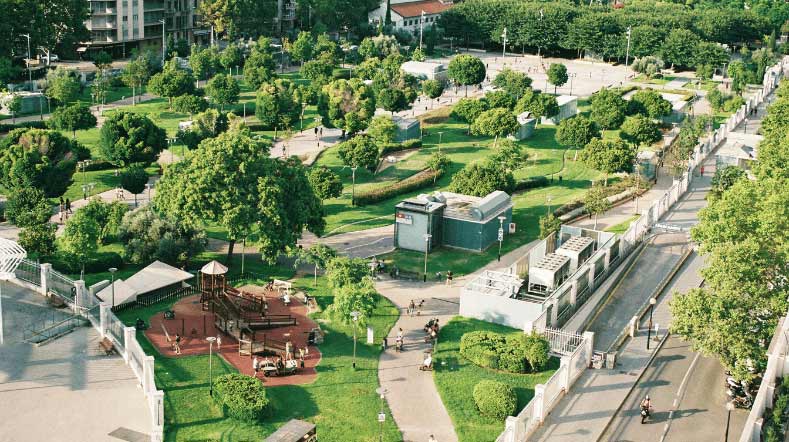 Technological and legal innovation essential to improve government services
TNO's Jean-Louis Roso explains how public authorities can improve their services by safely experimenting with technology and legislation in concrete use cases.