Tiledmedia: high quality VR image streaming
In the summer of 2017, the four TNO people who started a company did not know whether they would reach the end of the year. Since then, investors have injected nearly two million euros, they have won two prestigious (inter)national awards, are in the top 100 most innovative companies in our country and leading multinationals have embraced their product.
Learn more about Tiledmedia
New technology breakthrough in virtual reality
Virtual reality (VR) makes it possible to project images through special glasses that make you think you are elsewhere. For example, you can walk through a city or jungle, attend a concert or a sports match. Because of the high quality image and sound, you experience a very different reality in a very realistic way, wherever you are.
Threshold broken
There is only one problem: sending VR images in such high quality requires an enormous amount of bandwidth. In order to project them, you need a super-fast internet connection, unless you compromise image quality. That means a threshold for the use of VR, while wonderful applications are available. The Tiledmedia startup has devised a method to overcome this barrier. They developed the technology that lies at the basis of this solution as media experts at TNO.
Cut up film images into 'tiles'
This technique proved to be perfectly suited for VR. The secret is to cut the images into pieces, or tiles, and only stream the fragments that the user needs at a particular moment. On VR glasses with 360 degree video, the viewer only ever sees part of it. Neither can you see the Panorama Mesdag at a glance. Tiledmedia's technology detects what the user is looking at through the glasses at a particular moment and calculates the images needed in milliseconds.
Global interest
Within a year, the group has grown from four to more than ten employees. Tiledmedia now works with leading companies such as Intel, MediaKind (Ericsson spin-out), Harmonic and Viaccess-Orca. There is interest from Akamai and other content delivery networks that distribute for large entertainment companies or broadcasters, as well as telecom operators. There are many applications imaginable for travel organisations, companies that can help people with fear of heights or flying and education. The company is expanding under its own power, but for new technologies Tiledmedia continues to work with shareholder TNO.
Contact us
Susanna Rademaekers

Functie:

Tech Transfer Support
Get inspired
51 resultaten, getoond 1 t/m 5
Powerful innovation agenda needed for Dutch high-tech
The Dutch high-tech sector has enormous growth opportunities but requires a joint strategy between businesses, knowledge institutions, and the government. TNO advocates for a structural funding instrument for R&D and a strong innovation agenda to harness the potential of the sector.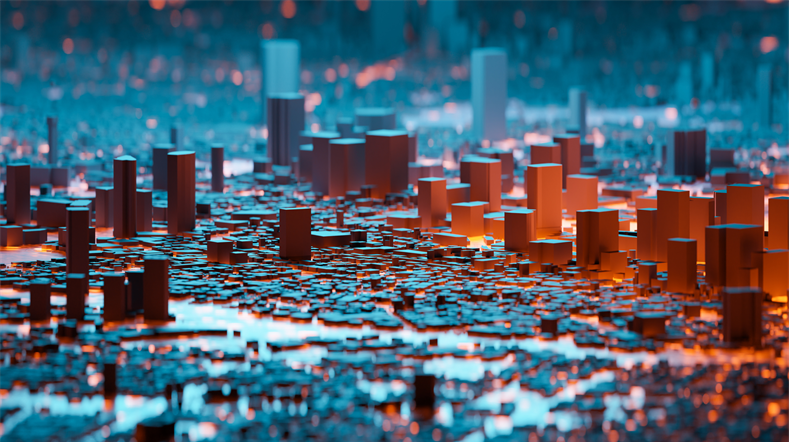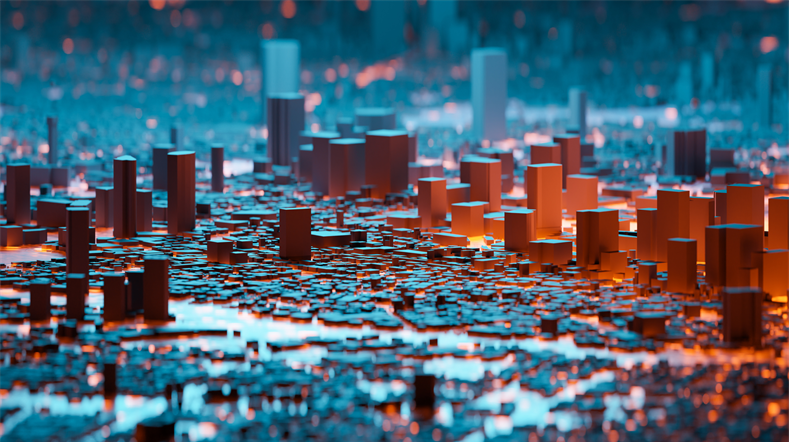 First overview of cyberattack techniques by AI against AI
All international trend reports view Artificial Intelligence as the most important disruptive technology of the coming years. Where a new technology develops, new vulnerabilities also arise. And AI is no exception.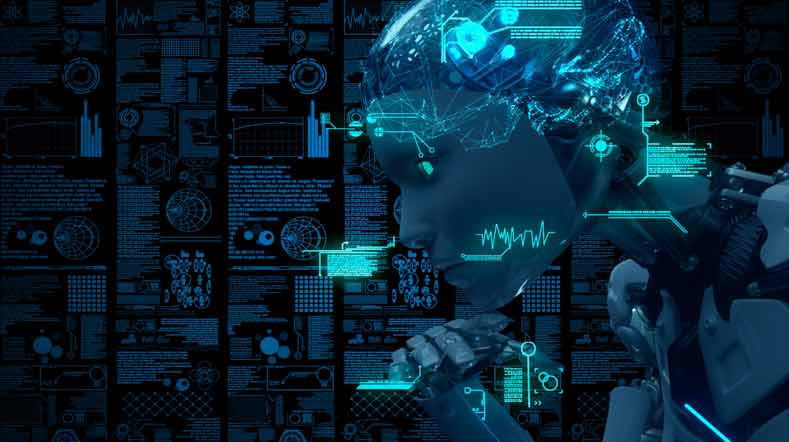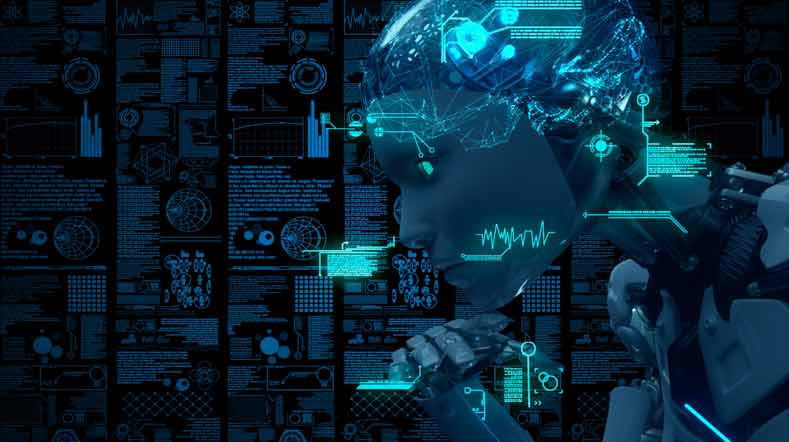 TNO pleads for getting innovations to the road quicker
With the current state of innovation, we can move around much smarter, safer, and cleaner. Implementation is often the limiting factor. This threatens to jeopardize both economic and social goals. TNO advocates more focus on implementing innovations, including testing in a realistic, practical environment.


TNO and CEA will collaborate in the field of sustainable energy and digitization
State visit by President Macron to the Netherlands. A far reaching Memorandum of Understanding (MoU) was signed today by the Dutch independent research and innovation organisation TNO and the French public scientific technical and industrial organization CEA.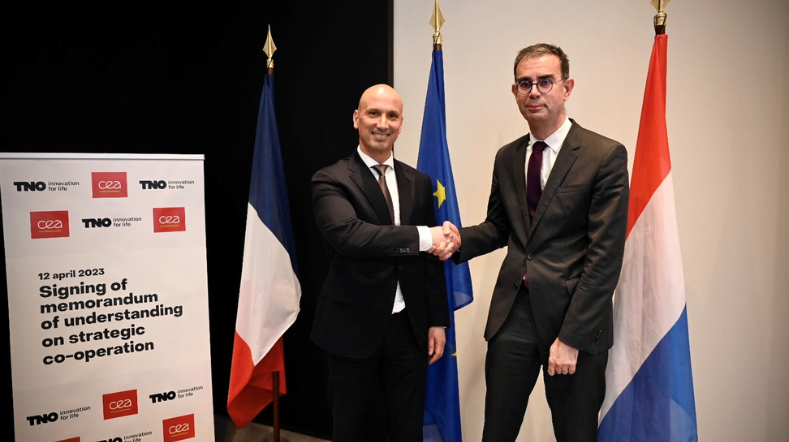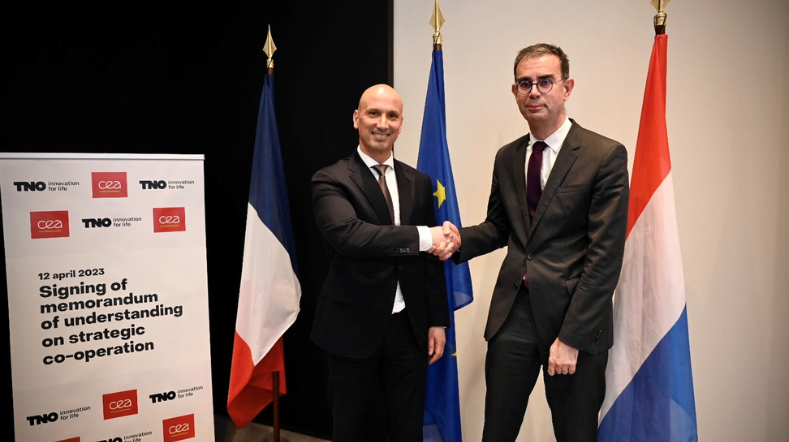 The PQC Migration Handbook
Commissioned by the AIVD, TNO has compiled a handbook together with CWI. This handbook offers organisations advice and concrete steps to mitigate the risk of quantum computers to cryptography.