Torwash: waste sludge from cost item to source of revenue
The sewage treatment plants in our country generate about one and a half million tonnes of sludge per year that ends up in the furnaces of waste incineration plants. Cost: approximately one hundred million euros. The Torwash processing method, developed within TNO, reduces the quantity of sludge by as much as 85%, which results in enormous savings. In addition, the treatment leaves a substance that is much drier and can serve as fuel. Revenue instead of costs.
Method optimised
Torwash has been developed to the extent that TNO wants to work with market parties to make the application a commercial product. The processing method was optimised at laboratory scale and subsequently proved itself in practice in a test with a reactor. The pilot was carried out in cooperation with the Zuiderzeeland water board in Almere. Scaling up to semi-production level is next on the programme.
Savings and revenues
The crux of the Torwash method is to initiate a chemical reaction under high pressure and temperature without additives, which almost completely squeezes the water out of the sludge and removes salt. Dewatering waste sludge in this way works much better than existing techniques such as centrifugation and decantation. What remains is a largely dry substance that is suitable for making fuel pellets. The remaining aqueous material can be efficiently fermented into biogas. Thus, in addition to savings, the method generates two derived products and thus revenues.
Global market
Water treatment is the most important market for Torwash application. For water boards, for example, reducing the volume of sludge to around 15% is financially attractive. A second potential customer is evident in companies that have their own water treatment plant and currently spend a lot of money on disposing the sludge. Thirdly, Torwash is perfectly suitable for manure processing. Meanwhile, foreign parties have also registered interest. Torwash is applicable worldwide.
Future
TNO now wants to scale up and seeks cooperation with manufacturers who can build and market the installations. The installation in the field trial was able to handle 50 kilos per hour; the new equipment must be able to process at least one tonne per hour to make it appealing for water purification companies and industry.
Contact us
Susanna Rademaekers

Functie:

Tech Transfer Support
Get inspired
704 resultaten, getoond 1 t/m 5
Microplastics in clothing: research into reducing textile fibres
Textile is the fifth largest source of microplastics. TNO has developed a new measurement technique to identify microplastics in textile.
Time setters: 200 times less iridium needed for green hydrogen production
In this episode of Time setters, we speak to time setter Lennart van der Burg, Cluster Manager for Green Hydrogen, about the breakthrough development in electrolysers and how we can produce green hydrogen on a larger scale.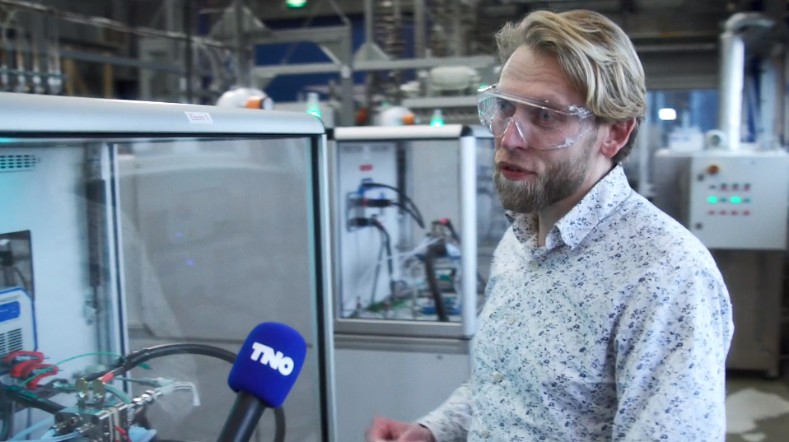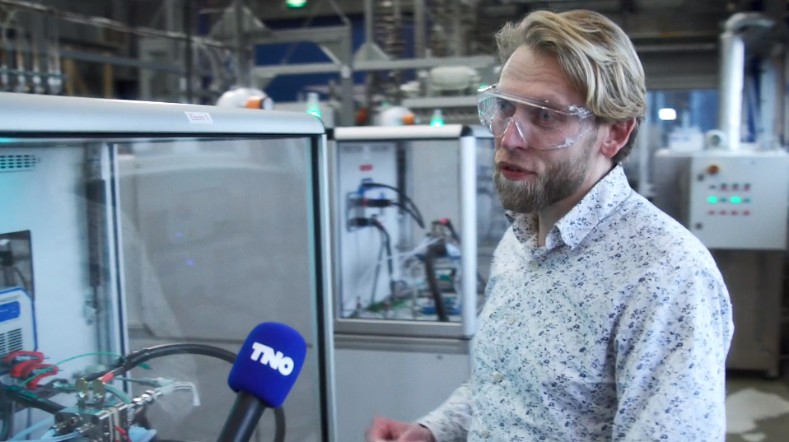 From plastic free to future-proof plastics
The increasing demand for plastics requires structural change. To make that happen, together with Fraunhofer UMSICHT, we present a white paper with four strategic approaches for a circular economy.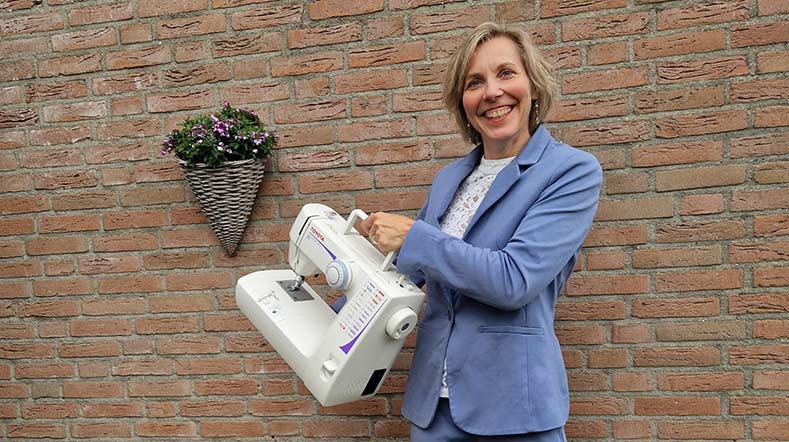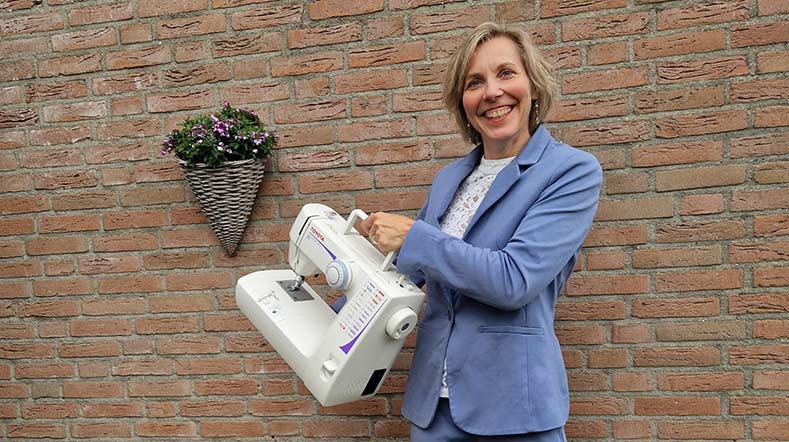 The Netherlands takes the lead in development of third-generation electrolyser
In the 'Third-generation electrolyzers' project, a consortium led by TNO is developing a completely new type of electrolyser. This new design will offer higher efficiency, lower costs and a circular design, with the aim of facilitating large-scale production of green hydrogen.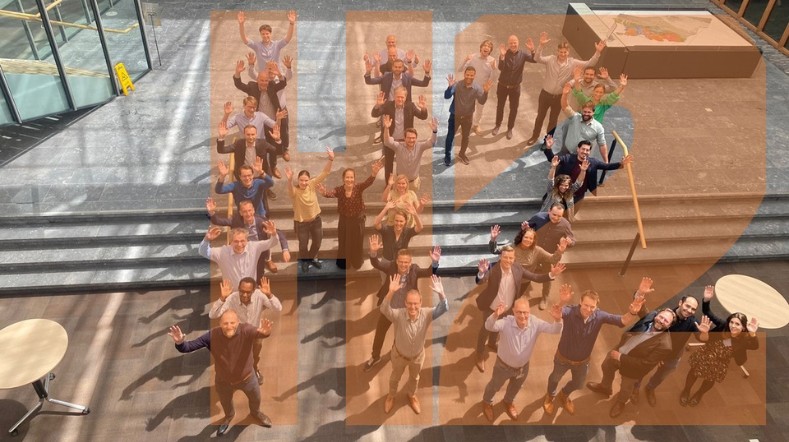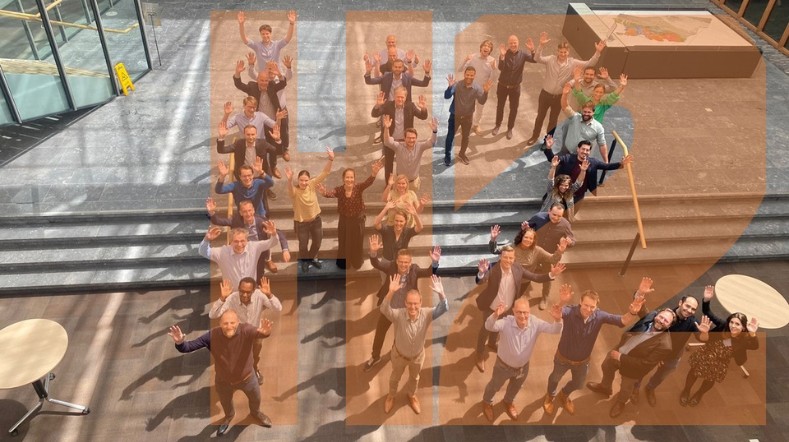 Flying Food takes next step in protein transition with crickets in Africa
With the Flying Food project, TNO, together with partners, is committed to accelerating the protein transition in Africa. The Flying Food consortium is setting up a value chain using crickets as a healthy food.