Torwash: waste sludge from cost item to source of revenue
The sewage treatment plants in our country generate about one and a half million tonnes of sludge per year that ends up in the furnaces of waste incineration plants. Cost: approximately one hundred million euros. The Torwash processing method, developed within TNO, reduces the quantity of sludge by as much as 85%, which results in enormous savings. In addition, the treatment leaves a substance that is much drier and can serve as fuel. Revenue instead of costs.
Method optimised
Torwash has been developed to the extent that TNO wants to work with market parties to make the application a commercial product. The processing method was optimised at laboratory scale and subsequently proved itself in practice in a test with a reactor. The pilot was carried out in cooperation with the Zuiderzeeland water board in Almere. Scaling up to semi-production level is next on the programme.
Savings and revenues
The crux of the Torwash method is to initiate a chemical reaction under high pressure and temperature without additives, which almost completely squeezes the water out of the sludge and removes salt. Dewatering waste sludge in this way works much better than existing techniques such as centrifugation and decantation. What remains is a largely dry substance that is suitable for making fuel pellets. The remaining aqueous material can be efficiently fermented into biogas. Thus, in addition to savings, the method generates two derived products and thus revenues.
Global market
Water treatment is the most important market for Torwash application. For water boards, for example, reducing the volume of sludge to around 15% is financially attractive. A second potential customer is evident in companies that have their own water treatment plant and currently spend a lot of money on disposing the sludge. Thirdly, Torwash is perfectly suitable for manure processing. Meanwhile, foreign parties have also registered interest. Torwash is applicable worldwide.
Future
TNO now wants to scale up and seeks cooperation with manufacturers who can build and market the installations. The installation in the field trial was able to handle 50 kilos per hour; the new equipment must be able to process at least one tonne per hour to make it appealing for water purification companies and industry.
Contact us
Susanna Rademaekers

Functie:

Tech Transfer Support
Get inspired
622 resultaten, getoond 1 t/m 5
Angèle Reinders new director Solliance
Angèle Reinders, professor at Eindhoven University of Technology (TU/e), has been appointed Solliance's new director. Reinders will lead the new broad focus of the Dutch/Flemish/German solar energy partnership.
Critical raw materials: will their scarcity impede the energy transition goals?
Resource scarcity is on the rise. How do we secure Europe from critical raw materials? At TNO, we are working on answers with research.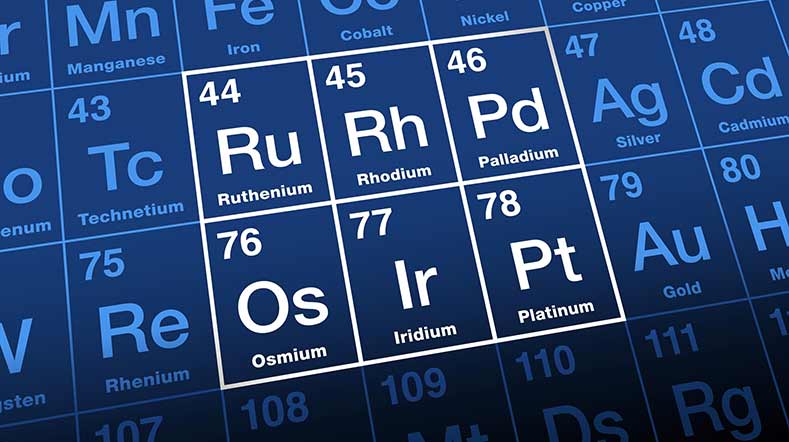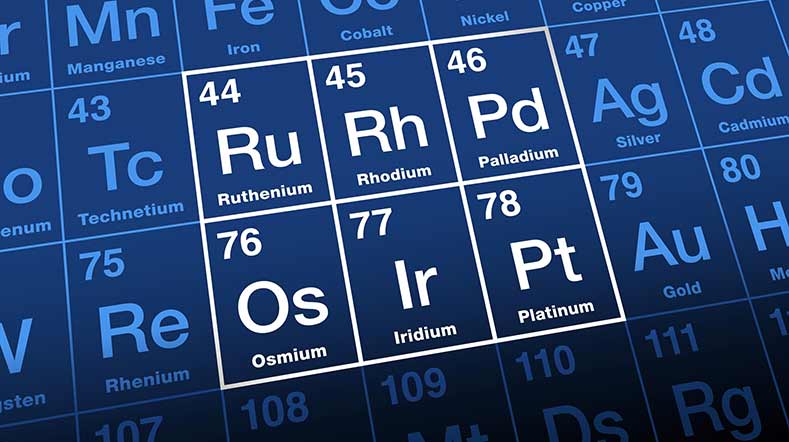 Discover hybrid working 2.0: virtual meetings in the metaverse
Positive experiences of remote working are leading us to insights for new innovations. Our latest innovation: work meetings in the metaverse.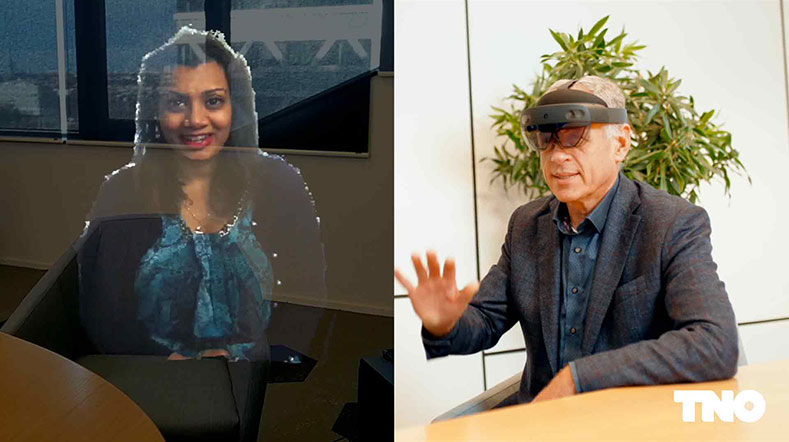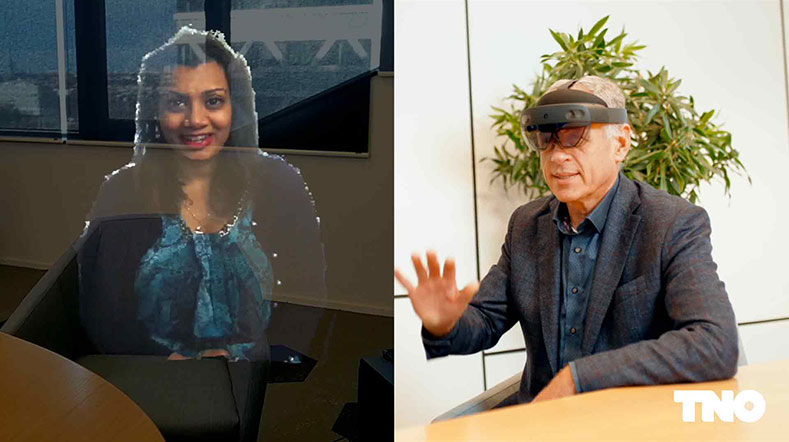 MaterialsNL Strategic Autonomy National Research Agenda
The energy transition is consuming enormous quantities of already scarce critical raw materials including lithium, cobalt and rare earths. Raw materials shortages are only just starting, the geopolitical implications are already being felt, as are the appeals to our morality: how do we relate to the earth and the growth paradigm?
Startdatum

:

-

Locatie

:

TNO Utrecht, Princetonplein 6, 3584 CB Utrecht
TNO and TECNALIA collaborate on Digital Twins for Smart & Sustainable Cities
TNO and TECNALIA Research & Innovation from Spain have announced a new cooperation agreement to establish a strategic partnership in applied research for smart and sustainable cities, mobility and enabling technologies, in particular Local Digital Twins. Representatives of both organisations signed a Memorandum of Understanding to this effect in Bilbao on 11th January 2023.