Torwash: waste sludge from cost item to source of revenue
The sewage treatment plants in our country generate about one and a half million tonnes of sludge per year that ends up in the furnaces of waste incineration plants. Cost: approximately one hundred million euros. The Torwash processing method, developed within TNO, reduces the quantity of sludge by as much as 85%, which results in enormous savings. In addition, the treatment leaves a substance that is much drier and can serve as fuel. Revenue instead of costs.
Method optimised
Torwash has been developed to the extent that TNO wants to work with market parties to make the application a commercial product. The processing method was optimised at laboratory scale and subsequently proved itself in practice in a test with a reactor. The pilot was carried out in cooperation with the Zuiderzeeland water board in Almere. Scaling up to semi-production level is next on the programme.
Savings and revenues
The crux of the Torwash method is to initiate a chemical reaction under high pressure and temperature without additives, which almost completely squeezes the water out of the sludge and removes salt. Dewatering waste sludge in this way works much better than existing techniques such as centrifugation and decantation. What remains is a largely dry substance that is suitable for making fuel pellets. The remaining aqueous material can be efficiently fermented into biogas. Thus, in addition to savings, the method generates two derived products and thus revenues.
Global market
Water treatment is the most important market for Torwash application. For water boards, for example, reducing the volume of sludge to around 15% is financially attractive. A second potential customer is evident in companies that have their own water treatment plant and currently spend a lot of money on disposing the sludge. Thirdly, Torwash is perfectly suitable for manure processing. Meanwhile, foreign parties have also registered interest. Torwash is applicable worldwide.
Future
In collaboration with several water boards and STOWA, the TNO spin-off TORWASH BV is now scaling up to a capacity of 1 ton of sludge per hour at the RWZI Land van Cuijk. After a final scale-up to 20 tons per hour, TORWASH hopes to bring the technology to the market within three years
Contact us
Susanna Rademaekers

Functie:

Tech Transfer Support
Get inspired
757 resultaten, getoond 6 t/m 10
Quantum internet enabled by space
Building on our combined know-how in quantum, free space optics and classical networks, TNO is working hard to enable quantum internet from space. In this webinar, Charlotte Postma and Gustavo Castro do Amaral will get you up to speed on the achievements so far, and the steps ahead.
Time setters: The future of military land operations with MICE and HUVIX simulators
At TNO, we make a mark on our time. In this series, you'll meet the TNO employees behind the innovations – the time setters. What do they do exactly and what impact does their work have on society? In this episode, we talk to time setter Maarten Michel, an interaction design researcher at Human Machine Teaming in Soesterberg, about how military personnel can perform optimally on land using the HUVIX and the MICE.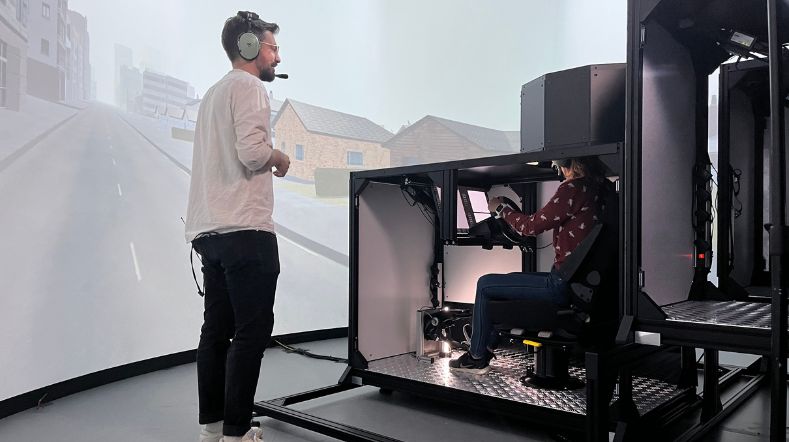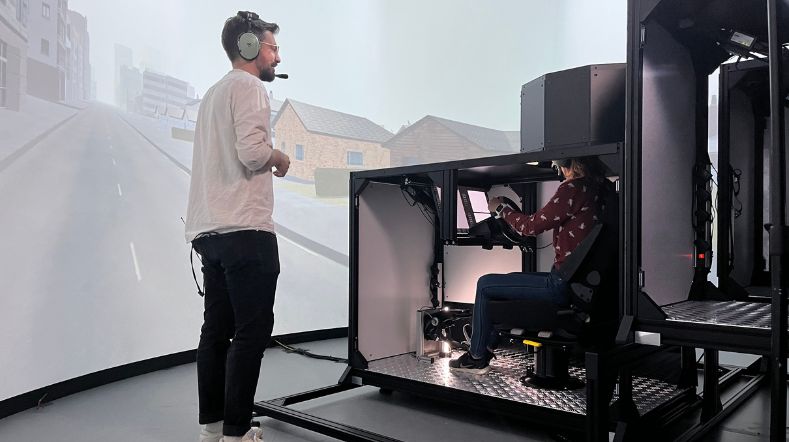 Supporting municipalities to achieve heat transition
Local governments, especially municipalities, play a crucial role in the heat transition. Over 90 per cent of homes in the Netherlands are currently heated using fossil fuel, mainly natural gas. Find out how TNO supports municipalities with knowledge, experience and tools for sustainable heat sources like geothermal.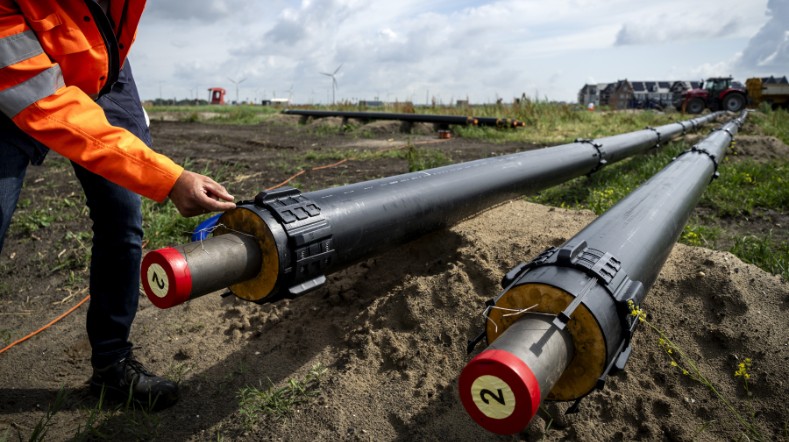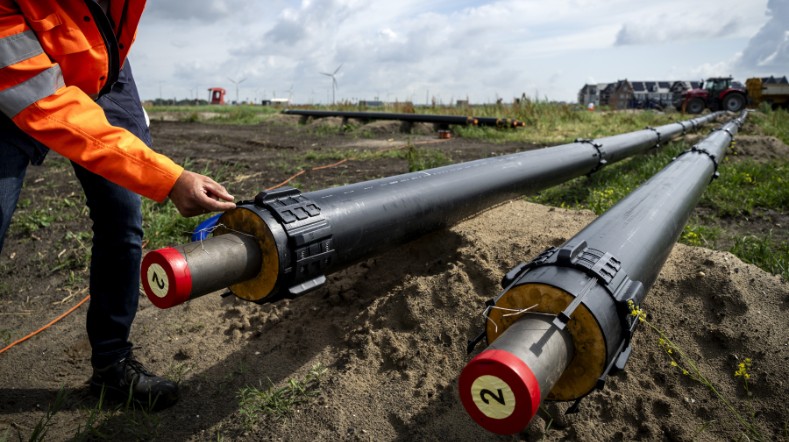 TNO launches digital health spin-off AIKON Health for wearable monitoring
TNO launches digital health spin-off AIKON Health for wearable monitoring.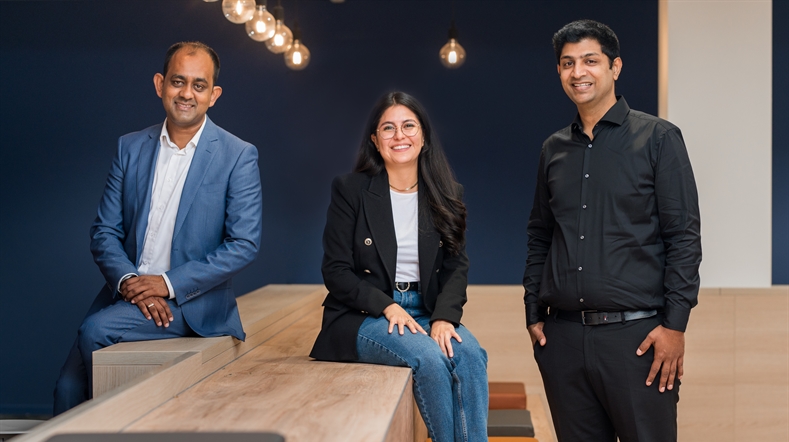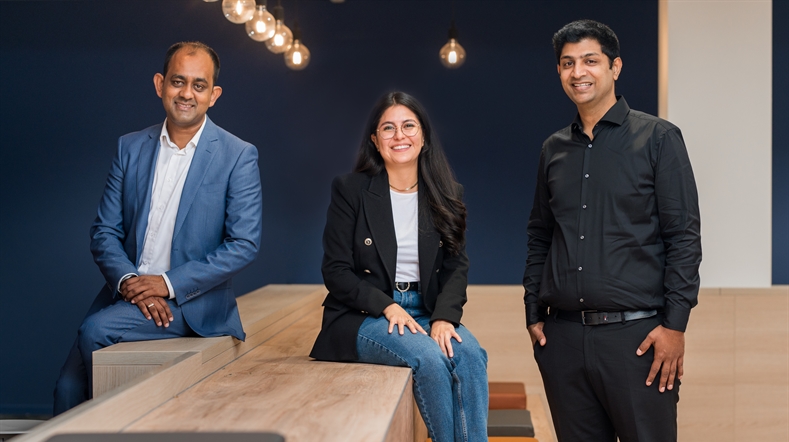 Wind turbine inspections with autonomous drones and digital twin modelling
Wind turbine blade inspections can be faster, cheaper and safer. TNO and SpectX are combining their expertise areas on a new one-year project known as the IBIS project (Increased Blade Inspection Safety).