Torwash: waste sludge from cost item to source of revenue
The sewage treatment plants in our country generate about one and a half million tonnes of sludge per year that ends up in the furnaces of waste incineration plants. Cost: approximately one hundred million euros. The Torwash processing method, developed within TNO, reduces the quantity of sludge by as much as 85%, which results in enormous savings. In addition, the treatment leaves a substance that is much drier and can serve as fuel. Revenue instead of costs.
Method optimised
Torwash has been developed to the extent that TNO wants to work with market parties to make the application a commercial product. The processing method was optimised at laboratory scale and subsequently proved itself in practice in a test with a reactor. The pilot was carried out in cooperation with the Zuiderzeeland water board in Almere. Scaling up to semi-production level is next on the programme.
Savings and revenues
The crux of the Torwash method is to initiate a chemical reaction under high pressure and temperature without additives, which almost completely squeezes the water out of the sludge and removes salt. Dewatering waste sludge in this way works much better than existing techniques such as centrifugation and decantation. What remains is a largely dry substance that is suitable for making fuel pellets. The remaining aqueous material can be efficiently fermented into biogas. Thus, in addition to savings, the method generates two derived products and thus revenues.
Global market
Water treatment is the most important market for Torwash application. For water boards, for example, reducing the volume of sludge to around 15% is financially attractive. A second potential customer is evident in companies that have their own water treatment plant and currently spend a lot of money on disposing the sludge. Thirdly, Torwash is perfectly suitable for manure processing. Meanwhile, foreign parties have also registered interest. Torwash is applicable worldwide.
Future
In collaboration with several water boards and STOWA, the TNO spin-off TORWASH BV is now scaling up to a capacity of 1 ton of sludge per hour at the RWZI Land van Cuijk. After a final scale-up to 20 tons per hour, TORWASH hopes to bring the technology to the market within three years
Contact us
Susanna Rademaekers

Functie:

Tech Transfer Support
Get inspired
382 resultaten, getoond 1 t/m 5
Reliable and real-time digital twin systems
Optimise the prestations of your digital twin with Multi-party Digital Twin. Something for your orginasation? Find out how our TNO-experts can help you.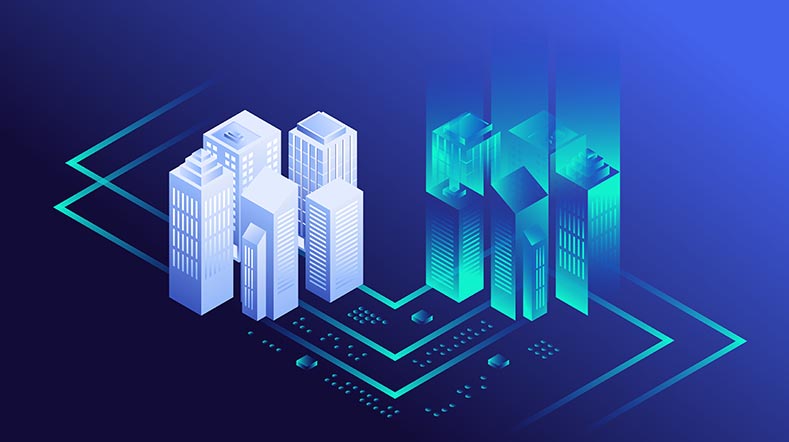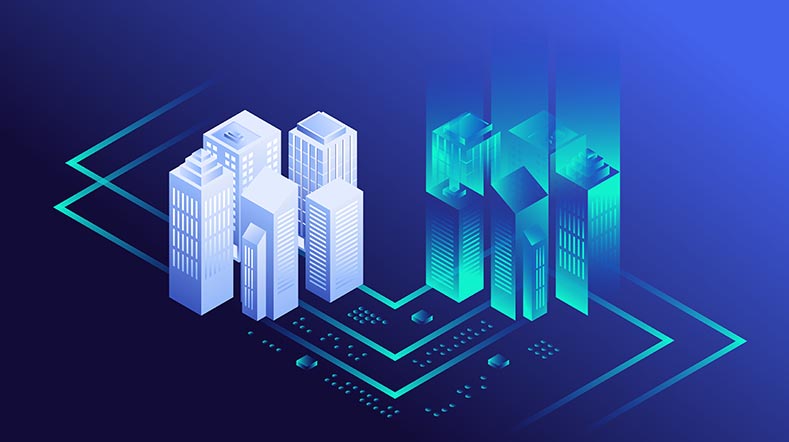 I-JGZ: Promoting young people's health through digital innovation
In youth healthcare, there is a need to work more flexibly and to better meet the needs and capabilities of young people and parents through shared decision-making. Data-driven digital innovations can help.


Patient Centric Measurements & Trials
Ease of access, compliance with all legal and privacy regulations, and true relevance for patients and healthcare professionals are important prerequisites for its seamless adoption. TNO offers a one-stop shop for developing innovative ways to measure health, such as digital biomarkers, that put patients first.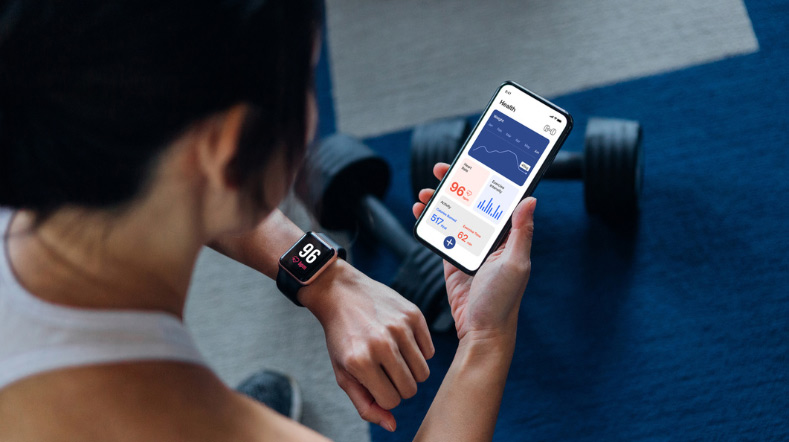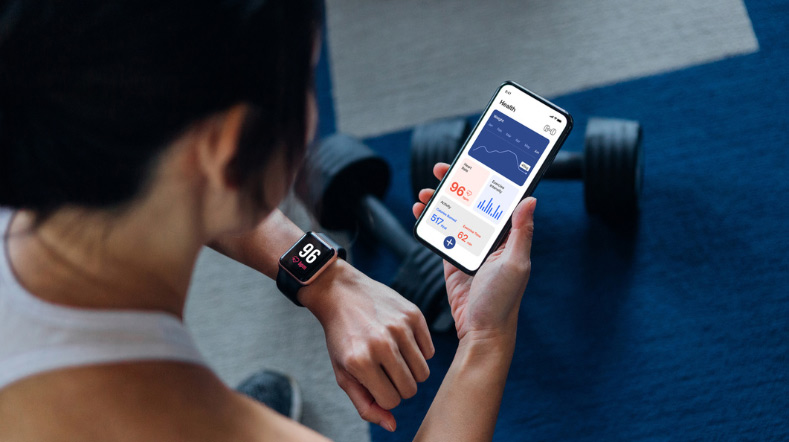 Youth: growing up healthy, safe, and with ample opportunities
More young people are overweight than in the past, there are more behavioural problems, and there's more uncertainty among parents about bringing up children.


Migration
Europe is grappling with major issues, a key one being migration and asylum seekers. The causes are complex situations, such as political instability, conflicts, climate change, and economic inequality in the regions surrounding Europe.