Resilient Ship Design Course 2024
Join us from 17-21 June 2024 in Rotterdam for TNO's course on resilient design of ships against underwater and above water threats.
Time

:

13:00 (CET)

Location

:

Wilhelminakade 137, 3072 AP Rotterdam
Five days of in depth and valuable theory will be combined with demonstrations and examples of implementation. This tenth edition of the course introduces new case studies and workshops, linking theory to actual incidents and ship design. TNO welcomes internationally acclaimed guest speakers from NL MoD. Don't miss this perfect opportunity to learn the latest on modeling, simulation, experiments, practical solutions and innovative developments in resilient naval combatant design.
Although warships have several layers of defence, history has shown a multitude of incidents where these have all failed resulting in battle damage of the ship. Much can be done in the design of the ship to provide an adequate level of resilience against anti-ship missiles, UNDEX threats, shaped charges, gunfire or asymmetric threats.
For whom?
The course is aimed at:
Navy personnel

Survivability experts

Shipyards

Designers of naval vessel

Naval ship manufacturing industry

Managers of new naval projects

Project engineers who make specifications of naval equipment and installations

Engineers who monitor naval building or upgrade projects

Technical procurement officers

Classification societies
Purpose of the course
The main purpose of the course is to understand the basics of designing against modern above water and underwater threats. Participants will learn the principles of ship survivability, so that they are able to design themselves, to communicate with specialists, to tackle an underwater shock problem or to deal with above water threats. The knowledge can also be applied to upgrade ships for new threats.
Programme
The programme of the five day course can be found in this flyer (pdf).
Dates and venue
The Resilient Ship Design Course will take place from 17-21 June 2024.
The venue is nhow hotel, Wilhelminakade 137, 3072 AP Rotterdam, The Netherlands.
Cost
Costs for the four day course are EUR 3600,-- excluding VAT. The price includes a hard copy and digital copy of the course proceedings, software tools, lunches and beverages and diner on Thursday. There is an early bird discount of 10% for applications placed before 31st of December 2023.
More information
For further information on the Resilient Ship Design Course please contact Caterina Lombardi ([email protected], +31 (0)615183655).
Registration
For registration please fill in the form. For administrative inquiries you can contact Louise Michon by e-mail or by phone ([email protected], +31 88 86 63350).
Yes, I want to sign up for the Resilient Ship Design Course 2024
We look forward to welcoming you in 2024!
Contact us
Caterina Lombardi

Functie:

Projectmanager Naval & Offshore Structures
Get inspired
11 resultaten, getoond 1 - 5
Data-driven approach increases road maintenance efficiency and sustainability
The detailed mapping of the load-bearing capacity of all national roads will enable more proactive, efficient, and sustainable maintenance. This data-driven approach to the road network is one of the projects within the Agreements Framework of the Ministry of Infrastructure and Water Management (IenW), Rijkswaterstaat, and TNO.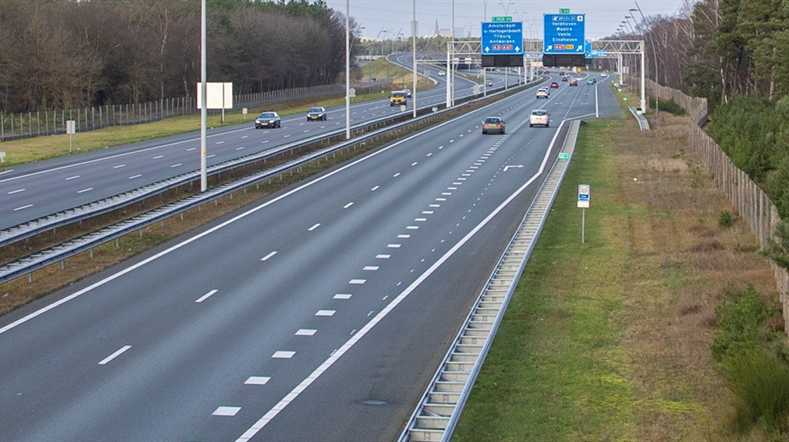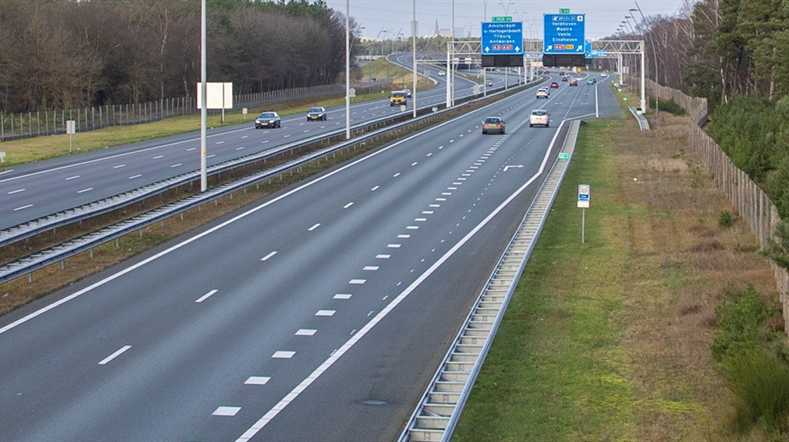 How existing homes are given energy label A++++
Existing houses have to become more energy efficient. TNO and partners came up with an innovative solution that also uses the exterior walls of homes to extract heat from solar radiation.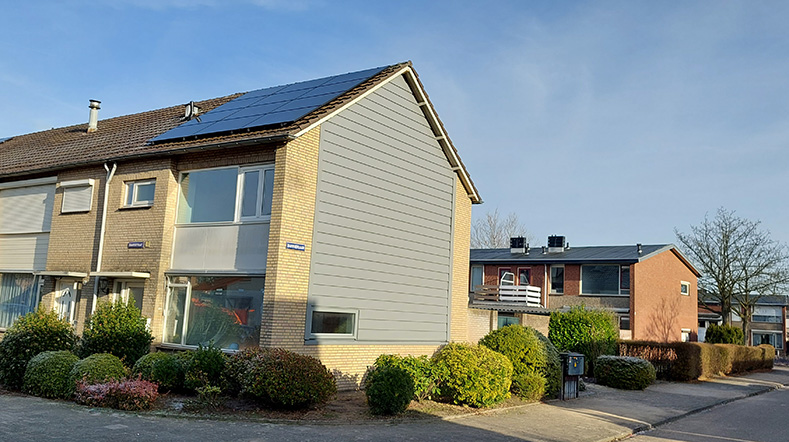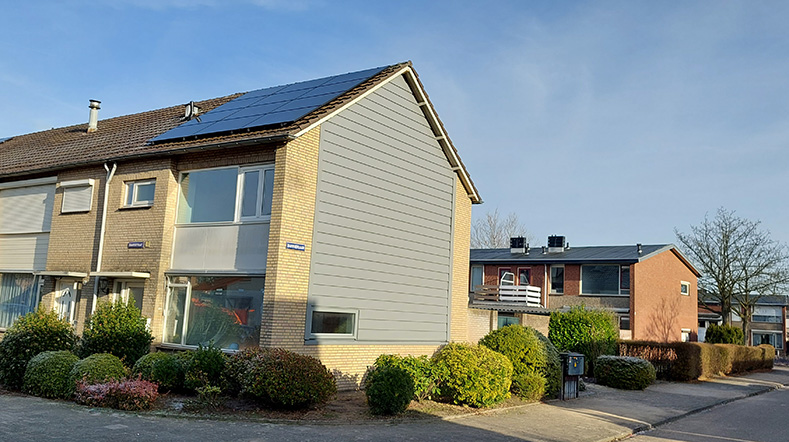 In2Innovation: Digital replicas with predictive capability
In this episode, we speak to Joep Paulissen, a consultant in the area of 'digital twins' – digital replicas of structures, with predictive capability.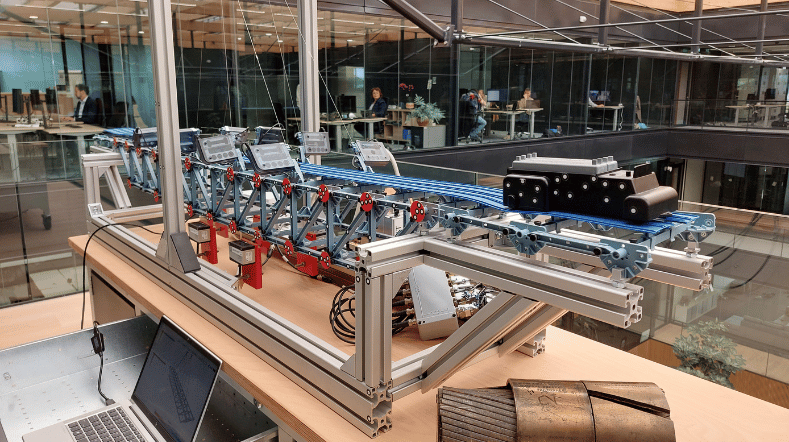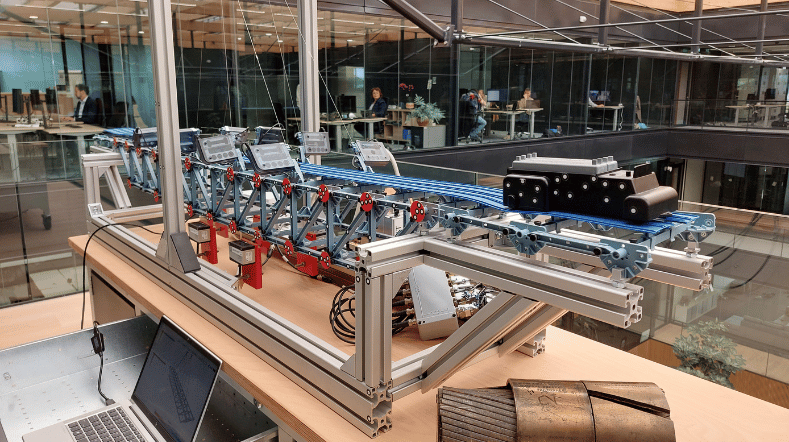 In2Innovation: Recycling of waste wood
At TNO, we are In2Innovation. In this series, you will meet the TNO employee behind the innovation. What do they do and what impact does their work have on society? Armed with a blue pop filter, Camilla van Wirdum takes us to all corners of the organisation. In this episode, we talk to Jan de Jong, Wood in Construction project leader, about how a CT scanner contributes to reuse of wood.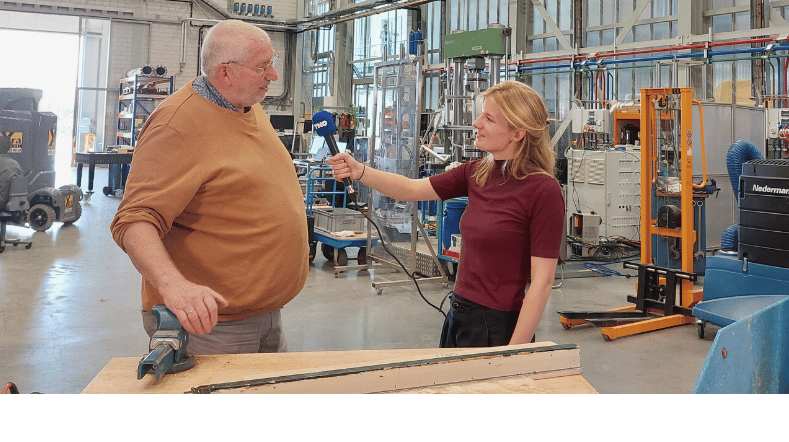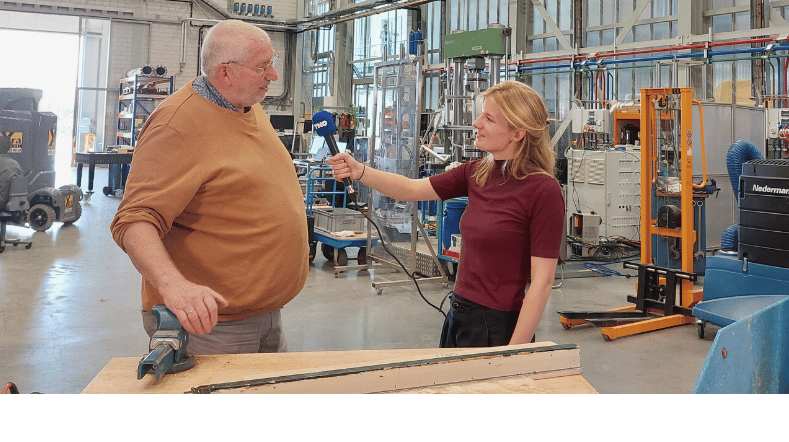 Talking Buildings: a pleasing partnership between people and buildings
By adding AI to existing climate control systems, you can reduce energy waste by 10% without extra investments. Learn more about the project "Talking Buildings".