Norwegian-Dutch nanosatellites successfully launched
Two Norwegian-Dutch nanosatellites were successfully launched on January 3rd. "Birkeland" and "Huygens" were placed in orbit around the earth by the company SpaceX.
Our latest developments
355 resultaten, getoond 1 t/m 5
New initiative commits to further strengthen European leadership in wind energy
Last week, nine key research organisations and universities, all members of EERA JP Wind, signed a cooperative agreement to establish a European Centre of Excellence (EuCoE) on wind energy.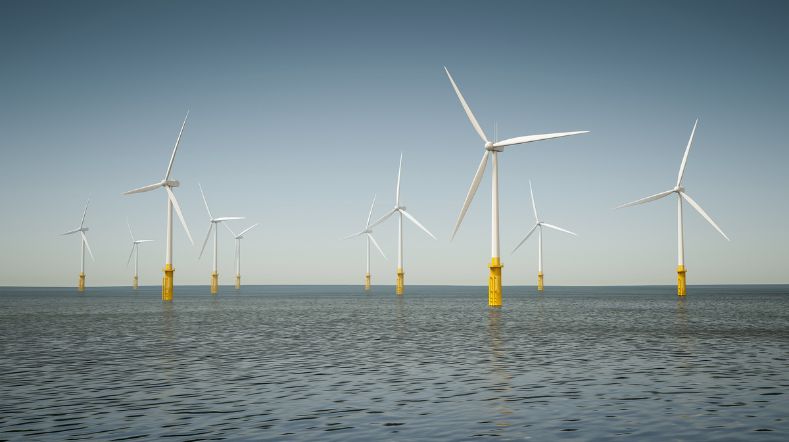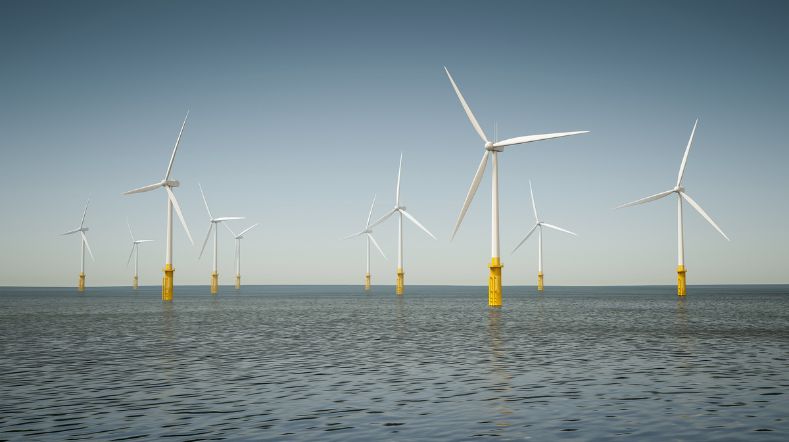 TNO studies on geothermal energy potential find their way to art gallery in Turin
You're working at TNO on long-term scenarios for the energy system to meet global climate targets by 2050 and suddenly you receive an email from a famous Italian photographer. 'Can our visual designer turn this into something beautiful?'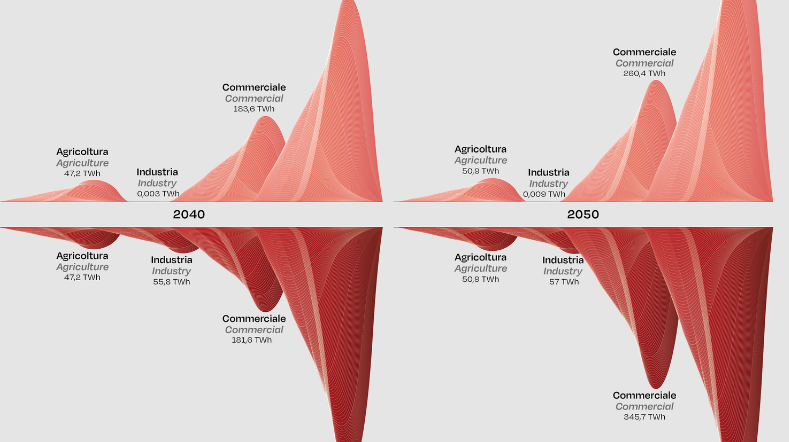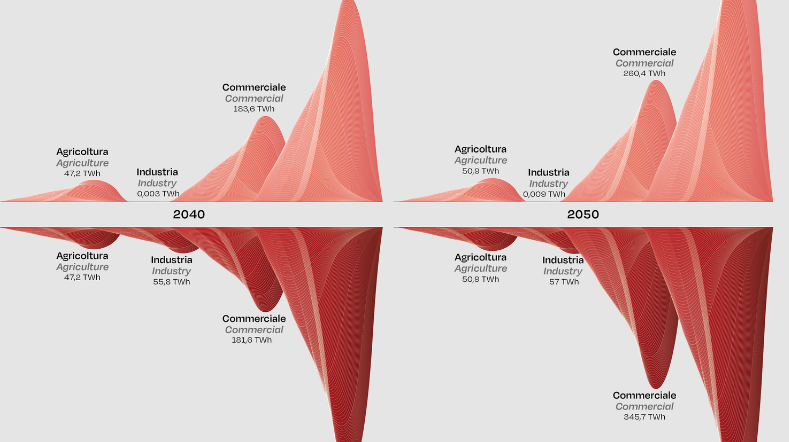 ENGAGE: Patient-driven technology for better insight into disease
The newly formed ENGAGE consortium brings together partners from the entire healthcare ecosystem to develop and implement technological solutions that help people with Type 2 Diabetes address meaningful aspects of their health.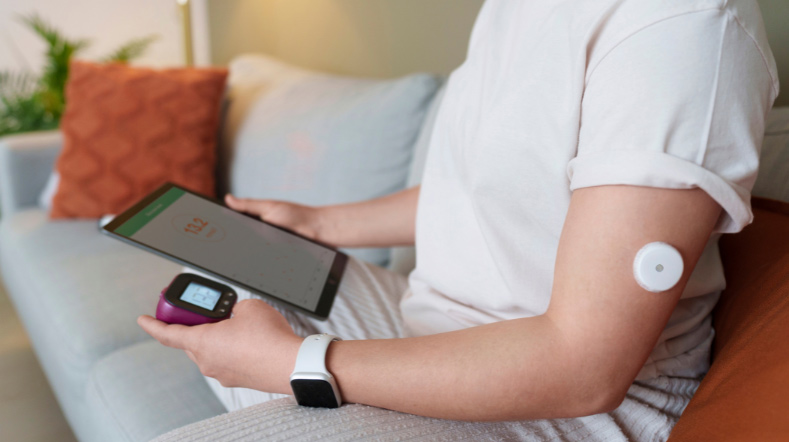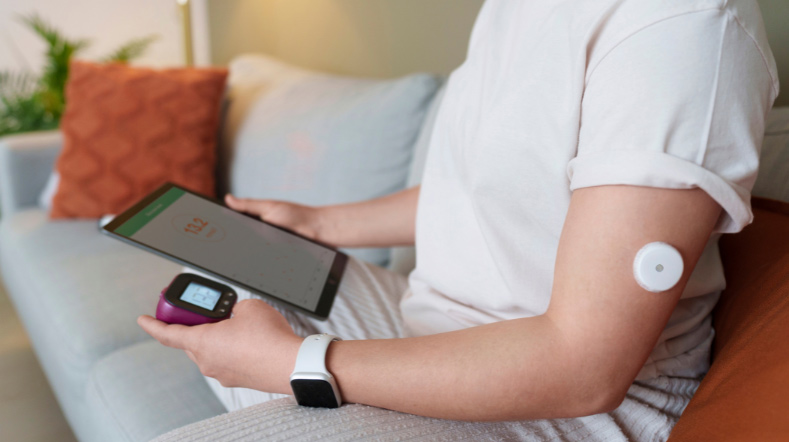 Time setters: The future of military land operations with MICE and HUVIX simulators
At TNO, we make a mark on our time. In this series, you'll meet the TNO employees behind the innovations – the time setters. What do they do exactly and what impact does their work have on society? In this episode, we talk to time setter Maarten Michel, an interaction design researcher at Human Machine Teaming in Soesterberg, about how military personnel can perform optimally on land using the HUVIX and the MICE.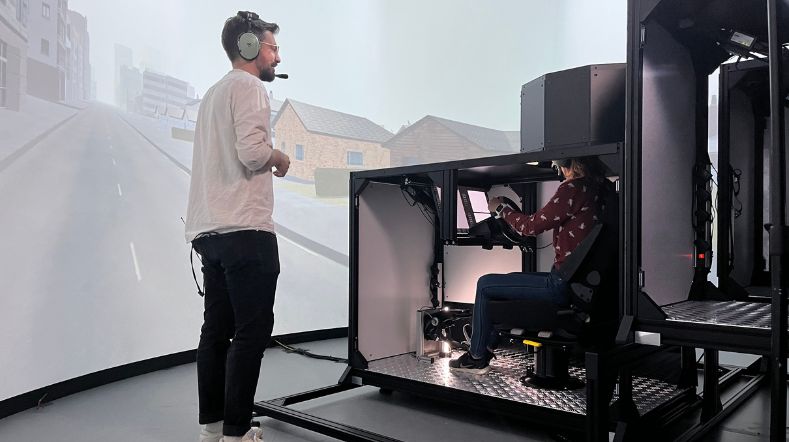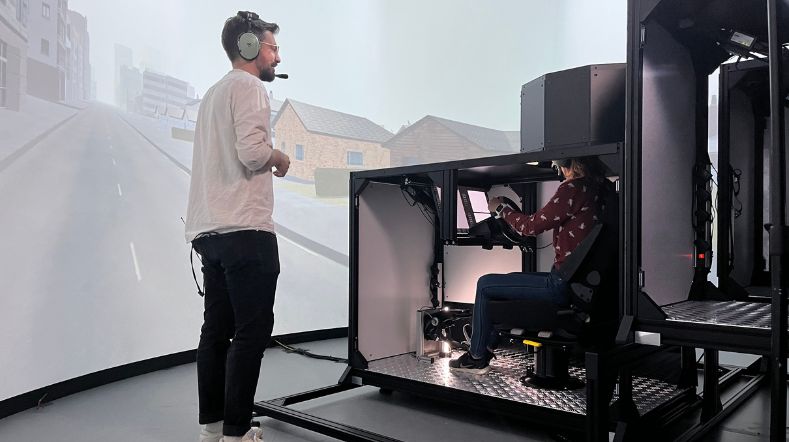 Supporting municipalities to achieve heat transition
Local governments, especially municipalities, play a crucial role in the heat transition. Over 90 per cent of homes in the Netherlands are currently heated using fossil fuel, mainly natural gas. Find out how TNO supports municipalities with knowledge, experience and tools for sustainable heat sources like geothermal.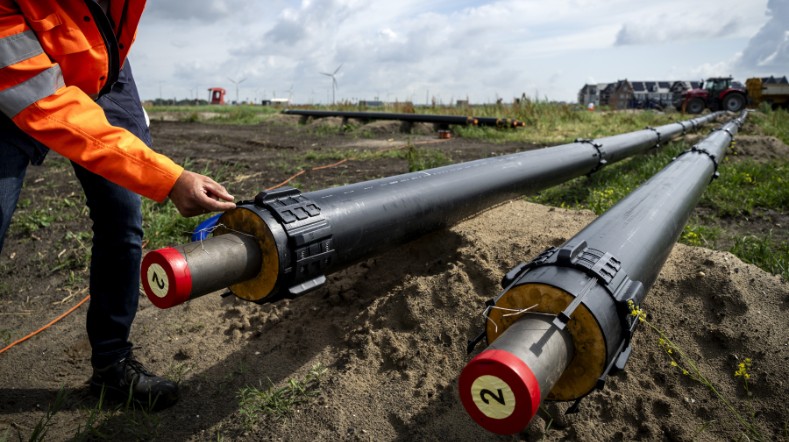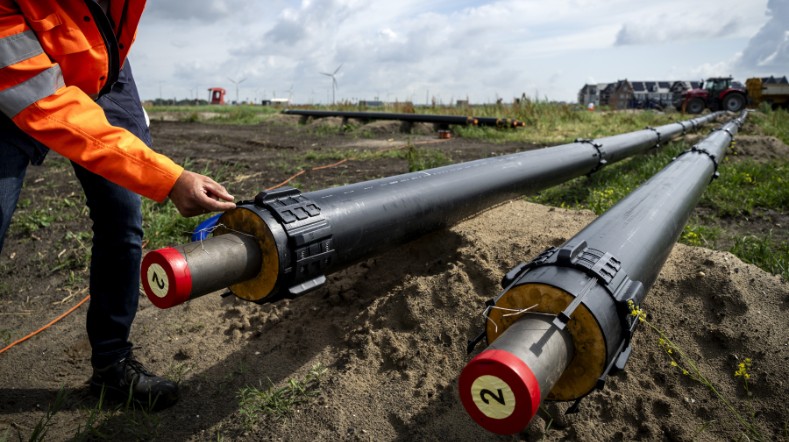 Contact our press officers