Norwegian-Dutch nanosatellites successfully launched
Two Norwegian-Dutch nanosatellites were successfully launched on January 3rd. "Birkeland" and "Huygens" were placed in orbit around the earth by the company SpaceX.
Our latest developments
275 resultaten, getoond 1 t/m 5
Siemens and TNO reinforce collaborative innovation agenda on safe automated driving
Siemens Digital Industries Software and TNO will intensify their collaboration on the safe deployment of advanced driver assistance systems (ADAS) and autonomous vehicles (AV). Both organisations remain strong in their belief in vehicle automation. The goal of this partnership is to realize the envisioned benefits of automation even more rapidly.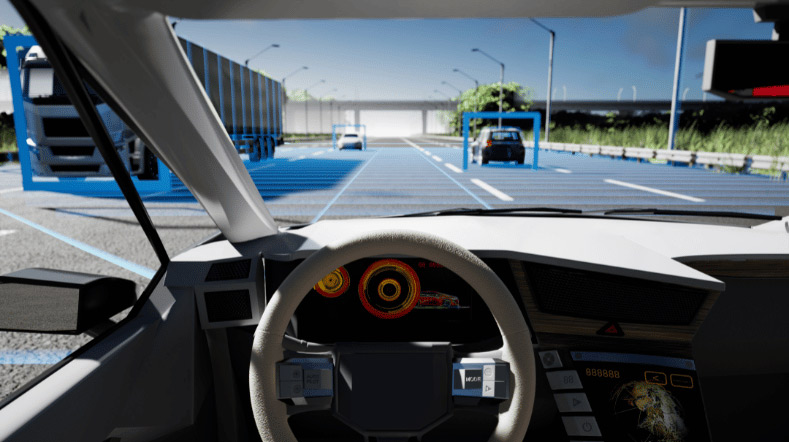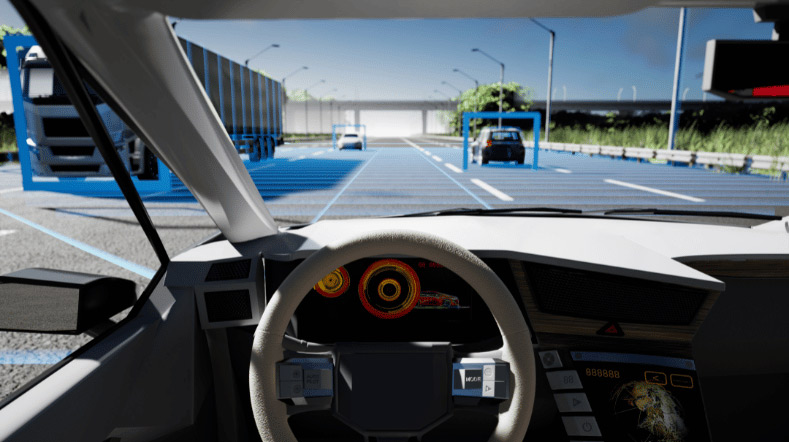 SSI and Guardianship - A New Credential Type
We all know that carrying out business transactions online can be a real pain, especially to those who receive help in an offline world. In this blog we will share the benefits that emerging SSI technologies offer for performing online business transactions in a guardianship contexts.
TNO-led Dutch consortium to develop HemiCAT laser communication terminal
TNO will begin developing a laser communication terminal with a consortium of Dutch partners. This high-efficiency miniature demonstrator called HemiCAT will increase data transmission capabilities of small satellites via direct to earth laser communication.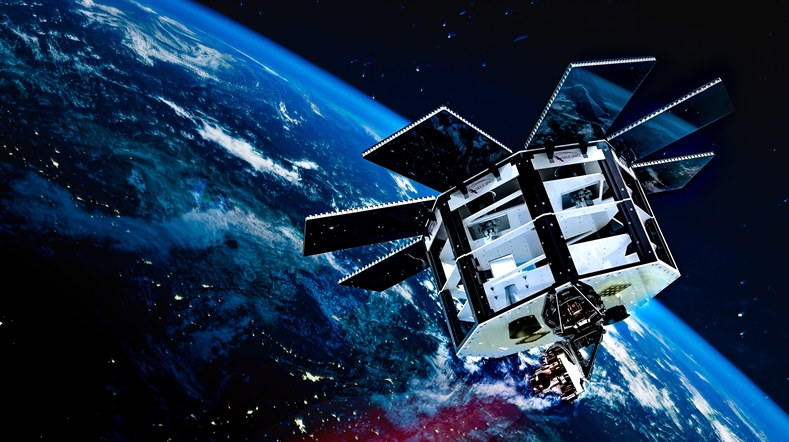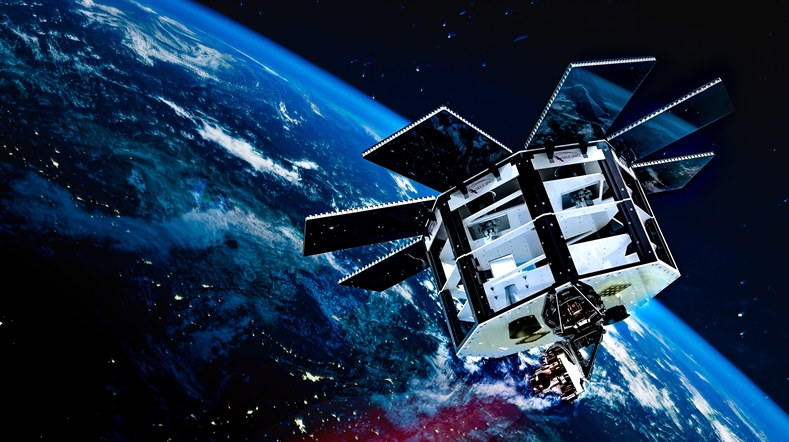 Protecting Sensitive Parts of Credentials with Cryptographically Enforceable Policies
The Self-Sovereign Identity paradigm gives users control over their own data. This control does not mean that they should always be able to see that data.
Self Sovereign Identity, a Paradigm Shift for organisations
How ready is the private sector to adopt digital trust? Reaping the benefits of Self Sovereign Identity requires a fundamental paradigm shift for your organisation.
Contact our press officers