As scientists, we are constantly innovating. We work on new technologies and bring innovations to the market. For a safe, sustainable and competitive Dutch industry.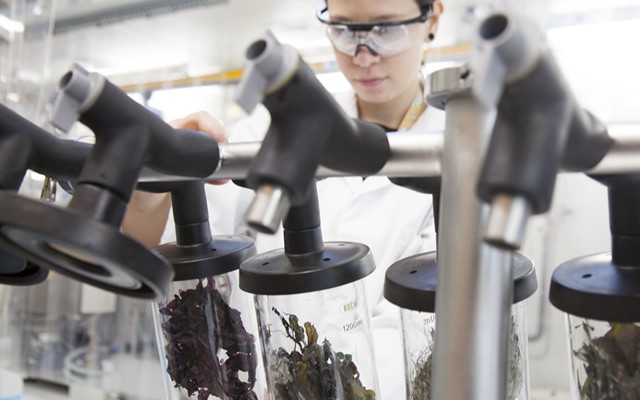 Lab facilities
Our research only partly takes place in offices. The real work is done in our laboratories. TNO labs are equipped with the latest technologies, so we can generate impactful and high-quality research for our partners.
Technologies
New technologies help our society progress. At TNO, we therefore work every day on the latest techniques and methods for valuable innovations. Discover what technologies we're developing.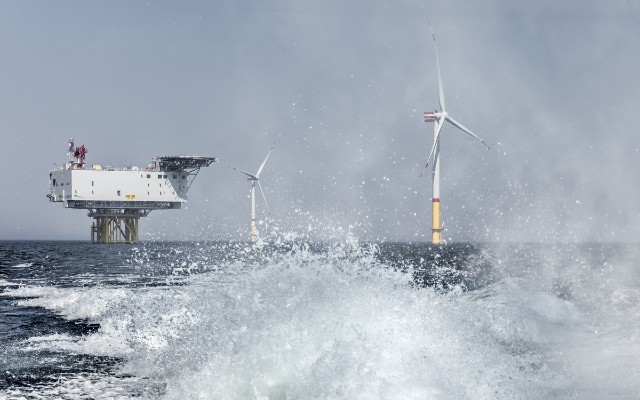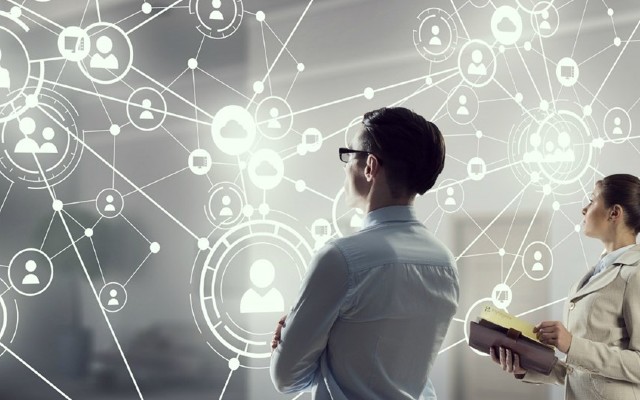 Tech Transfer
Accelerating the market launch of innovations and technology. So that society and business can benefit from technologies sooner. That's the aim of our Technology Transfer programme.
Patents and licenses
nnovative research carried out by TNO leads to many product and process inventions. To ensure the commercial potential of these inventions, TNO has an active policy in protecting intellectual property (IP).