Future-proof AI systems
How reliable and aligned with their target audience AI systems are, says little about how well prepared for the future they are. We therefore need to look at the entire lifecycle of AI systems.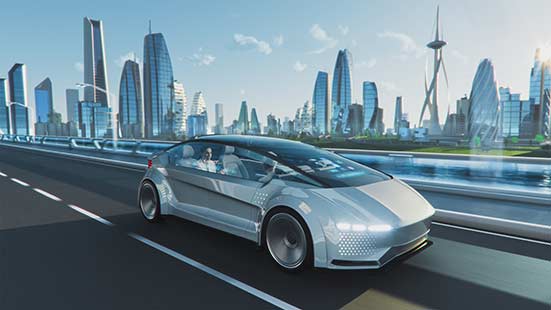 AI Systems Engineering & Lifecycle Management
TNO is looking for technical and organisational solutions to ensure that AI applications remain reliably deployable for longer.
Get inspired
37 resultaten, getoond 1 t/m 5
System integration for robots in greenhouses
Good collaboration between humans and AI robots in greenhouses is essential. We are working on a semantic explanation and navigation system for improved communication.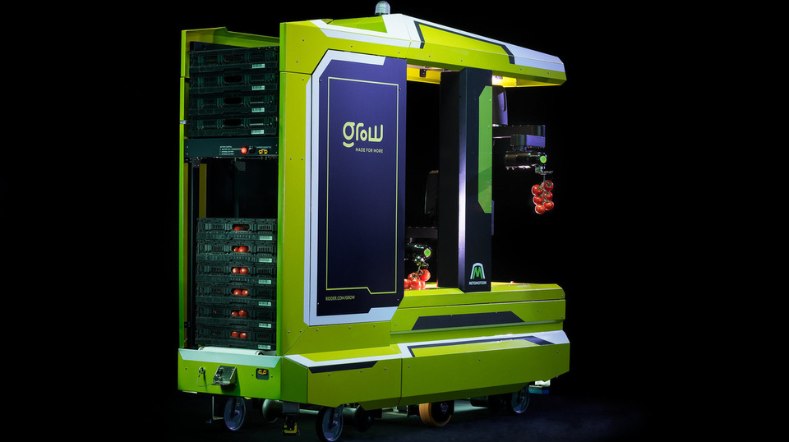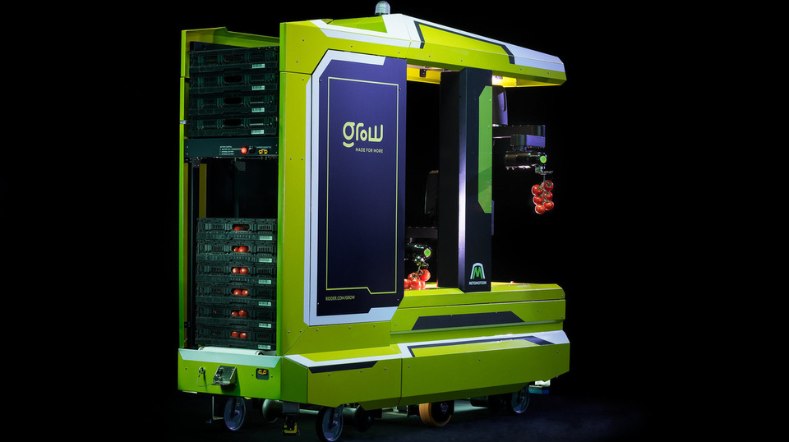 AutoAdapt: Self-adaptive machine learning to propel us into the future
Self-adaptation in computing is a concept that might prove to be the missing link in making AI more transparent and accelerating innovation.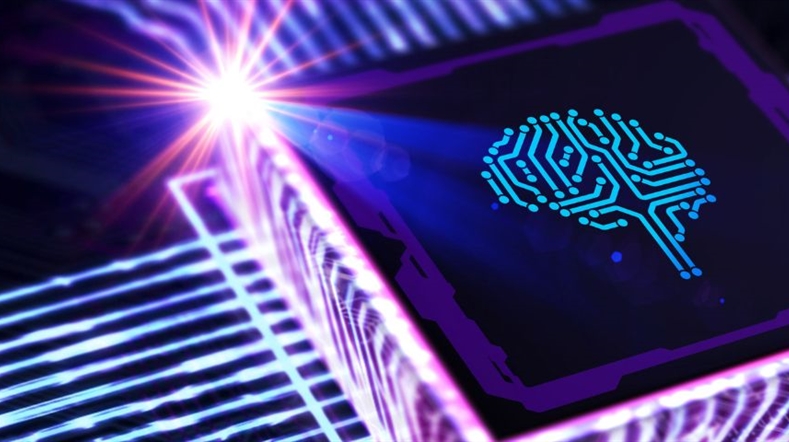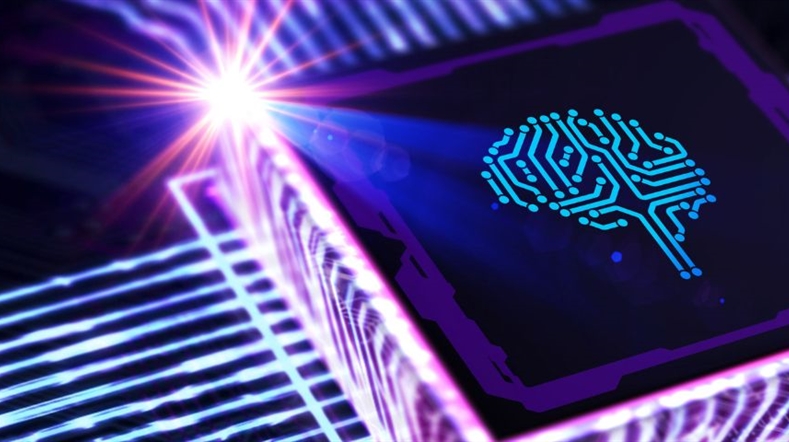 Developing moral models for AI systems
It is vital that values such as safety, trust and well-being are integrated in the decision-making process. How far are AI systems that we can trust them?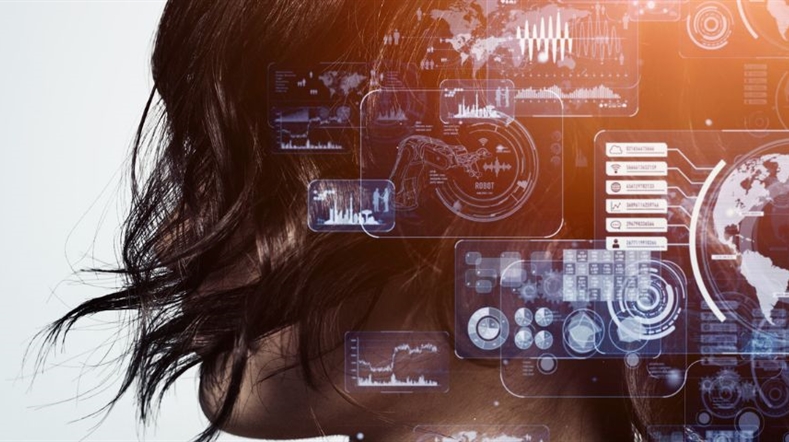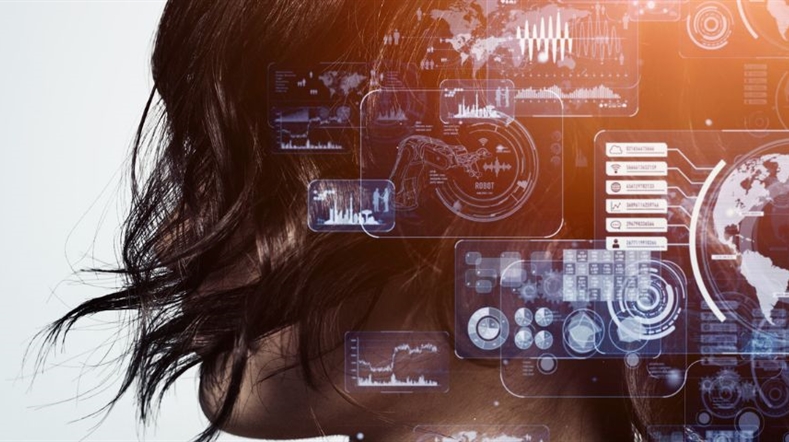 First overview of cyberattack techniques by AI against AI
All international trend reports view Artificial Intelligence as the most important disruptive technology of the coming years. Where a new technology develops, new vulnerabilities also arise. And AI is no exception.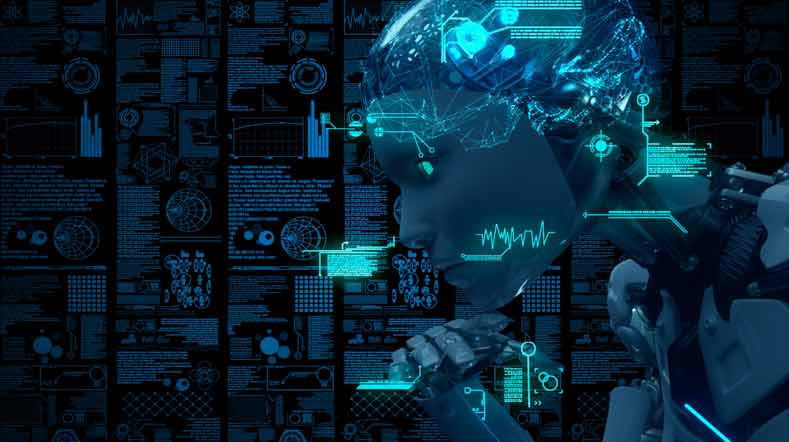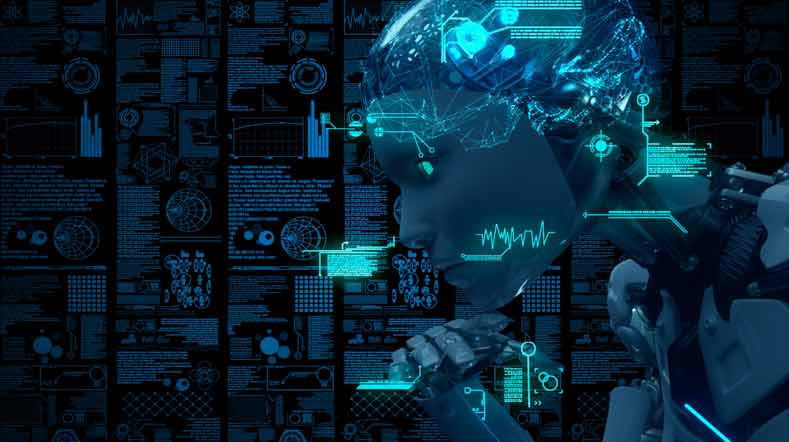 'Giant AI goes down the European road'
TNO supports the alarming call of the Future of Life Institute regarding AI. Regulation is urgent and cannot be left solely to the market. Read TNO's response.