Safe
Safe
Protecting what is dear to us and ensuring people can live together in freedom and safety. That's what we stand for. Therefore we develop strategic knowledge, technology and capabilities.
Our latest developments
59 resultaten, getoond 1 t/m 5
MilSpace2: Spectrum monitoring dual satellite system
The MilSpace2 satellite system will demonstrate the military use of a microsatellite spectrum monitoring system.
Handbook to help with detection
Everyone can live a contribution to detection. But how can police and citizen (organisations) work together to ensure our safety and justice? The new TNO handbook 'First Aid for Investigation - Handbook for Citizen Detectives' offers help.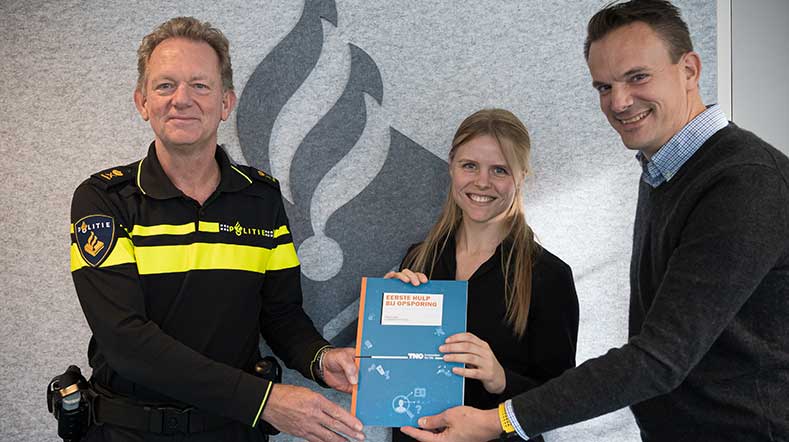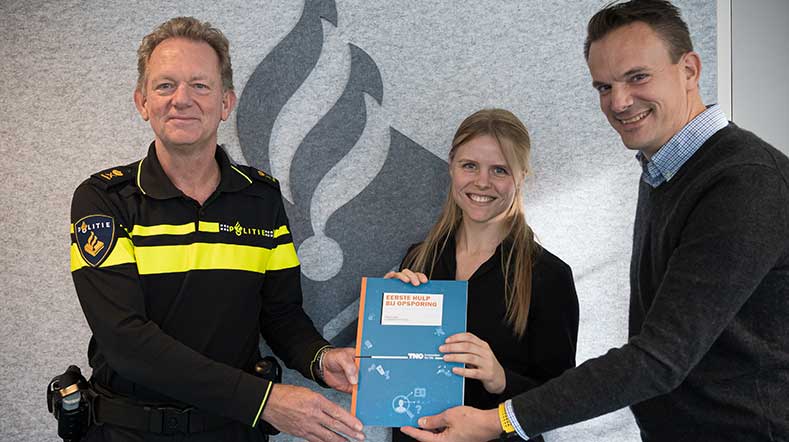 Low frequency active sonar
TNO has over 30 years of practical experience with low frequency active sonar for anti-submarine protection. Find out what we do for the Dutch Ministry of Defence using LFAS.


Cyber and Electronic Warfare
The digital resilience of the Netherlands is essential. At TNO, we work with our partners on innovative solutions in the field of digital security.


Protection materials
In mission and weapon-platform development, lighter is always better. TNO has been working on the trade-off between weight and protection level for many years.
LinkedIn
Connect with us and stay up to date about news and developments for a safe and secure society.