At TNO, we are working towards a better future. We are at the heart of society and contribute to resolving social and economic issues.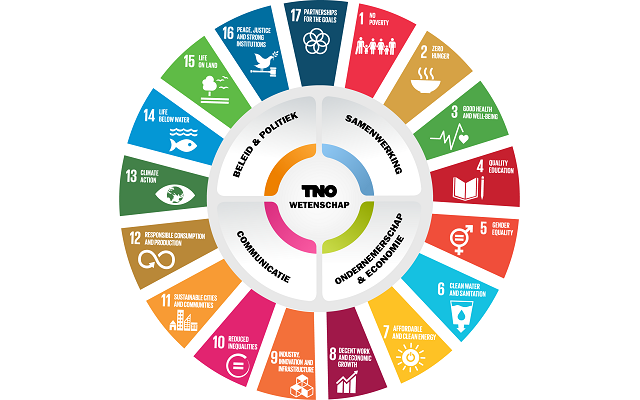 Our impact
By contributing to the Sustainable Development Goals, we commit to the global agenda for sustainable development and positive impact.
Innovation for development
4 billion people live below the poverty line, especially in developing countries. We develop innovations with impact in public-private partnerships.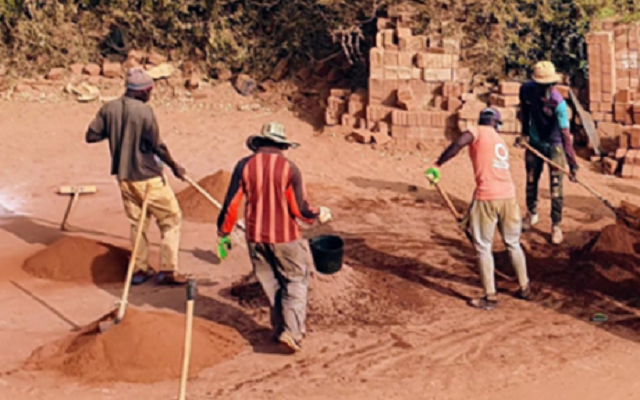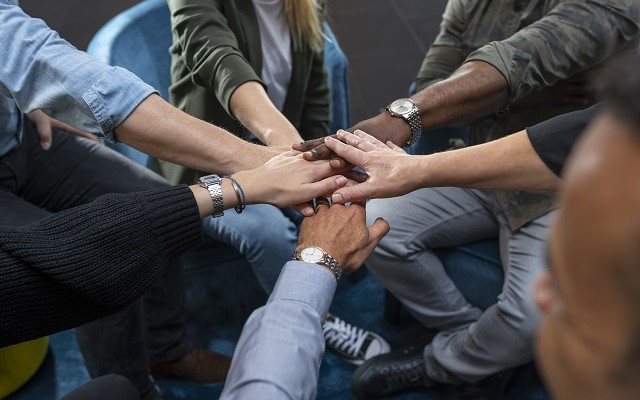 Corporate social responsibility
TNO has a clear policy in the field of Corporate Social Responsibility (CSR), in order to give concrete substance to our ambitions in our business operations.
Animal testing policy
In some cases, animal testing is a necessary part of our research. That's why we have drawn up a careful animal testing policy.