Become a time setter
Make your mark on our time
Contribute to the competitiveness of The Netherlands
Choose TNO
At TNO, you work every day on innovations that increase the well-being and competitiveness of the Netherlands. For society, business and government.
Work with top experts
Choose TNO
At TNO you always work within a diverse team of experts who are equally-matched. You will make use of the most advanced and modern (lab) facilities.
Plenty of opportunities to develop yourself
Choose TNO
Your ambition and dreams are important for the innovations we want to make at TNO. That's why you can constantly develop yourself on a personal and professional level.
Discover TNO
Time setters: accelerating drug development using organs in a machine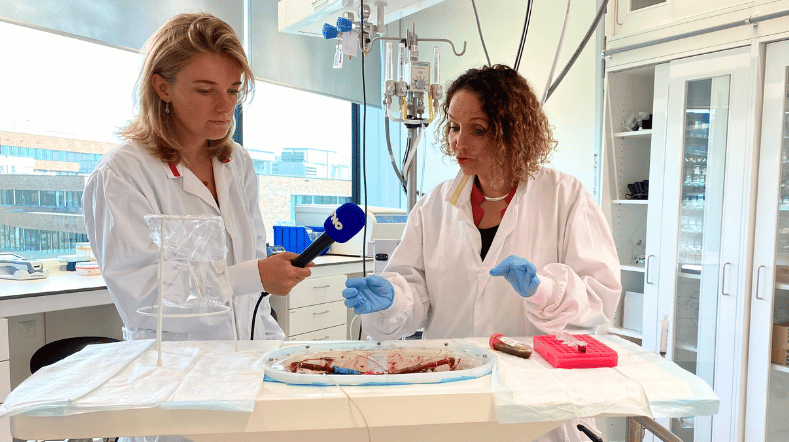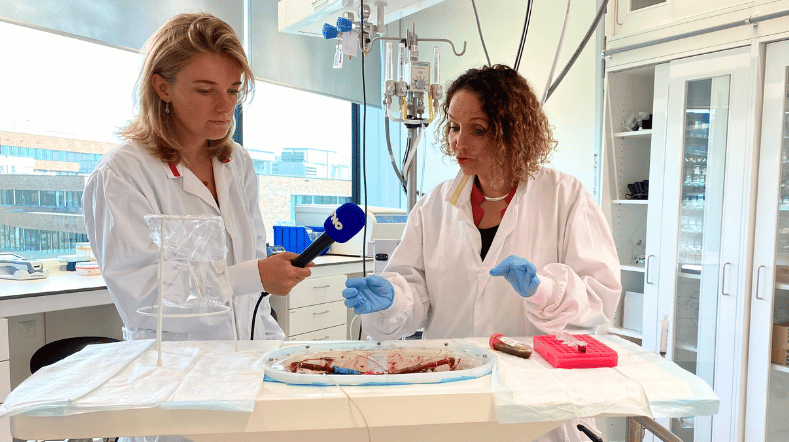 TNO helps study effectiveness of Black Blades with sensors, cameras and radar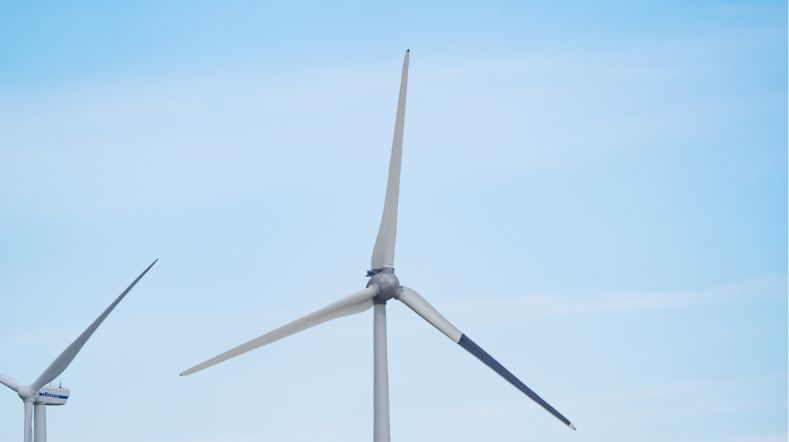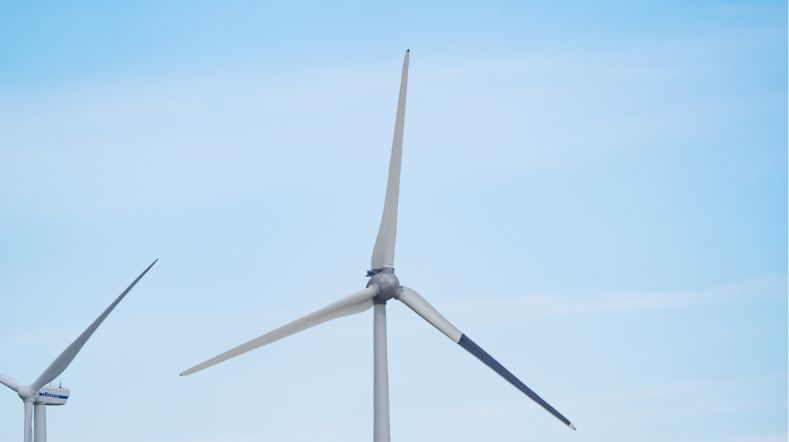 Talent development programme
Career development
Do you have questions or want more information?
Please contact recruitment via telephone number +31 (0)88 8668188 or send an email to [email protected].