At TNO we have various communities. Get to know Young TNO and the PhD community.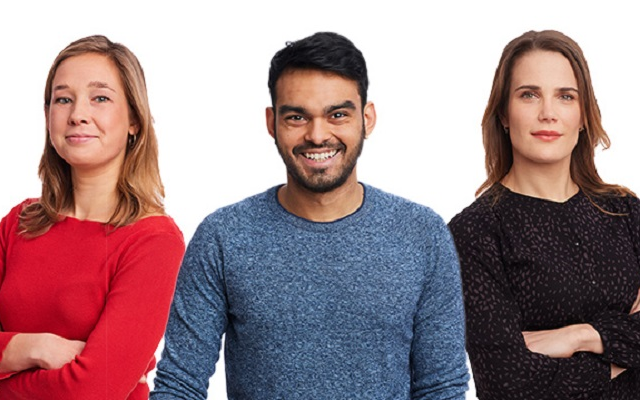 Young TNO
Are you going to work for TNO and are you 36 years old or younger? Become a member of Young TNO. Focus: personal development, conviviality and knowledge exchange. Read more!
PhD Community
The TNO PhD Community acts as a hub for PhD students, organises events and creates opportunities for members. Discover more about our PhD Community.