Smart traffic & transport
With our innovative traffic concepts and solutions, we're contributing to a completely new traffic and transport structure. In this way, we ensure safer, more efficient, and sustainable mobility.

Smart Vehicles
Automated driving is good for traffic flow and safety, and helps reduce CO2 emissions. Read how we're contributing to this.
Our latest developments
37 resultaten, getoond 1 t/m 5
Recap Automotive Week 2023
At this year's Automotive Week there were over 1500 attendees. 50 industry experts shared their insights and there were more than 30 live demonstrations to show the future of mobility. TNO is one of the partners of the AW2023 held at the Automotive Campus in Helmond from 16-19 April 2023.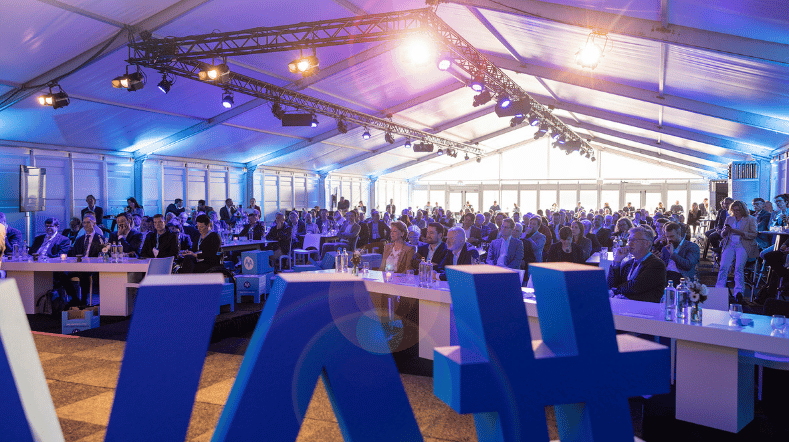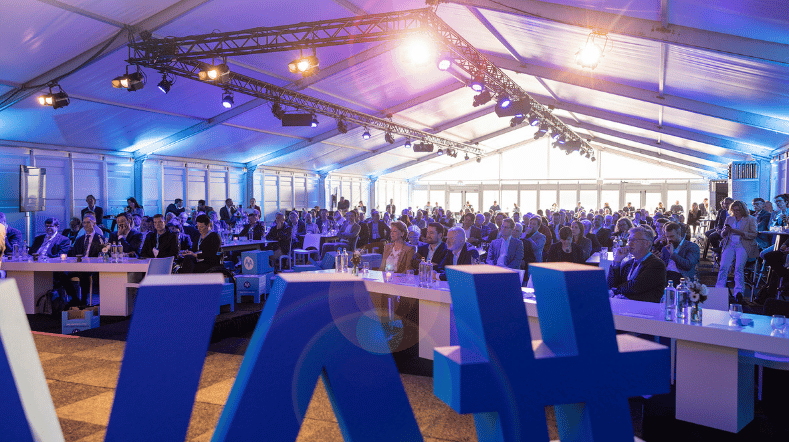 Urban strategy: Local digital twins for sustainable mobility and liveable cities
How the Digital Twin Urban Strategy can help tackle urbanisation challenges and meet societal goals at the same time.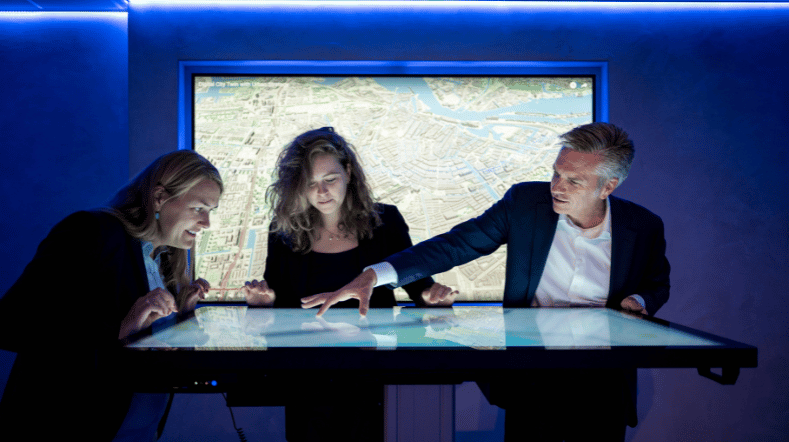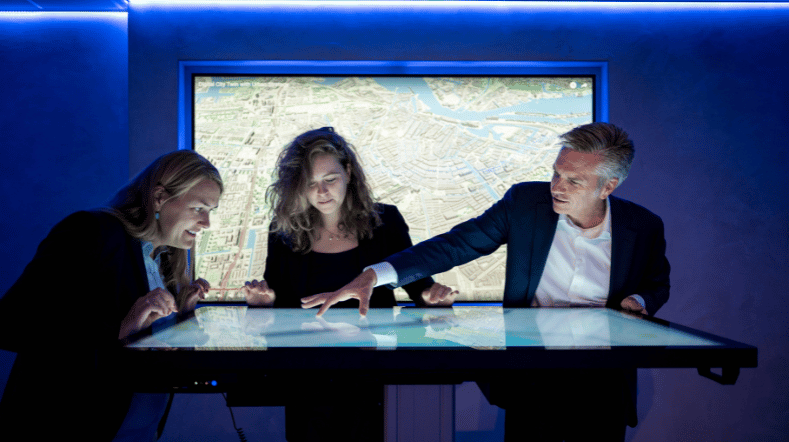 TNO pleads for getting innovations to the road quicker
With the current state of innovation, we can move around much smarter, safer, and cleaner. Implementation is often the limiting factor. This threatens to jeopardize both economic and social goals. TNO advocates more focus on implementing innovations, including testing in a realistic, practical environment.


Demo's Automotive Week: the future of automated logistics
During Automotive Week at the Automotive Campus in Helmond, TNO will be giving three promising presentations that give a practical demonstration of how automated transport solutions can make our logistics more safer, efficient and smarter.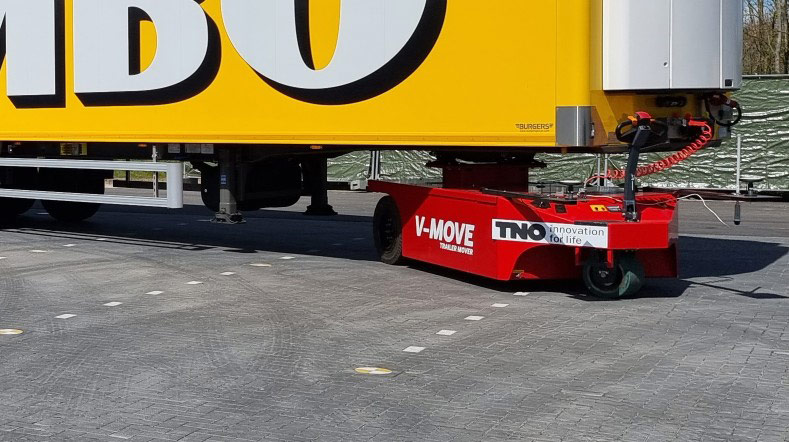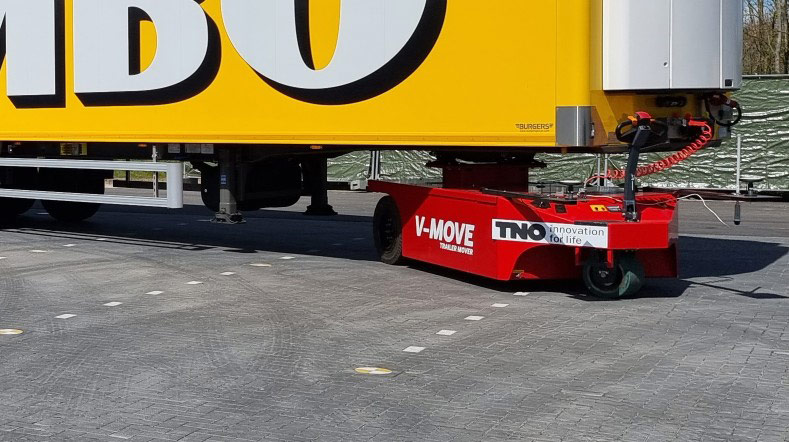 Time setters: Urban Strategy maps bottlenecks in city expansion
In this episode, we talk to time setter Jeroen Borst, Cluster Manager Societal Impact, about how the Urban Strategy tool maps the impact of urban expansion on mobility.