Sustainable
Sustainable
At TNO we aim for a sustainable society. A society that can withstand the changing climate and contribute to a circular economy. A society with a sustainable living environment, sustainable energy and a sustainable industry.
Our latest developments
278 resultaten, getoond 1 t/m 5
Angèle Reinders new director Solliance
Angèle Reinders, professor at Eindhoven University of Technology (TU/e), has been appointed Solliance's new director. Reinders will lead the new broad focus of the Dutch/Flemish/German solar energy partnership.
Critical raw materials: will their scarcity impede the energy transition goals?
Resource scarcity is on the rise. How do we secure Europe from critical raw materials? At TNO, we are working on answers with research.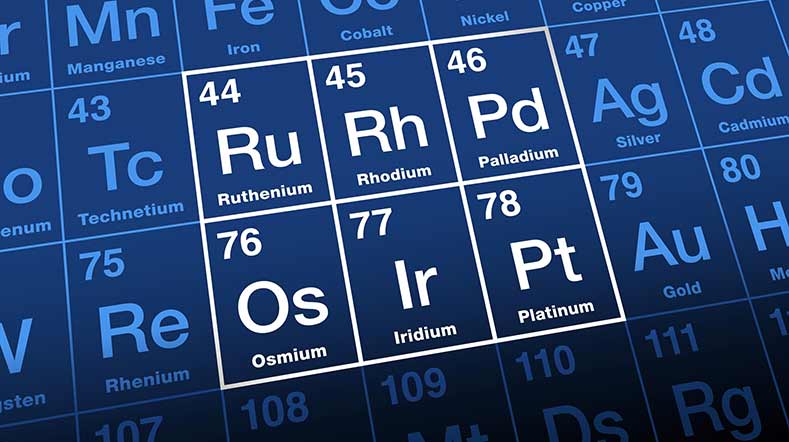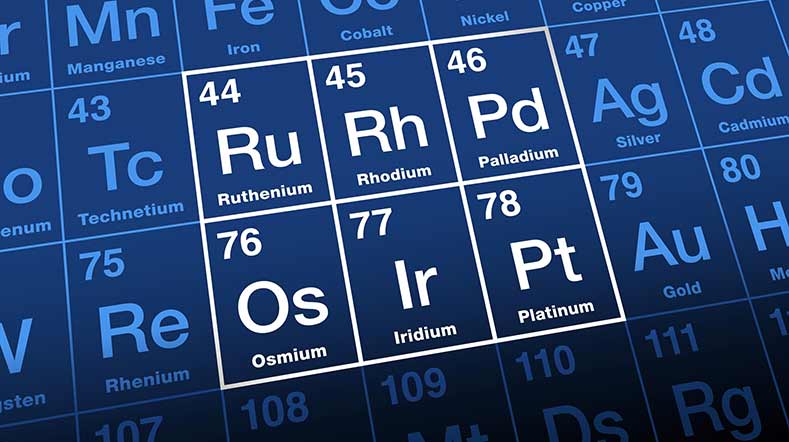 MaterialsNL Strategic Autonomy National Research Agenda
The energy transition is consuming enormous quantities of already scarce critical raw materials including lithium, cobalt and rare earths. Raw materials shortages are only just starting, the geopolitical implications are already being felt, as are the appeals to our morality: how do we relate to the earth and the growth paradigm?
Startdatum

:

-

Locatie

:

TNO Utrecht, Princetonplein 6, 3584 CB Utrecht
TNO extends EUV-partnership with USHIO Inc.
USHIO Inc.-delegation visits TNO and extends EUV-partnership. Over the last five years USHIO Inc. has been TNO's strategic supplier and partner for the high intensity EUV light source used in our EBL2.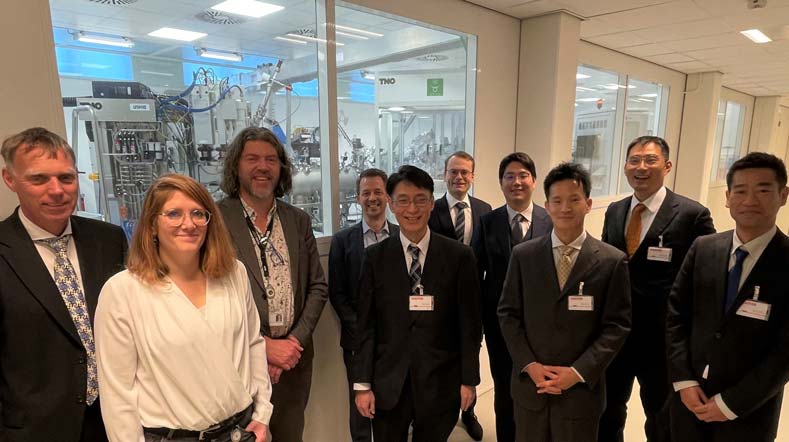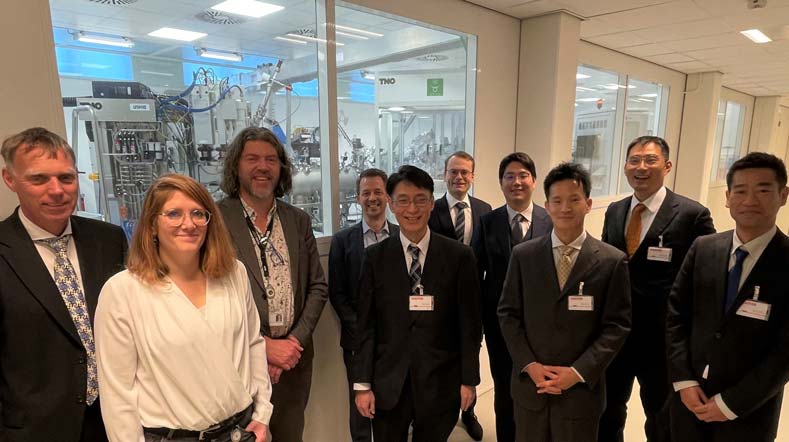 Subsidence in The Netherlands
What processes cause subsidence? What is the level of subsidence? And how can we predict the amount of subsidence yet to come?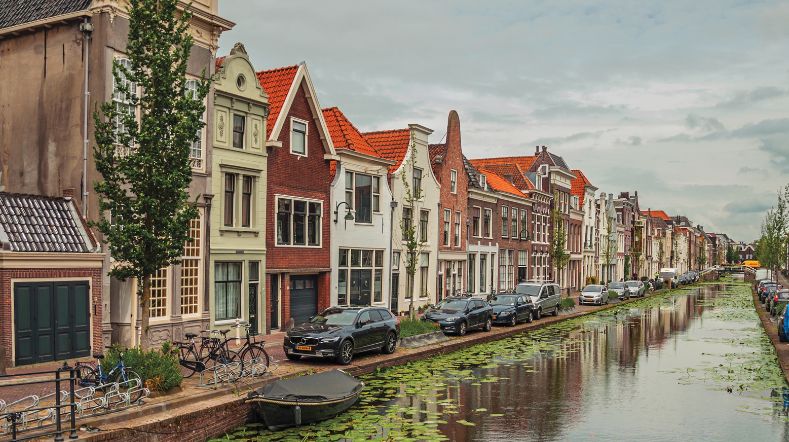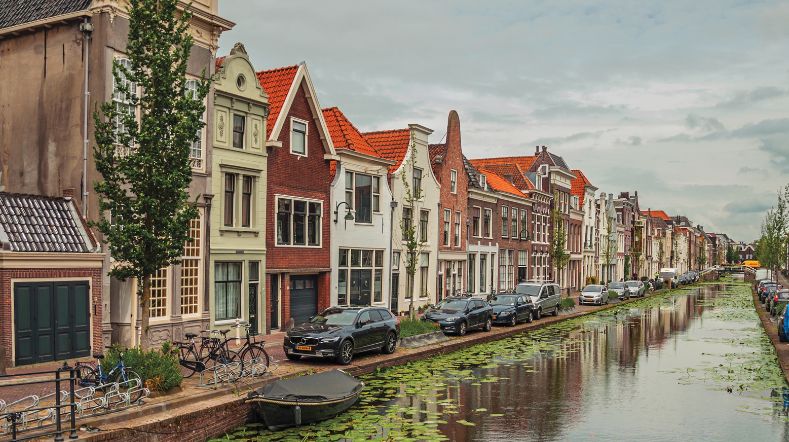 LinkedIn
Connect with us and stay up to date about sustainable news and developments.