TNO's view of 2030: using every surface for solar power generation
The sun is an infinite source of energy. But large areas are needed to generate enough solar energy at all times in an affordable and acceptable way. This requires not only well-designed solar farms on land and water, and solar panels on roofs, but also solar cells incorporated into existing structures, such as façades, noise barriers, dykes, roads, and car bodies. By 2030, we therefore aim to have made every usable surface suitable for generating green power.
Coherence of technology, affordability, and acceptance
"It's a path we've been following at TNO for some time," says Wiep Folkerts, expert in the field of innovative solar energy applications.
"We're working on all these kinds of applications where the basic principle is to add solar cells to existing surfaces that have been built for a different purpose, without compromising their original function. Developing technologies in this context is one thing, but it never stands alone. A wonderful technical solution may be too expensive to produce or may face objections from society."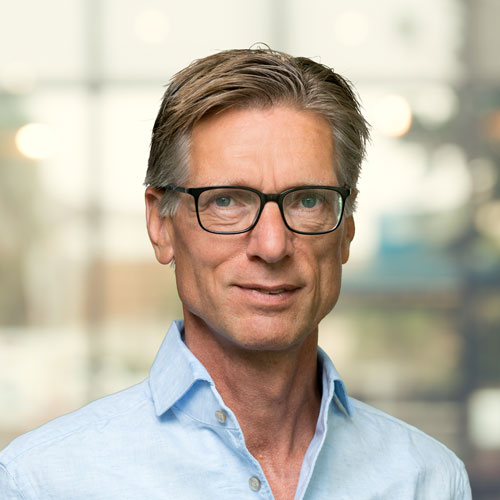 "It's about more than technology, as we're also investigating the ecological aspects and integration with offshore wind and hydrogen production."
Solar power on water
According to Wiep, the issue is always one of coherence. Floating solar farms, for example. TNO has been working on these for years – with success. But what effects do they have on life on and in the water? Can they be installed on an inland lake, on a river, offshore?
"Constructing offshore solar farms is complex, but if you can do it, you can use a lot of space, for example between the turbines of wind farms. In the Offshore Solar Platform, we work on innovation with a group of leading companies. And once again, it's about more than technology, as we're also investigating the ecological aspects and integration with offshore wind and hydrogen production."
Cars that 'fill up' with solar
It isn't necessary to use every surface for solar energy, but we can already do a lot more now than we anticipated a decade ago. One example is vehicles. Together with Dutch solar car manufacturer Lightyear, TNO has developed unique curved solar modules to be incorporated into the bodywork, bent over 2 axes. This enables a car to 'fill up' with solar energy while driving. Application to trucks and buses can also bring benefits, such as providing standby power.
Greatest gains in the built environment
The installation of standard silicon solar panels on rooftops has experienced massive growth. TNO has developed methods together with industry partners to make energy-generating building elements with thin-film PV or silicon PV.
These are aesthetically designed solutions, which can in some cases be produced in different colours, for integration into roof elements and building façades. Such technologies and applications also give new impetus to the construction industry and its suppliers.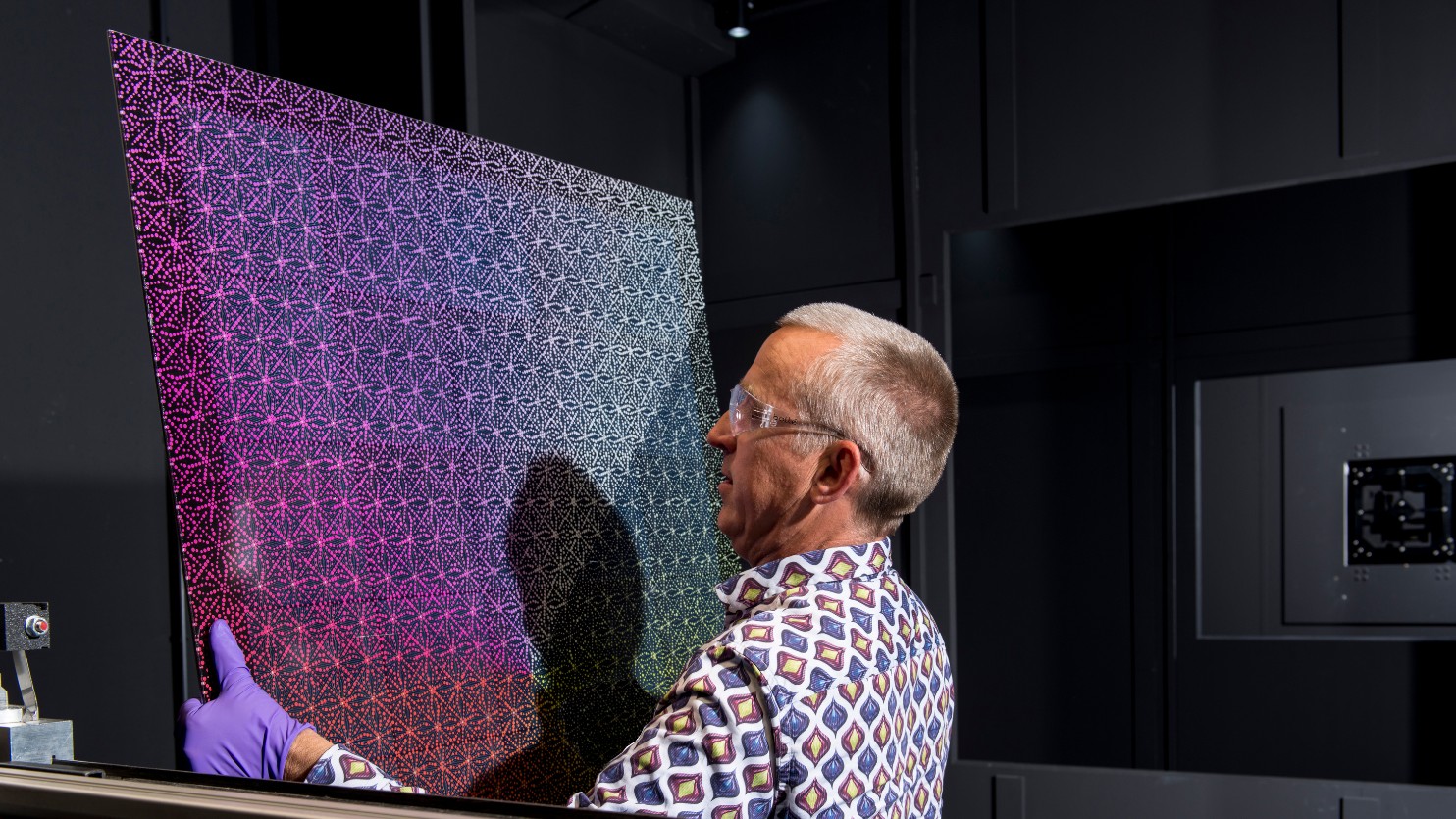 Integrating into the landscape
Buildings, infrastructure, land, water, and transport all have their own challenges. 'On land, just as with water, the issue is how to incorporate modules in a manner that is in harmony with the landscape and nature. We often use bifacial solar panels, which harvest solar energy on 2 sides.
This easily boosts the yield by 20%. Together with Wageningen University & Research and other partners, we've investigated how vertical panels can be used in the agricultural sector and how solar farms can be designed without sacrificing soil quality.'
Solar energy as a welcome bonus
TNO has successfully applied the same solution in noise barriers along roads and railways. This always involves using a surface that primarily has another function – in this case noise reduction – but can be made suitable for solar energy generation.
Wiep stresses that such energy generation should never impinge on the original function. This also applies to using roadside verges, crash barriers, or dykes. These should continue to perform their primary function fully, with solar energy as a welcome bonus.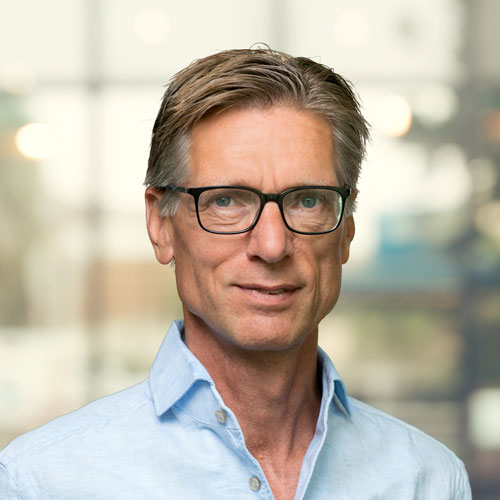 "It will become a matter of course that much of what you see around you generates electricity".
Contact us
Wiep Folkerts

Functie:

Solar Energy - Market & Program
Get inspired
22 resultaten, getoond 1 t/m 5
Creative ivy-shaped solar panel system against façade High Tech Campus Eindhoven
Will we soon be able to turn our homes and business premises into one big solar panel? This is getting closer thanks to a special collaboration between TNO, Inbo Architects, Van der Leegte Werkt, Flexipol, and High Tech Campus Eindhoven.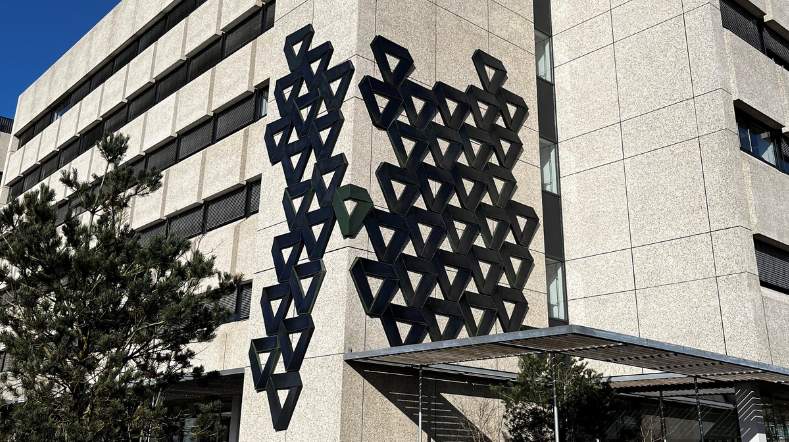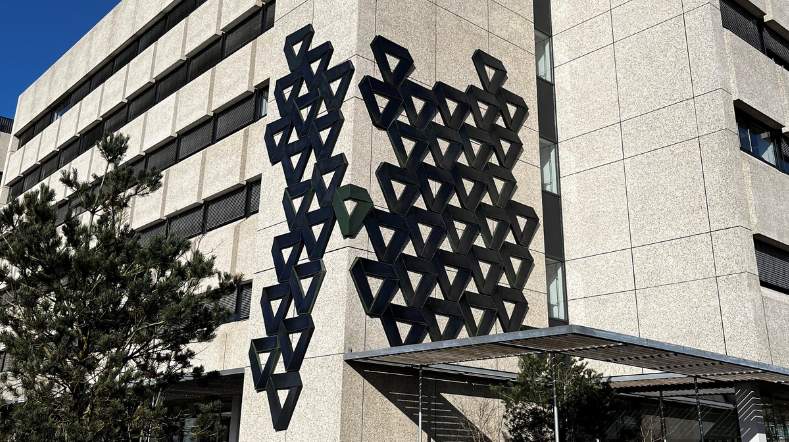 Combining offshore wind and floating solar to reduce costs of green hydrogen
The recently granted innovative research project SENSE-HUB, led by TNO, addresses the integration of various energy system modules for the Dutch North Sea. The synergies between offshore wind, offshore solar and hydrogen production at sea will be considered.
Paved dykes are promising for solar panel application
A study of the possibilities for adding solar panels to dykes shows that solar panels placed on a paved dyke surface are the most suitable and can be applied without much additional research.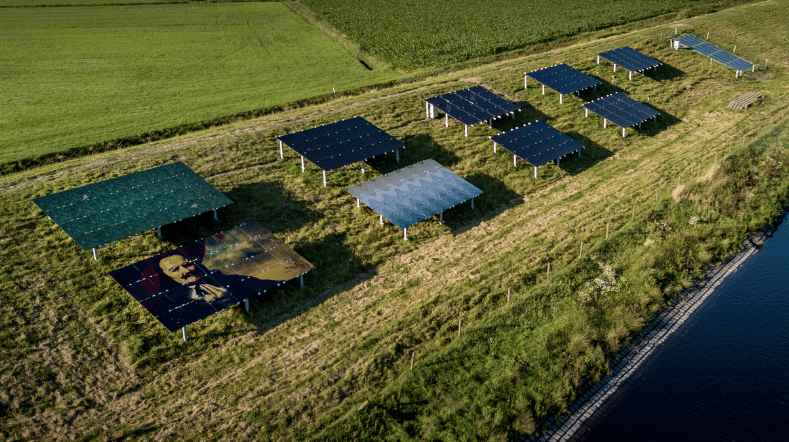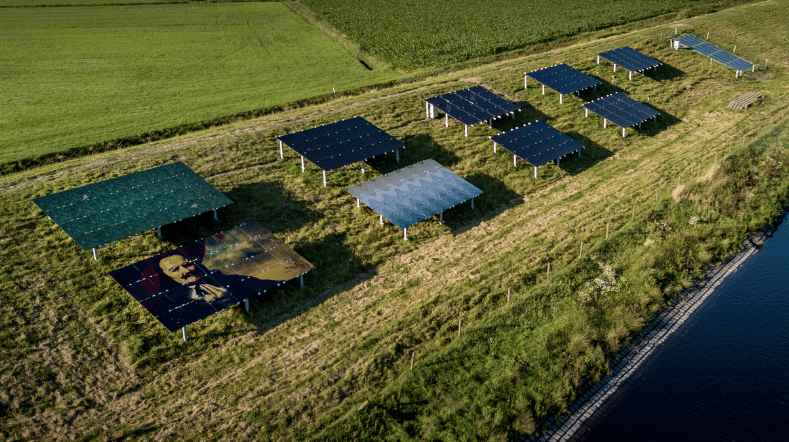 Switch to the hybrid energy system
How will our future electricity grid remain stable and affordable? Watch the webinar from 1 February 2023 and get an insight into the technological and societal solutions for our future energy system.
Europe explores potential of solar powered vehicles
An international public-private consortium will address how solar-powered vehicles can support the transition to an all-electric transport system in the EU.