Contributing to the world of tomorrow as a graduate
You're just starting your career and want to put your knowledge and skills into practice. You want to research, measure, understand, test, and apply – because that's how you will make your mark on the world. This is your time to help contribute to a more sustainable, healthier, and safer world. Apply now for one of our graduate positions and automatically join our Talent Development Programme, or become a trainee to discover which field and position suits you best.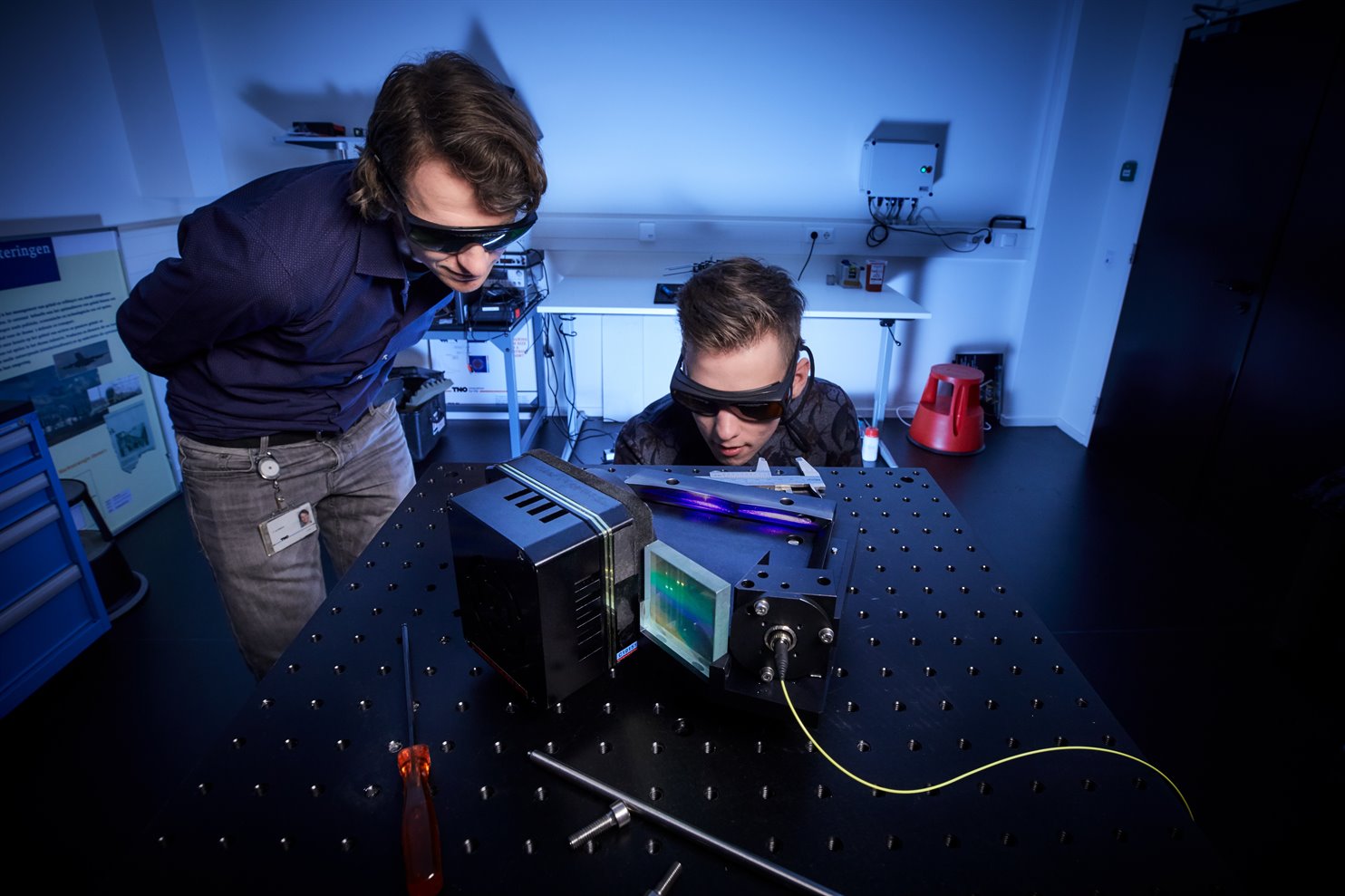 Why TNO is the ideal organization for graduates
At TNO, we conduct practice-oriented research, working on concrete solutions for today and tomorrow's challenges. We innovate, explore, and push boundaries. We dare to dream about the future. We are creators and doers. And in the process, we offer plenty of opportunities for young talent.
The knowledge you recently gained in class is of great value in a world of rapid technological change. That's why we give you the space to come up with innovative ideas, to contribute the latest insights, and to freely choose your own path.
We also offer a lot of opportunities to further develop yourself as a starter at TNO. Consider our Trainee Programme, for example, in which you can spend one day a week on your personal and professional development, or the courses we offer through our Talent Centre. Moreover, as a junior, you'll automatically join our Talent Development Programme. In other words, at TNO, you won't only be working on major societal challenges; you'll also be developing yourself – as an individual and as a professional.
During the traineeship you are part of the group Young TNO. Read more about Young TNO.
The traineeship or the Talent Development Programme
The TNO Trainee Programme gives you the opportunity to spend two years finding out where you belong. You'll work in three different places, and you get to decide in which job role and on which theme. The traineeship is designed for graduates with a master's degree (MSc), who graduated no more than two years ago.
Participation in the Talent Development Programme is automatic for anyone in a graduate position at TNO; as such, it's not a vacancy, but a bonus for you as a graduate, to help you find your way within TNO and boost your development.