The future of 3D-printed food made possible
With personalised products, the food industry is shifting from 'good for everyone' to 'good for you'. Climate change and a scarcity of resources are forcing us to develop new processing methods based on alternative, vegetable proteins. Food producers are seeking solutions to these challenges in order to maintain their competitive position. Together with DFPI, we're taking the lead in research to establish whether 3D-printed food is an answer to our problems.
Digital Food Processing Initiative (DFPI)
Together with Wageningen University & Research and Eindhoven University of Technology, we've set up the Digital Food Processing Initiative (DFPI). This is a consortium that combines the latest technologies with the most advanced food research. DFPI supports food producers in their quest for tasty, nutritious, and unique products. We have facilities for both theoretical and applied research: a 'one-stop-shop' for all your 3D-printed food.
[Video] https://youtu.be/xyXhK2aE67M
Explanation of 3D-printed food
Beyond the standard
At DFPI we focus on innovations that go beyond what current 3D printers can do. We have knowledge of equipment, process techniques, and materials that are used in 3D food printing. This enables us to find customised solutions for the most urgent food-related challenges. From healthy, personalised food to a reduction in food waste. And from the protein transition to scaling up. Whatever your 3D-printing goal, the experts from DFPI will be delighted to help.
From unique shapes to nutritious snacks
Together with DFPI, we've already developed a wide range of solutions for consumers and prominent food brands. For example, our collaboration with pasta giant Barilla has resulted in the production of unique pasta shapes, and also the possibility of printing them at home. This further reinforces Barilla's position as market leader.
DFPI is also working together closely with the Ministry of Defence on developing personalised snacks. These provide soldiers with just the right amount of nutrition they need in order to perform their tasks – from a day in a simulator to trekking 60 kilometres through jungle in full battle gear. By varying the nutritional value of the snacks, the Ministry of Defence can get the best out if its professional troops.
Flexible food production system
We've launched the consortium 'Imagine' together with DFPI, GEA, Solipharma, Tate & Lyle, General Mills, and the Ministry of Defence. The aim is to develop a flexible food production system that makes use of digital processes such as 3D printing. Such a system enables them to make personalised food products at any time, based on individual nutritional advice.
It's still difficult for companies to translate knowledge and data on health and nutrition into attractive foods that can be efficiently produced. The consortium is focusing first of all on the use of 3D-printed food for enhancing performance in a military environment. We're additionally looking at the possibilities of personalised foodstuffs within a rehabilitation programme for COPD patients. The technology within this project is initially being studied at certain performance levels and in a healthcare setting. But it's expected that in the future, it will be available to all.
The food of the future
In each project, we try to unleash the full potential of 3D-printing technology in aid of personalised and healthy food. With our specific knowledge of process techniques and food science, we always take account of flavour, texture, quality, and attractiveness.
DFPI wants to develop a prominent ecosystem of companies and knowledge institutes that uses state-of-the-art technology, equipment, and knowledge to link high-tech systems to food science, so as to create a tastier, healthier world. This will deliver a profitable business case for companies that wish to distinguish themselves from their competitors.
Would you like to contribute to our exploration of 3D food printing? Or how about heading in new directions, to stay a step ahead of the competition? Please feel free to contact us. Together with the world's top experts, we're creating the food of the future.
Contact us
Jeroen van den Brand

Functie:

Department Manager at TNO and Professor at Ghent University on Printed Electronics

Jeroen van den Brand received his M.Sc. (2000) and Ph.D (2004) degree in Materials Science and Engineering from Delft University of Technology in the Netherlands. From 2004 until 2007 he worked at FujiFilm in Tilburg, the Netherlands on the development and roll-to-roll manufacturing of offset printing plates. In 2007 he started at Holst Centre as a Researcher where over the years he had various roles. Since 2018, Jeroen is Department Head of the Hybrid Printed Electronics department. Next to this, Jeroen has a guest professorship at the University of Gent, Belgium on the topic of Printed Electronics.
Get inspired
7 resultaten, getoond 1 t/m 5
TNO launches digital health spin-off AIKON Health for wearable monitoring
TNO launches digital health spin-off AIKON Health for wearable monitoring.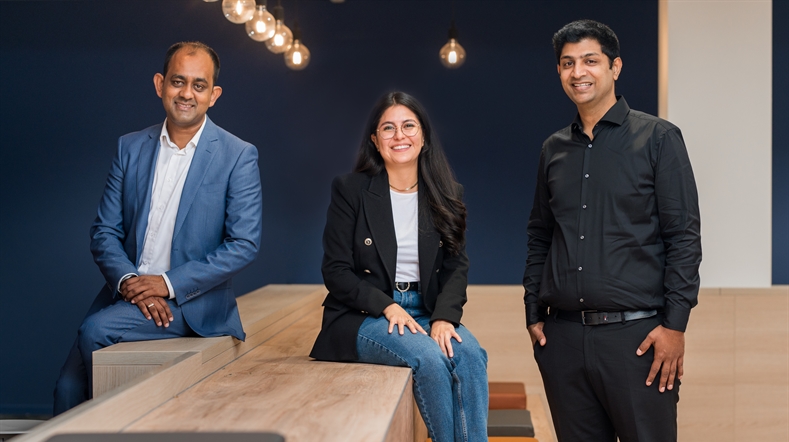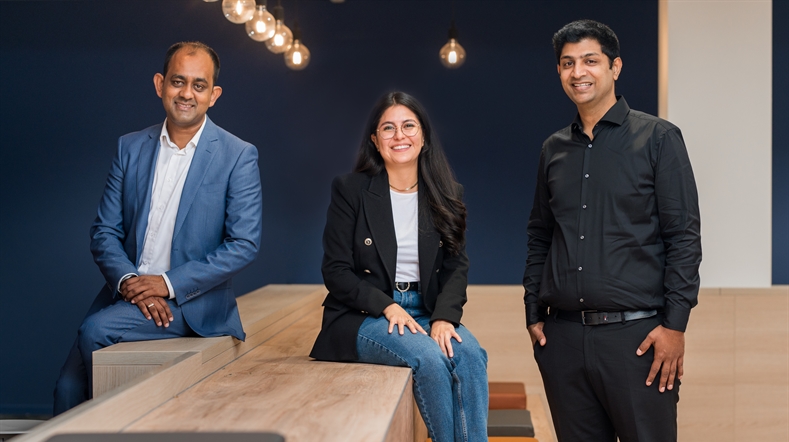 UK MasterChef winner Tim Anderson experiments with 3D printed pasta
The winner of MasterChef UK series 7, Tim Anderson, experiments with 3D printed pasta from BluRhapsody, a collaboration between Italian pasta makers Barilla and TNO. The results were satisfactory. Kjeld van Bommel, senior consultant 3D Food and Pharma Printing at TNO, explains how the triple collaboration took shape.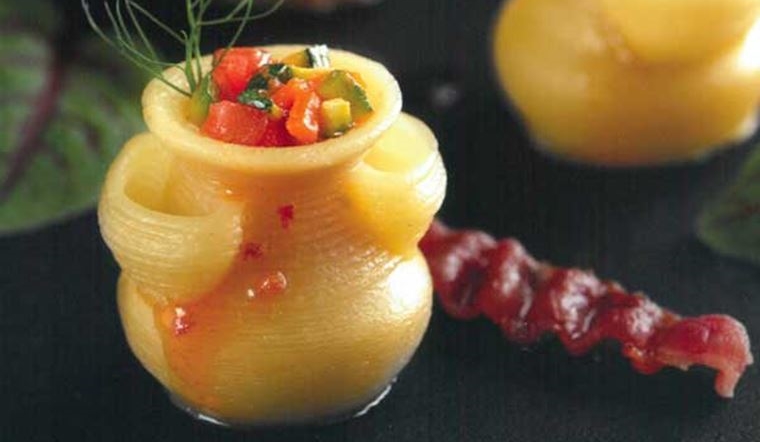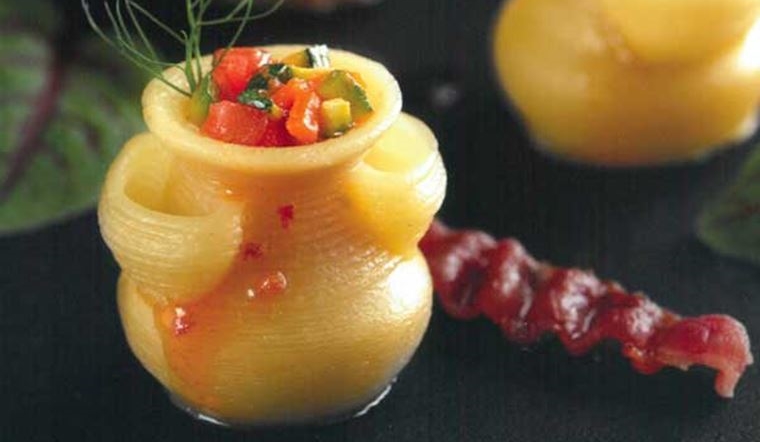 Food pharma printing
In new Additive Manufacturing laboratories, we're engaged in development and experiments to improve 3D printing of food and pharmaceuticals.
3D printing for flexible production of personalised medicine
Tailor-made solutions in drug development are often costly and difficult. One solution is 3D printing of personalised medicines.


Our expertise in flexible and free-form products
With our expertise and network, we develop flexible and free-form products that advance the industry and overall human health.