Safe autonomous systems in an open world
Robotics, image recognition, self-driving cars. In recent years, artificial intelligence (AI) has made enormous progress in these areas. Meanwhile, concerns are growing about the safety of such autonomous systems.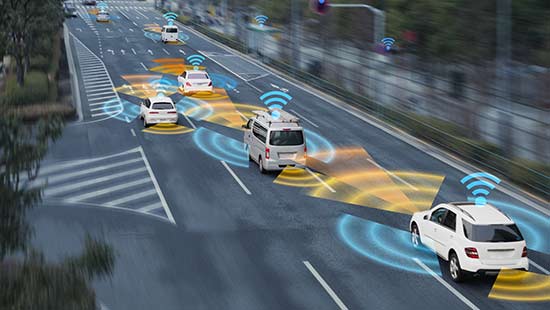 Autonomous systems in the real world
TNO develops hybrid AI algorithms and software that enable autonomous systems to operate safely and effectively in an open environment.
Our latest developments
40 resultaten, getoond 1 t/m 5
GPT-NL boosts Dutch AI autonomy, knowledge, and technology
Large language models such as ChatGPT offer promising technical opportunities to address societal challenges, but  there are also concerns.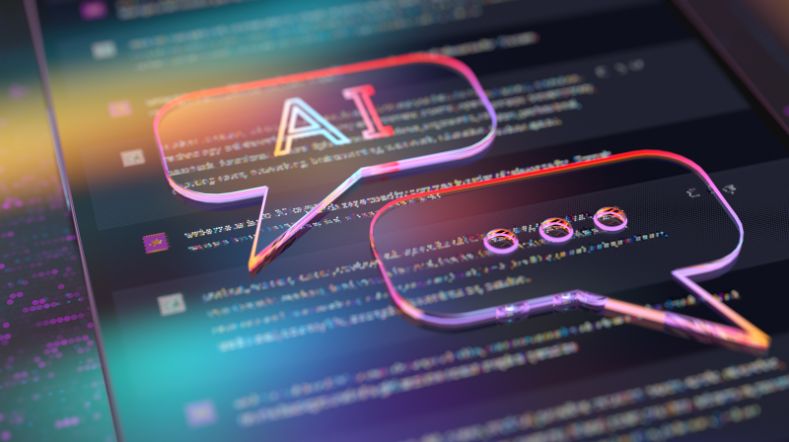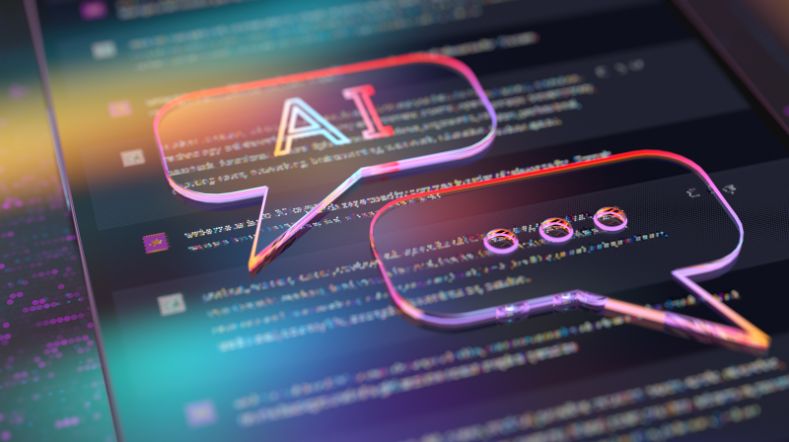 The Netherlands starts realisation GPT-NL, its own open AI-language model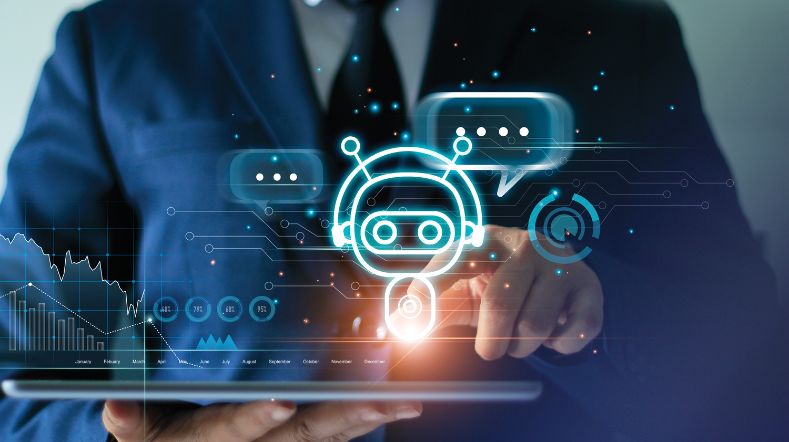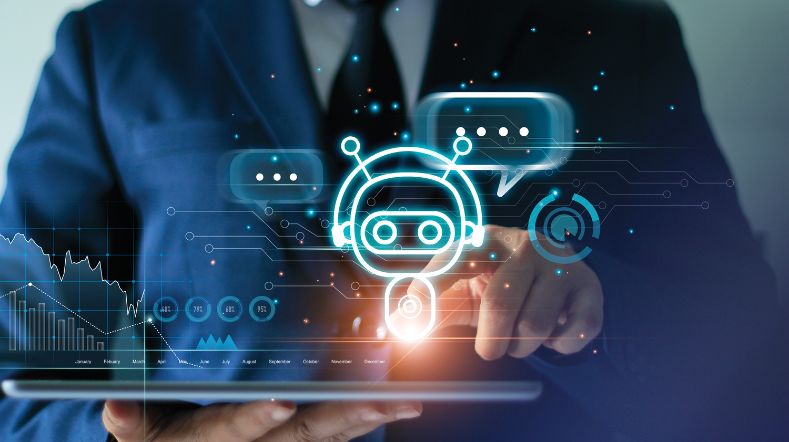 New AI Lab for effective and responsible oversight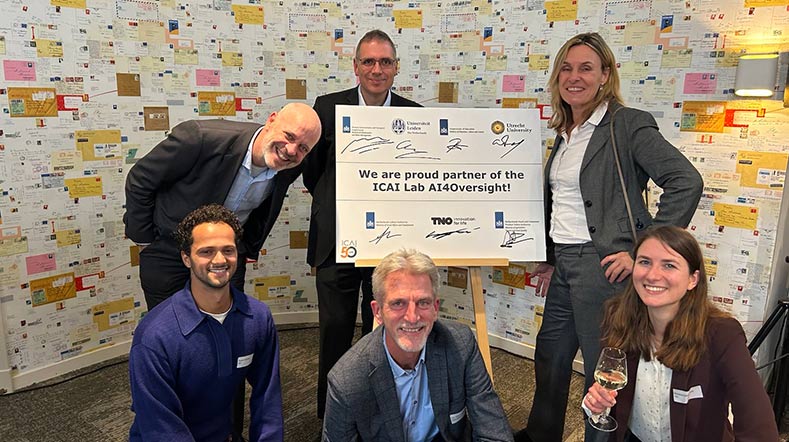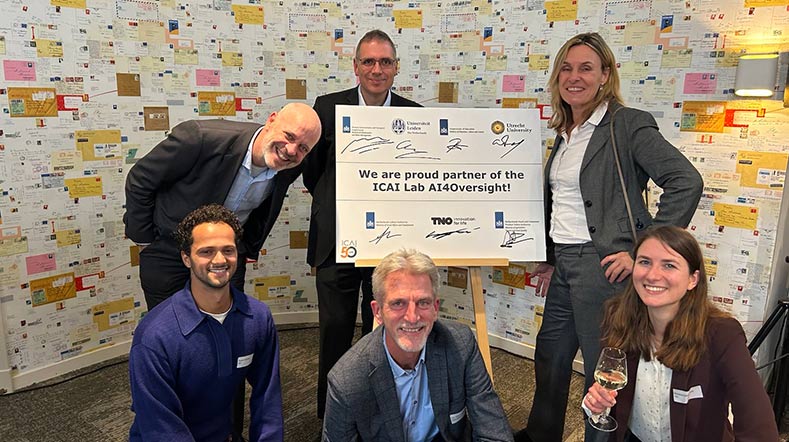 System integration for robots in greenhouses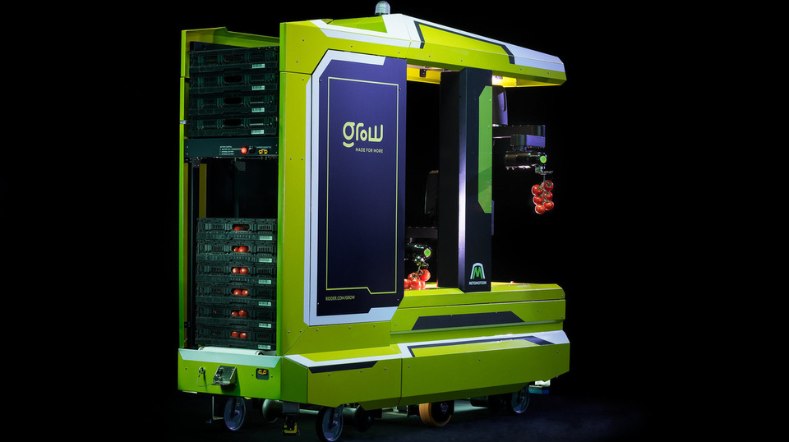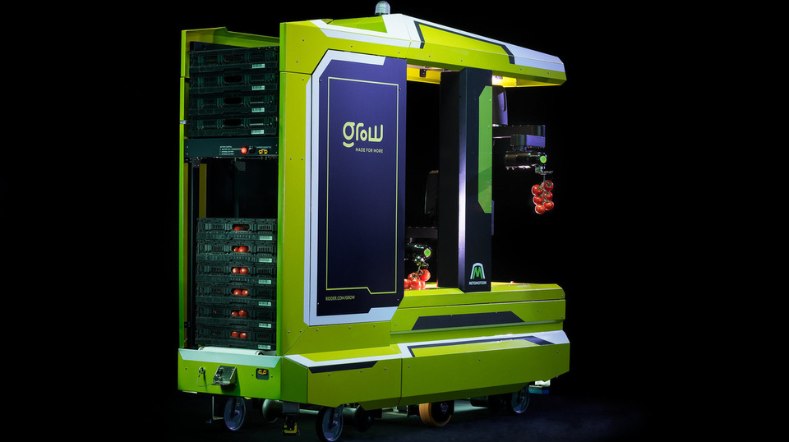 AutoAdapt: Self-adaptive machine learning to propel us into the future