Situation awareness – a must for safe autonomous driving
Traffic can be very unpredictable. As a result, road users can find suddenly find themselves in dangerous situations. With self-driving cars, it is vital that they are aware of the nature of the circumstances they are in. That is why TNO and other parties with which it is jointly working have devised a proof-of-concept for equipping AI with situation awareness.
Data-learning AI algorithms already enable vehicles to take charge of a large proportion of driving-related tasks. That is certainly an advance. But when it comes to situation awareness, the systems used for autonomous driving are found wanting. This became apparent from the report entitled 'Wie stuurt?' by the Dutch Safety Board (in Dutch). The report describes various accidents involving the present generation of vehicles with automatic functions. It makes clear that the situations in question were often those in which the functions were not up to scratch.
Hybrid AI with the gift of prediction
In commonly occurring situations, autonomous vehicles know what they have to do. However, they always need to know what they should do, in every conceivable situation.
In addition to the use of data-learning AI algorithms, the competencies of AI should also extend to being able to predict the actions of other road users. This calls for 'hybrid AI' – a combination of data-learning AI and domain knowledge. The result is situation awareness.
And that is a useful starting point for AI being able to predict what will happen several seconds into the future. A few seconds may not seem very much. But in dangerous traffic situations, they may be the difference between life and death. That's because they may be enough for the driver of a vehicle to take control safely.
Situation awareness for self-driving cars, lorries, buses, trains
A proof-of-concept test is currently being carried out jointly by TNO, the CWI, the University of Amsterdam, and various manufacturers who produce components that are used for truck platooning.
The great thing is that situation awareness is not just relevant to a small group of vehicles. So whether it concerns self-driving cars, lorries, buses, trains, or any other kind of vehicle – in due course, they all stand to gain from the hybrid AI that we are now developing.
Get inspired
39 resultaten, getoond 1 t/m 5
GPT-NL boosts Dutch AI autonomy, knowledge, and technology
Large language models such as ChatGPT offer promising technical opportunities to address societal challenges, but  there are also concerns.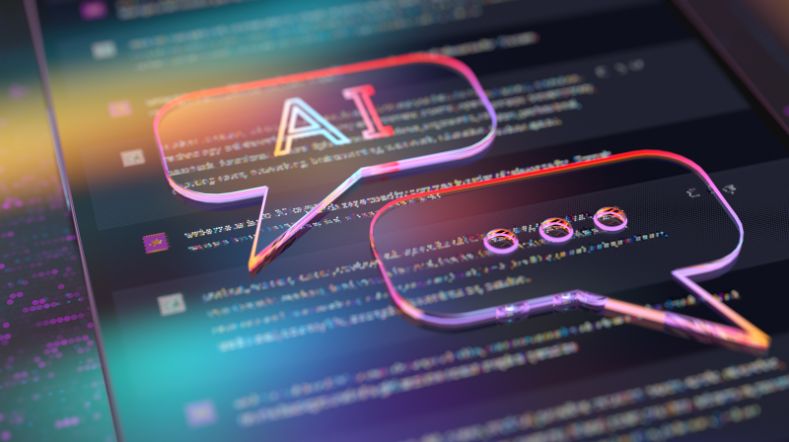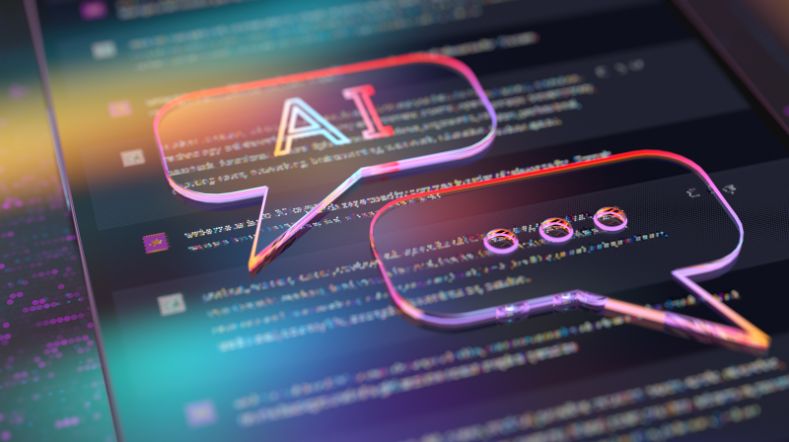 The Netherlands starts realisation GPT-NL, its own open AI-language model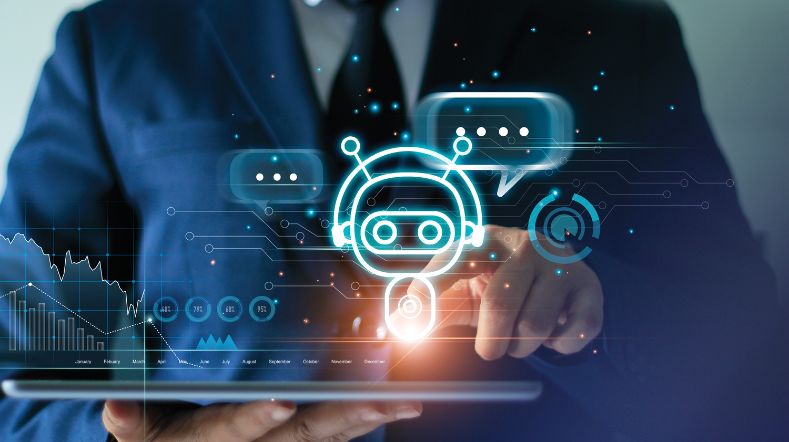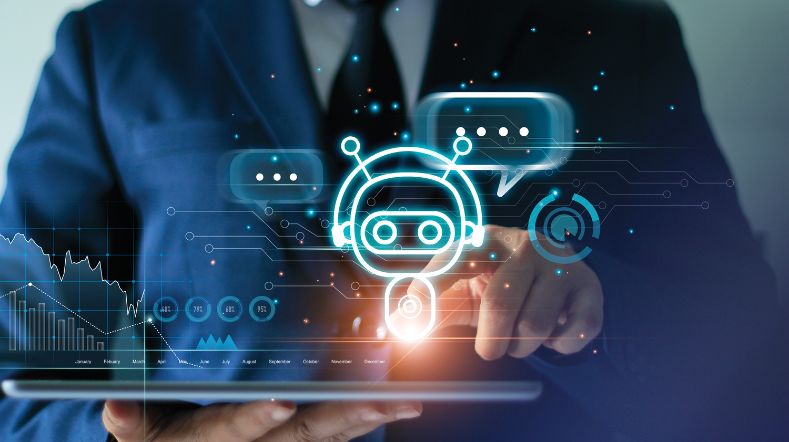 New AI Lab for effective and responsible oversight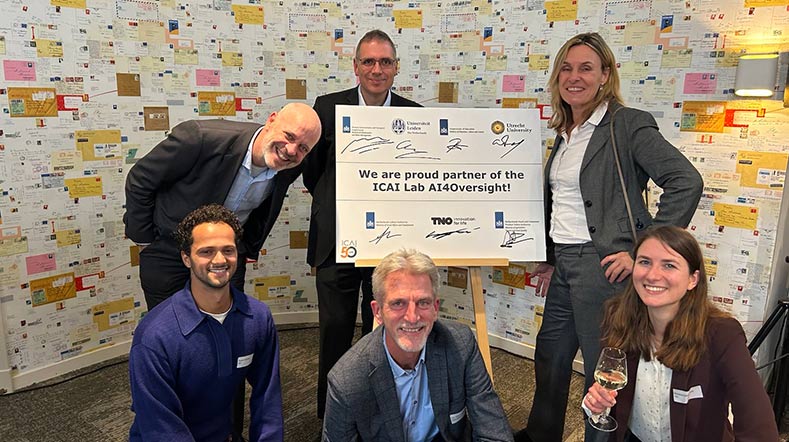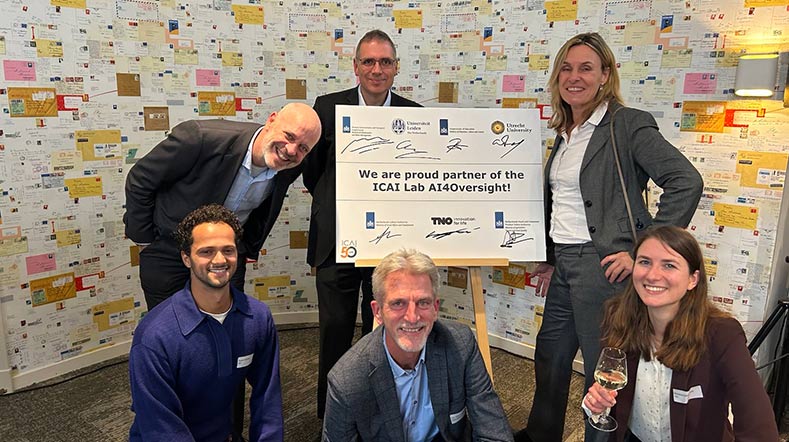 System integration for robots in greenhouses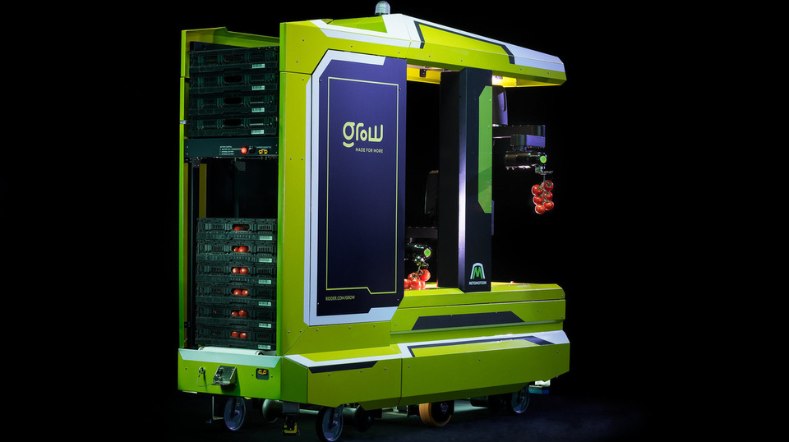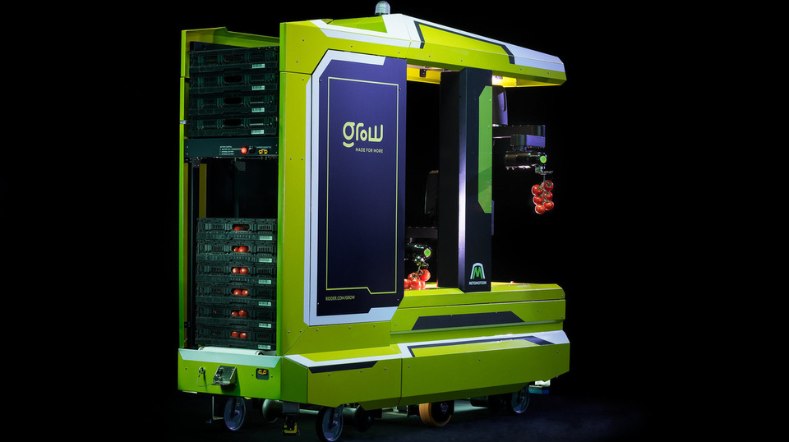 AutoAdapt: Self-adaptive machine learning to propel us into the future